McGehee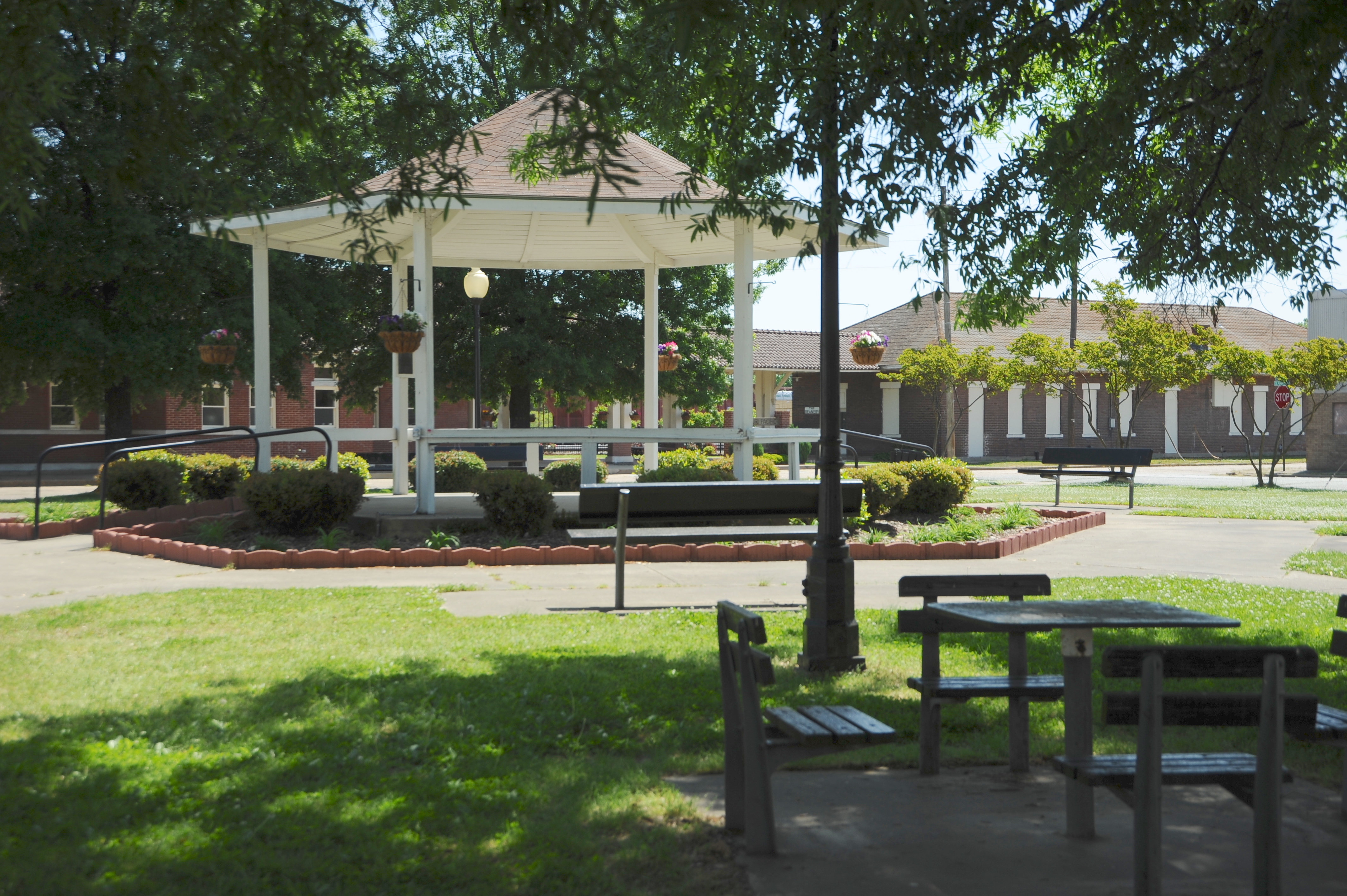 A town changed by the railroad
McGehee is located approximately 100 miles southeast of Little Rock and 63 miles southeast of Pine Bluff. Benjamin McGehee brought his family from Alabama to the area that now bears his name in 1857. The family laid down roots and farmed the land. When the railroad arrived in 1878, McGehee's son Abner built the town's first commissary. A post office was soon built inside the commissary and Abner McGehee became the first postmaster of McGehee.
The railroad changed McGehee. The railroad now provided transportation in all four directions, allowing area farmers to easily market their crops. Farmers began growing larger crops and families began to become more economically comfortable. McGehee continued to grow, becoming one of the larger towns in the area.
In April 1927, McGehee was virtually destroyed by the Flood of 1927. Water as deep as 30 feet in places settled over the town, forcing many families to flee to nearby communities. After several hard years, the town of McGehee began rebuilding economically, with agriculture and river transportation becoming an integral part of the community's growth. McGehee is a community that embraces its past.
Each October, the community holds Owlfest, an event that serves as a homecoming for residents past and present. The four-day event features a parade, a talent show, a street dance, musical entertainment and lots of food and fun. McGehee is located along the Great River Road National Scenic Byway and is home to the WWII Japanese American Internment Museum, commemorating the more than 17,000 Japanese Americans incarcerated at Rohwer and Jerome. Outdoor enthusiasts will find an abundance of things to do in McGehee, including hunting, fishing, tennis and swimming.