One Tank Travels: Glenwood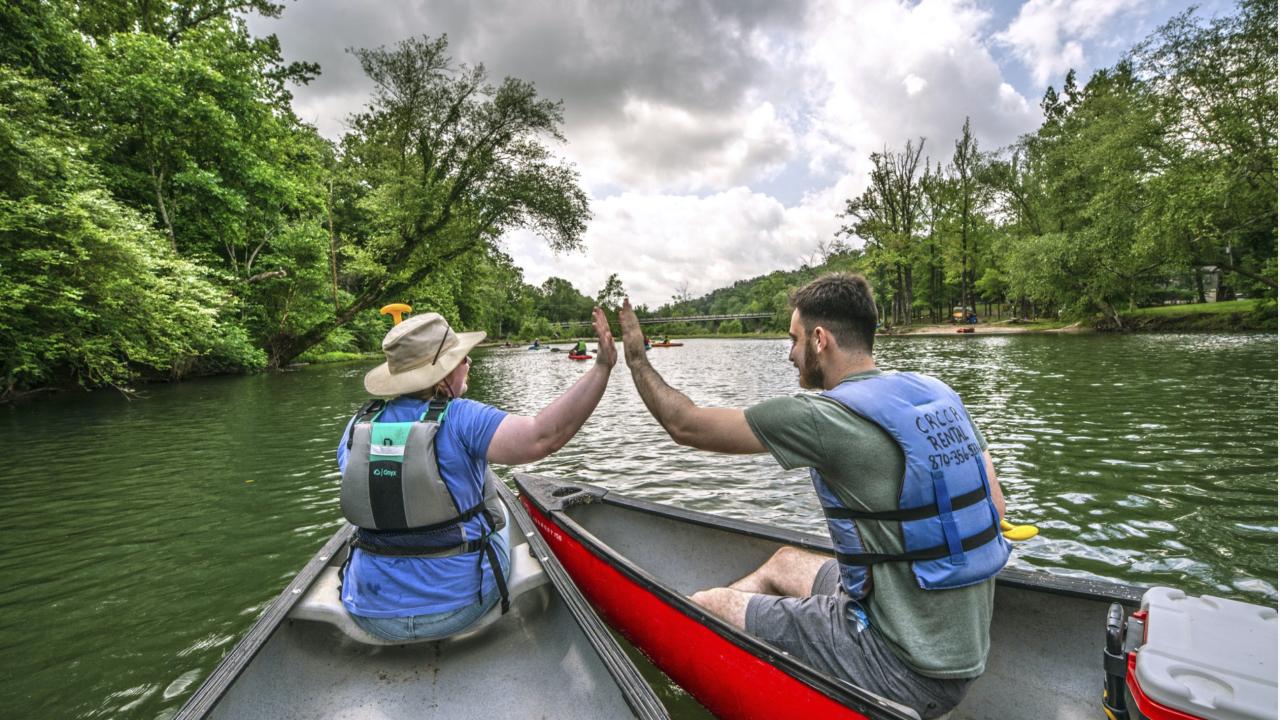 Glenwood is around 30 miles west of Hot Springs and makes for a nice road trip. The town is near the Caddo River in the foothills of the Ouachita Mountains. 
If you are looking for a paddling venture to take on, the Caddo River is a solid option.This typical pool and drop river is gentle enough for novice paddlers to learn on, yet with enough class I and II rapids along the way to keep it exciting. There are good places to stop to swim and fish along the available routes and it is one of the most consistent floating rivers in Arkansas. Canoe outfitters can be found in town.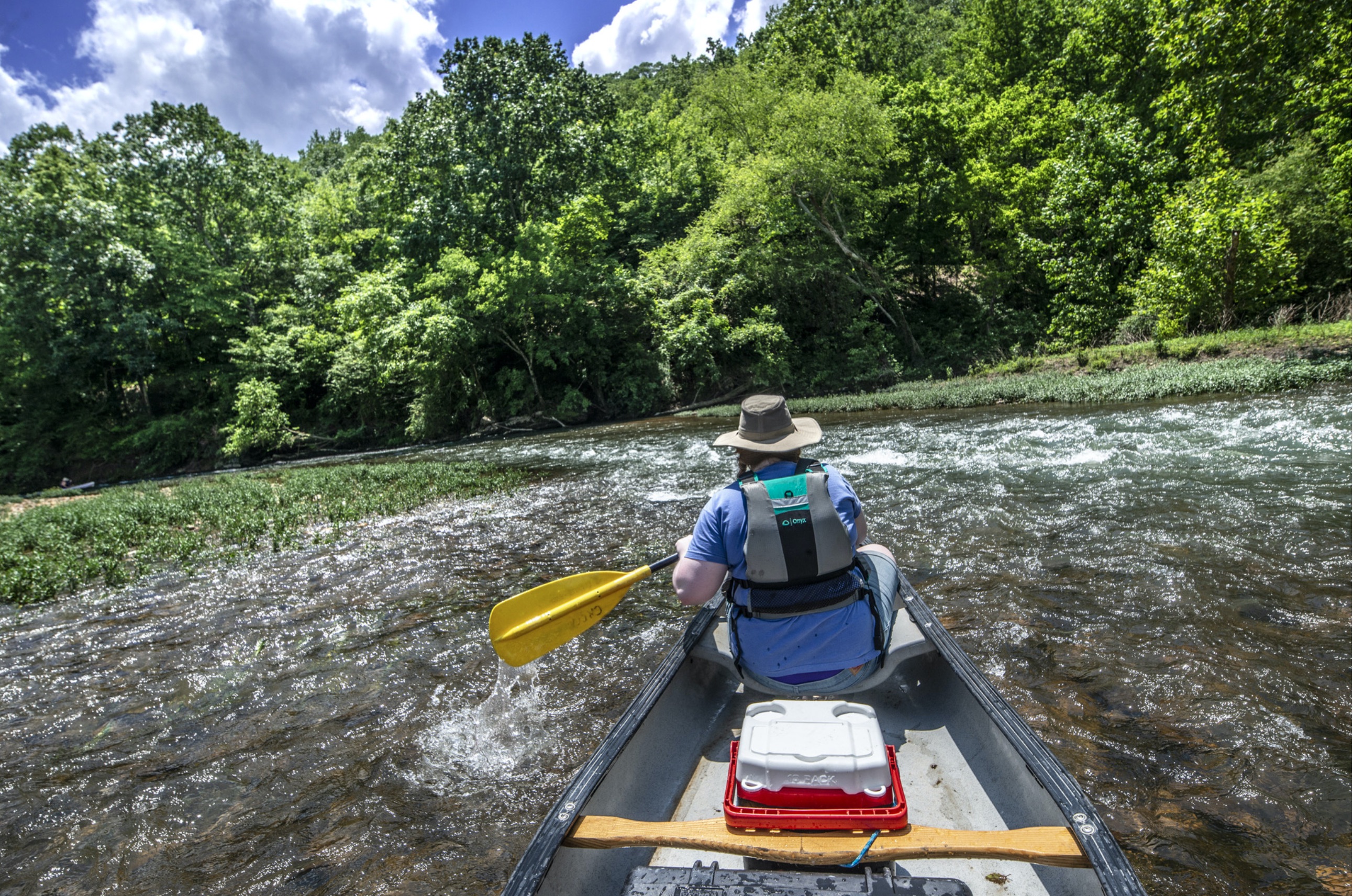 Glenwood is also near Crater of Diamonds State Park in Murfreesboro, Mount Ida and Daisy State Park. Glenwood is also centrally located between three major lakes: Greeson, Ouachita, and DeGray. Nearby, you can also find Little Missouri Falls.