One Tank Travels: Hope and Historic Washington State Park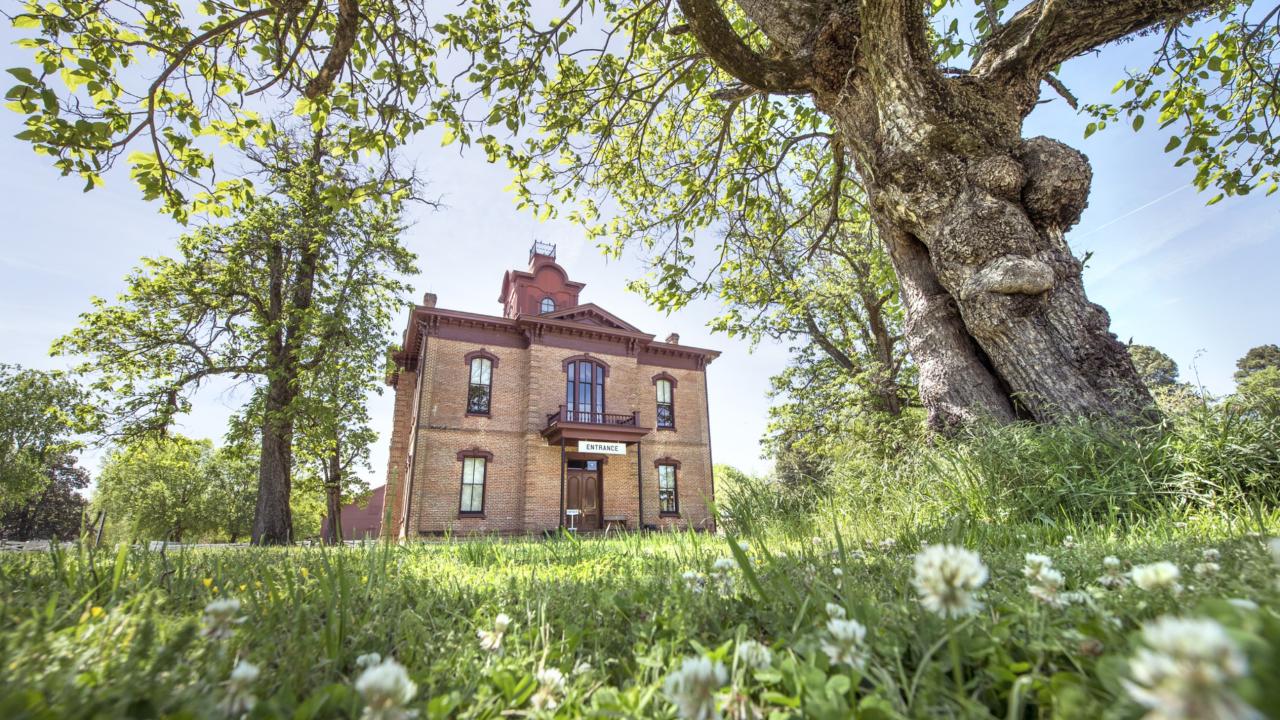 Hope and Historic Washington State Park are two destinations that offer road trip option for history buffs. Both spots can easily be reached from Little Rock or Hot Springs.
Hope is a small town known for being the birthplace of former U.S. President Bill Clinton and is now home to the President William Jefferson Clinton Birthplace Home National Historic Site.This two-story white frame house on South Hervey Street was where Clinton lived from his birth in 1946 until age four. 
The restored Missouri-Pacific Railroad depot serves as the Hope Visitor Center & Museum and has local history exhibits and railroad memorabilia. The town is also famous for showcasing some of the world's largest watermelons.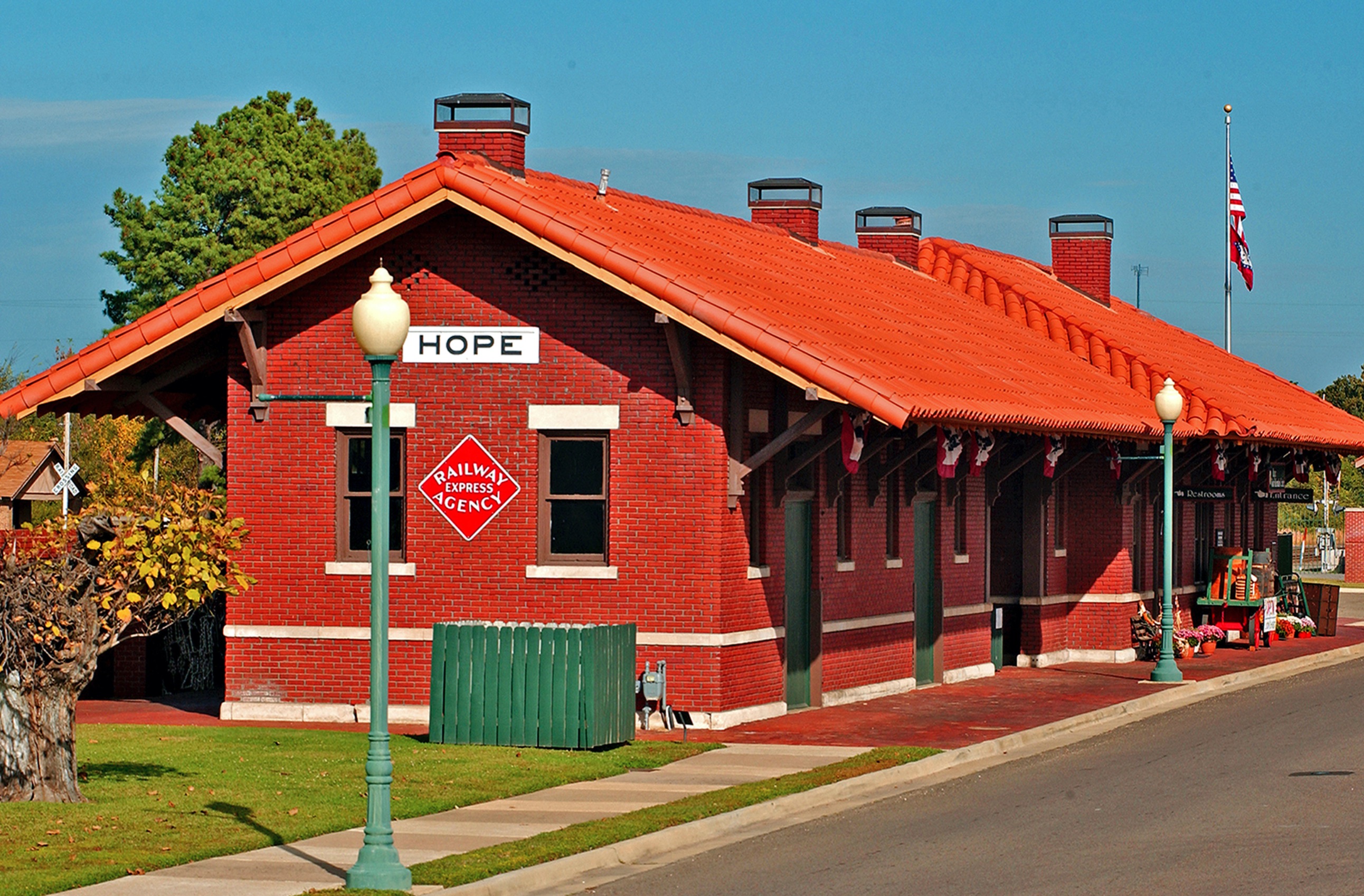 One interesting stop to check out while in town is the Klipsch Museum of Audio History. The interesting museum tells the story of Klipsch, currently one of the leading loudspeaker companies in the nation. Paul Klipsch, 1904-2002, was a Hope resident, audio pioneer and founder of the company. The museum tells his story as well as that of the company. 
A few miles from town is Historic Washington State Park in the town of Washington. 
Here is where you can get a huge history fix in. The town was founded in 1824 on the Southwest Trail a few miles from the Red River, which then separated American lands from the Mexican territory known as Texas. The town also once served as Arkansas's Confederate capital after Union forces captured Little Rock in 1863 during the Civil War. 
Today, Washington, which is a National Register of Historic Places site, is both a state park and town intermingled. If you need to refuel during any part of your historic adventure, the park has Williams' Tavern Restaurant, which serves country fare food daily.
The park includes over thirty restored historic structures that serve as a reminder to what life was like in the town during the 1800s. One of the many structures people can tour is an interpretive blacksmith shop. Built by the Pioneer Washington Restoration Foundation in 1960, the shop has working forges. Washington's most famous blacksmith, James Black, is credited with forging one of the original Bowie knives for James "Jim" Bowie in the early 1830s. 
A bladesmithing school, the James Black School of Bladesmithing and Historic Trades, is now at the state park too. Those who attend the school will be in for a treat as instructors include world-renowned master bladesmiths.