One Tank Travels: Hope and Historic Washington State Park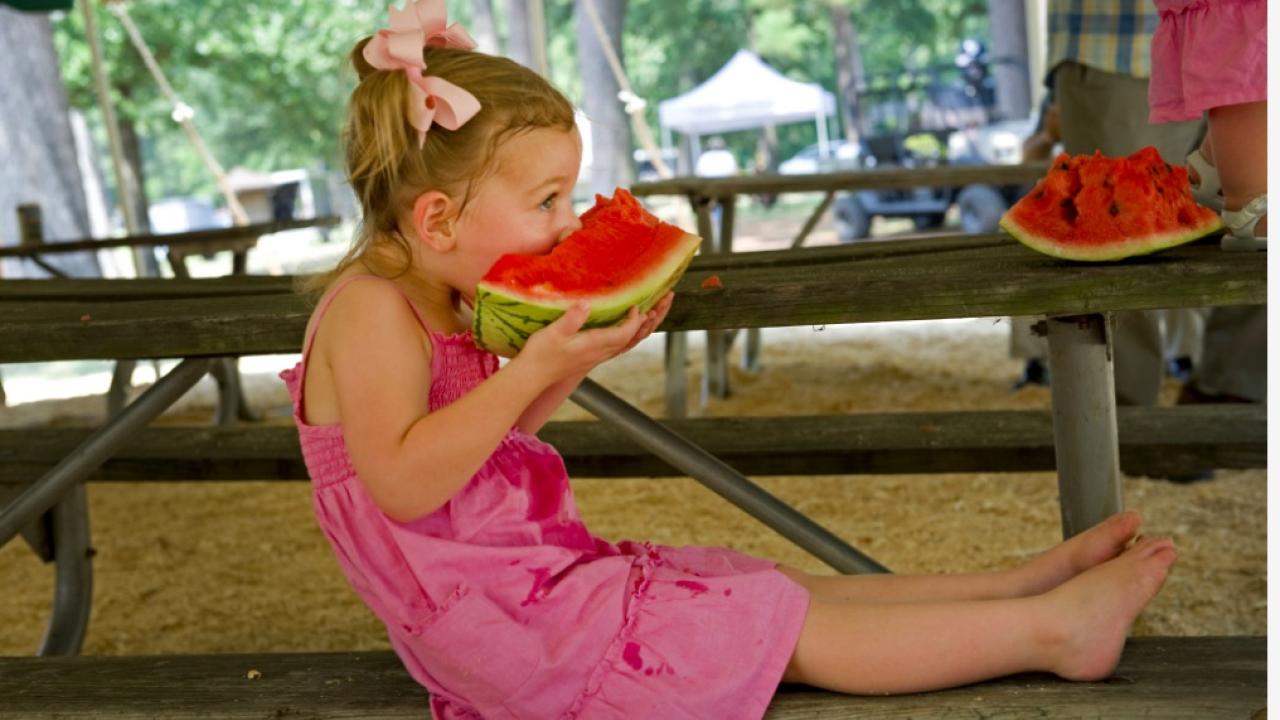 Hope and Historic Washington State Park are two destinations that offer a road trip option for history buffs. Hope is a small town with two claims to fame: it is the birthplace of former U.S. President Bill Clinton and it showcases some of the world's largest watermelons. The town is home to the President William Jefferson Clinton Birthplace Home National Historic Site. The two-story white frame house on South Hervey Street was where Clinton lived from his birth in 1946 until age four.
The restored Missouri-Pacific Railroad depot serves as the Hope Visitor Center & Museum and contains local history exhibits and railroad memorabilia. 
Historic Washington State Park is located in the town of Washington. The park is nine miles northwest of Hope via U.S. 278. Here is where you can get a huge history fix in. The town of Washington was founded in 1824 on the Southwest Trail just 15 miles from the Red River, which then separated American lands from the Mexican territory known as Texas. Because of its border proximity, Washington played a role in Texas's 1835-36 war for independence. Evidence suggests that Sam Houston and others discussed plans for the revolt while Houston resided in one of the town's taverns in 1834. The town also served as Arkansas's Confederate capital after Union forces captured Little Rock in 1863.
Today, Washington, which is a National Register of Historic Places site, is both a state park and town intermingled. In addition to tours, the park is home base to an interesting mix of workshops and events throughout the year.If you need to refuel during any part of your historic adventure, the park also has Williams' Tavern Restaurant, which serves country fare food daily (from 11-3).