One Tank Travels: Johnny Cash Boyhood Home hosts first-ever traveling exhibit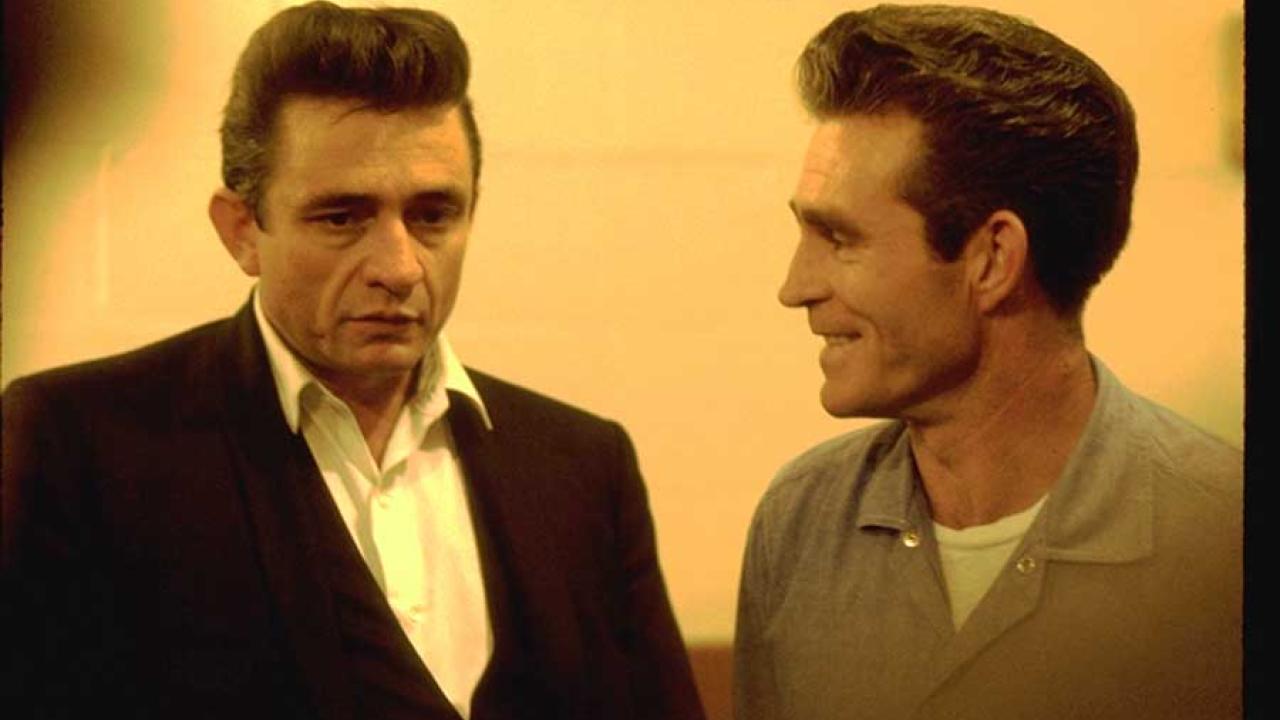 The exhibit is a collection of photographs and memories of two journalists lucky enough to be among a handful of eyewitnesses to the historic Johnny Cash concerts at Folsom Prison. This candid and personal photography exhibition covers a critical juncture in the career of Cash, one of the 20th century's most beloved performers.
Working as freelance journalists, photographer Dan Poush and writer Gene Beley met with Cash and his family the day before the concerts began, at the invitation of Reverend Floyd Gressett, a friend of Cash's who ministered to inmates and helped set up the show at Folsom State Prison with recreation director Lloyd Kelley.
For the first time ever, this traveling road show collection of 31 photos features a wide range of intimate photos with friends and family to a backstage meeting between country music legend Merle Haggard and the Man in Black. This exhibition highlights Cash's golden era from the January 1968 Folsom prison album recording to a March 1, 1969, concert in Anaheim, Calif., when he was getting ready to launch his network television show. "1968: A Folsom Redemption" is organized by ExhibitsUSA, a program of Mid-America Arts Alliance.
Visit dyesscash.astate.edu to learn more about one of Arkansas' most beloved sons.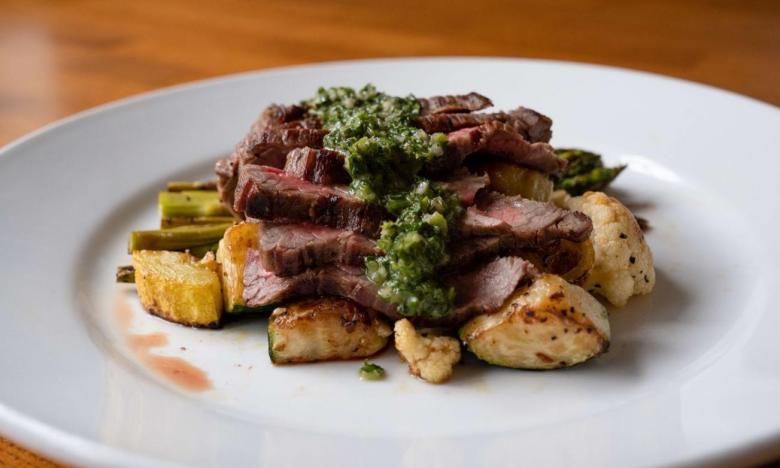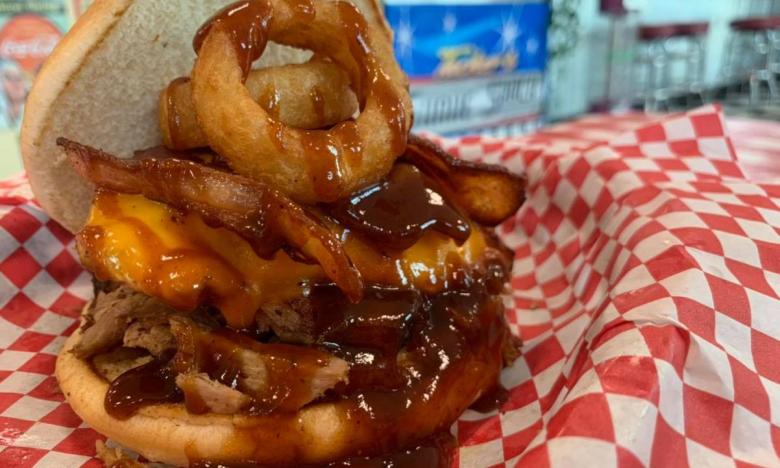 In case you missed it, our focus this month is on great food and fun road trips in The Natural State. We've found you a road trip but now you have to sample some great food in Arkansas' Upper Delta. One example is less than a 20-minute drive from Dyess. The Wilson Cafe in Wilson offers an amazing menu of Southern favorites, often with a twist from Chef Roberto Barth. Another yummy option is Tacker's Shake Shack in Marion, about a 40-minute drive south of Dyess. They offer a wide variety of burgers, sandwiches, full breakfast...and everything in between. In fact the entire menu is offered all day. Have a burger for breakfast and pancakes for dinner. In fact you could have lunch at the Wilson Cafe and dinner at the Shake Shack. Or vice versa! Either way, you won't be disappointed.
So have a great February and enjoy some great food and a fun road trip in The Natural State!