Ouachitas Getaway -- Option 1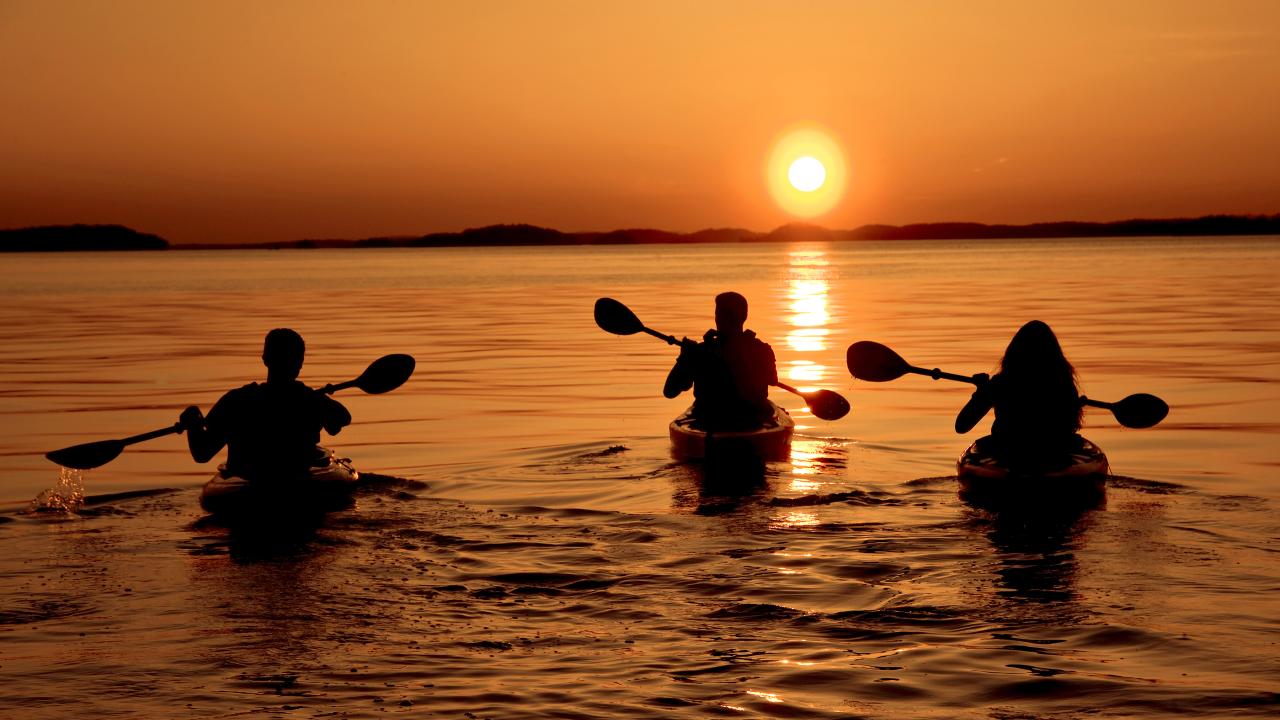 Spas and shopping are good and all but for some girl's, a getaway means a chance to unleash pent up energy that has accumulated during the work week. Hot Springs provides a quick and easy outlet to grab the girl's and shift into active mode, be it via hiking, kayaking, or off-roading.
Day 1
Adrenaline Overdrive: Hot Springs National Park is one of the nation's greatest spots for hiking. If you need to unleash some energy right away, challenging mountain trails that thread through the National Park and Ouachita National Forest provide great terrain for an emotionally recharging trek. For an extra kick, horseback riding and mountain biking are also options. Whatever the scenario might be there is a trail in town to fit your mood.
Refuel at one of the many restaurants found downtown. Afterwards, stroll the Grand Promenade and Bathhouse Row to unwind before delving into more action. 
Depending on the season, head either to:
The Water: You and the girl's can rent a boat at one of the marina's and explore one of the areas lakes including the largest lake in the state- Ouachita. Kick back, have some fun in the sun and relax on your rig. Or get closer to the water with a water ski, scuba dive, or kayak adventure. No worries if you don't own your own equipment as there are many stores in the area that provide rental equipment.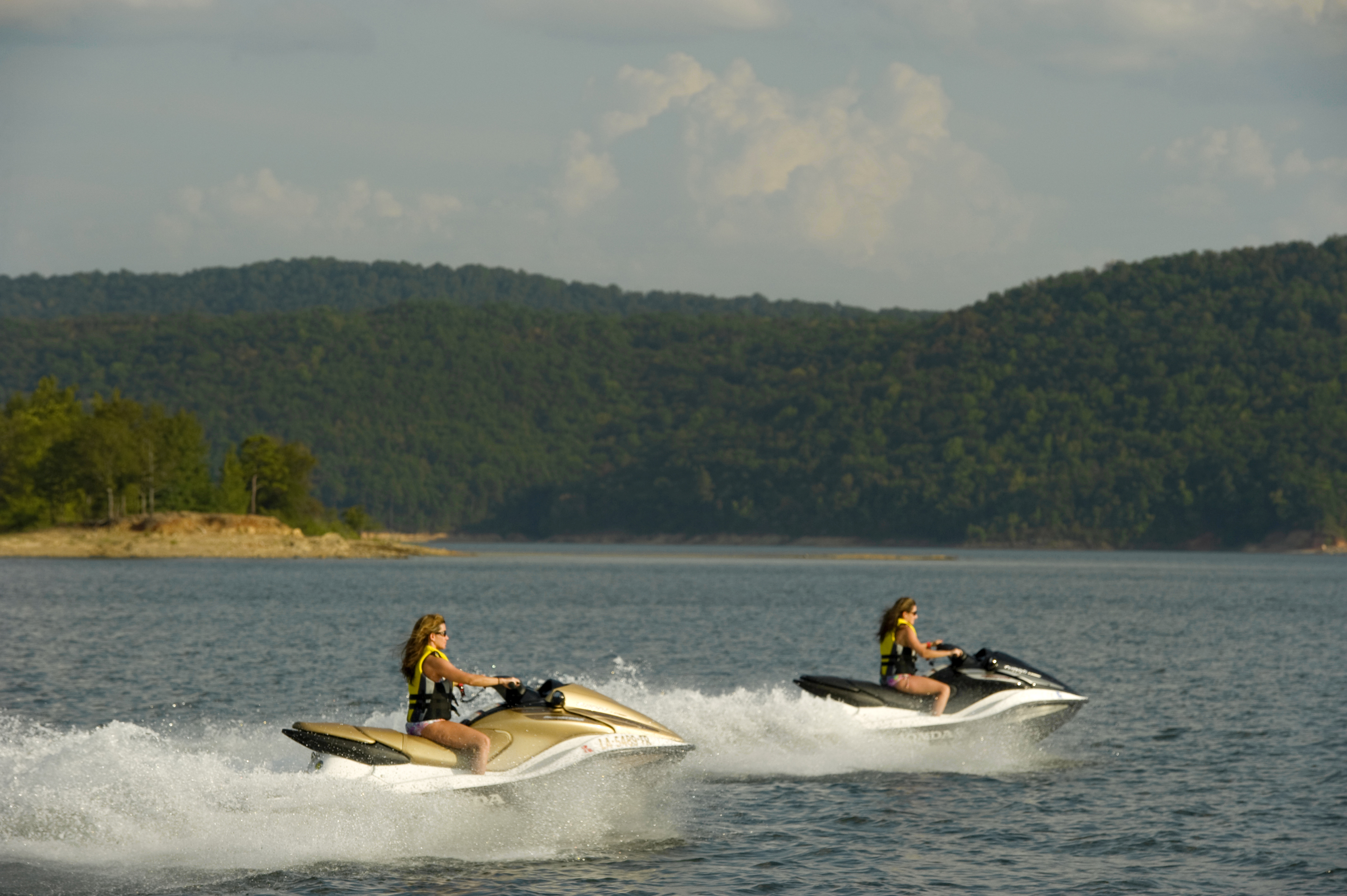 Shift into overdrive at Superlift Off Road Vehicle Park. This park is perfect for a rough and muddy afternoon navigating your ATV or SUV 4wd through the wilderness. Superlift offers courses to challenge whatever vehicle (or emotional baggage) you bring along. The park is located on Mill Creek Road, which can be accessed by taking Exit 4 (off 70B) to Kelton Road. 
After an afternoon at the park, head back downtown to grab dinner and take in the variety of live music that comes through town. Rehash the day's adventures over drinks and enjoy the smiles and grins on everyone's face after an action fueled day. 
Day 2
After your adrenaline intensive adventures, it's time to recover and relax. Get a much deserved massage at the new digs at Quapaw Baths and Spa. Crews have converted the historic Spanish Colonial bathhouse, built in 1922, into a modern spa that offers tons of massage options including a new package called The Goddess. This package includes aromatherapy, a Swedish massage complete with reflexology and hot stone alignment, and a facial. Or, if you're still in the mood for some action, head to Oaklawn Park and unwind by enjoying mimosas and watching live thoroughbred racing (the live racing season is Jan- April) or playing the games of chance, available year-round.