Outrageous Fun Awaits in October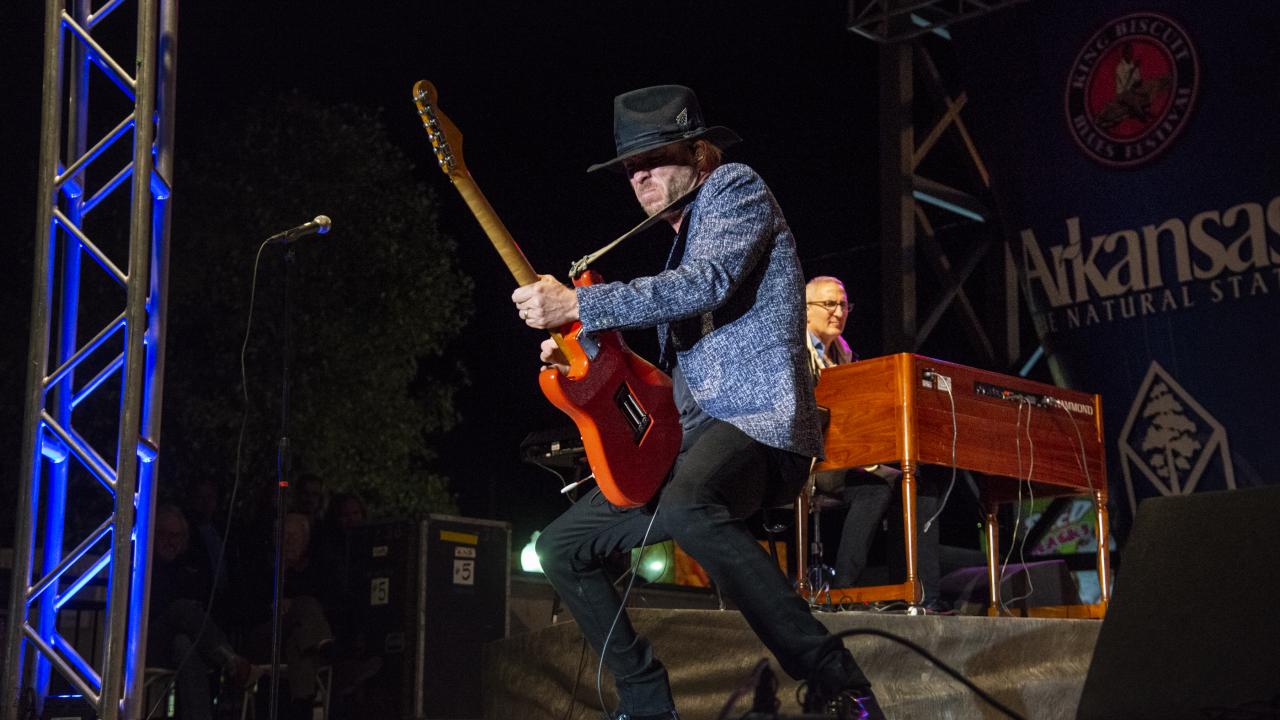 I've said this before and I'll say it again…October is one of my favorite times in The Natural State! The air is cooler and crisp, the trees are taking on their autumn wardrobe, and great festivals take place throughout the month!
It's time to get the blues! The 29th annual King Biscuit Blues Festival takes over historic downtown Helena Oct. 8-11. Considered one of the best music festivals in the South, "the Biscuit" features great music, spectacular food, and a wide range of activities, including a children's area, a 5K race, a barbecue cook-off, a blues symposium, and, of course, great music over four days. This year's headliners are Roy Rogers and the Delta Rhythm Kings with Sonny Landreth on Thursday, Delbert McClinton on Friday and Jimmy Vivino and the Black Italians on Saturday.
The town of Weiner hosts the 38th annual Arkansas Rice Festival on Oct. 11. The festival celebrates not only the Arkansas rice industry but the harvesting season as well! You'll find a plethora of fun events, contests, and displays. Activities include live music, a weiner dog race and show, arts and crafts, lawn mower races, a parade, a rice tasting luncheon, carnival rides, a car show, a mini-tractor pull and more!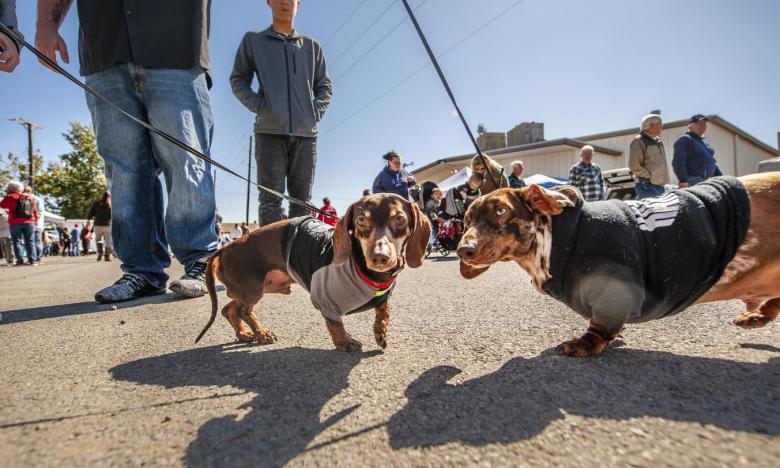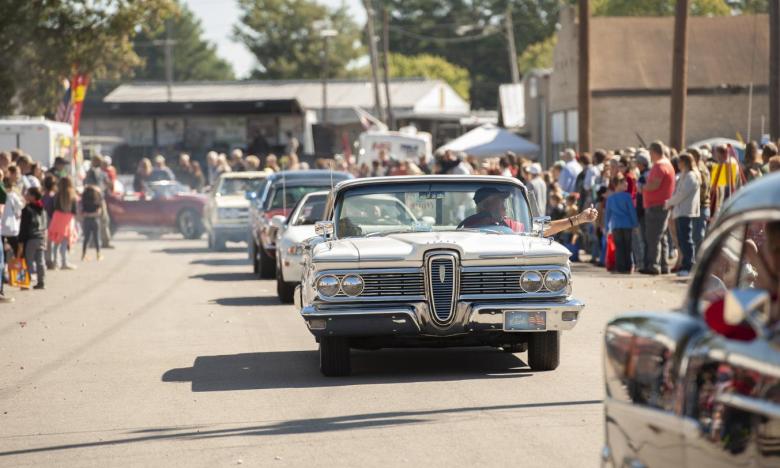 Feel the chill in the air and listen for the whispers of ghosts when Davidsonville Historic State Park in Pocahontas hosts the Ghosts of Davidsonville Fall Festival on Oct. 11. The family-friendly festival features musical performances, carnival games, and food, activities just for kids, and a hayride through the park's historic town site and decorated campground. 
Experience the history of Arkansas Post during the 20th annual Ghosts of the Past on Oct. 18 at Arkansas Post National Memorial in Gillett. The guided walk takes visitors throughout the grounds, where re-enactors portray events from the exploration and settlement of Arkansas Post, Colbert's Raid and the Civil War. 
On Oct. 25, Hazen hosts the 38th annual Grand Prairie Rice Festival. The celebration features  special events and attractions just for kids, live music, food booths, a variety of vendors, an antique tractor parade, arts and crafts, and a quilt show. 
So get out and enjoy the great things happening in The Natural State during October!