Plan Your Trip: Arkansas Museum of Fine Arts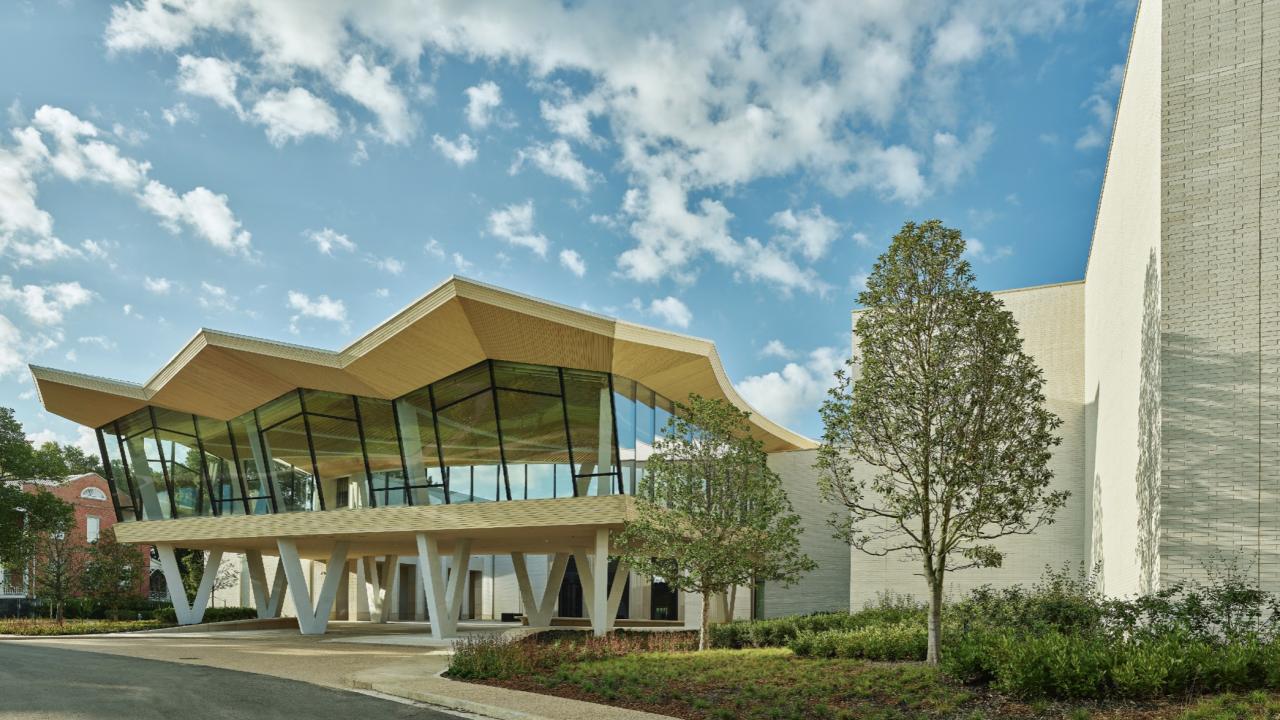 The start of a new year is always exciting. January is often a time to start mapping out plans for the coming months, including travel plans. 2023 marks an exciting moment for the arts in Arkansas. 
The Arkansas Museum of Fine Arts in Little Rock, formerly known as the Arkansas Arts Center, will reopen to visitors April 22, 2023. Work on the museum first began in 2016 and has included both a redesign and expansion that has transformed the building and grounds. 
What visitors might notice first is the architecture, which includes an interesting roof design of folded concrete spanning the length of the building. Inside, curving indoor space winds through the building, connecting main spaces and offering a landscape to view art in. The museum has gallery space to feature installations from their 14,000-work collection as well as temporary exhibits, and it offers both visual and performing arts experiences. Also onsite is the Windgate Arts School, an on-site theater, a restaurant with outdoor dining and more.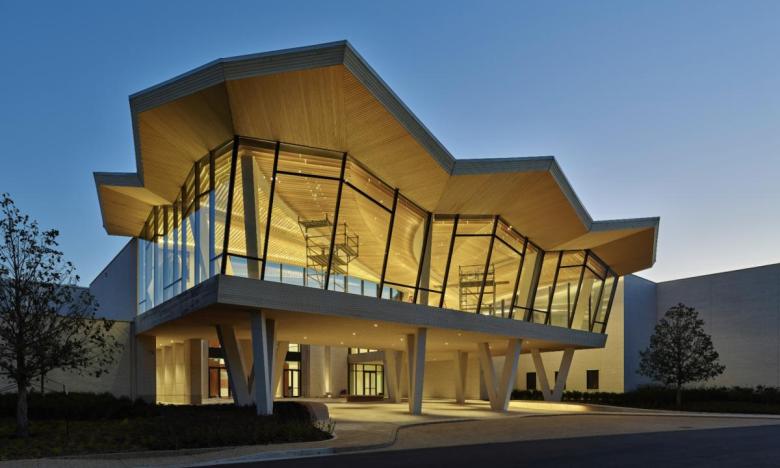 The new design also pays homage to the history of the museum, which dates back more than a century. In 1914 a group of like-minded women first had the idea to bring the arts to Arkansas by forming the Fine Arts Club. This club laid the foundation for the Museum of Fine Arts to open in Little Rock's MacArthur Park in 1937. It was built by the Works Progress Administration and was the first museum of its kind in the state at the time. The museum grew and expanded and in the 1960s, thanks to the combined efforts of the general public and individuals such as Winthrop Rockefeller, a new building was added to the museum along with a new name to signal its expanding scope: the Arkansas Arts Center.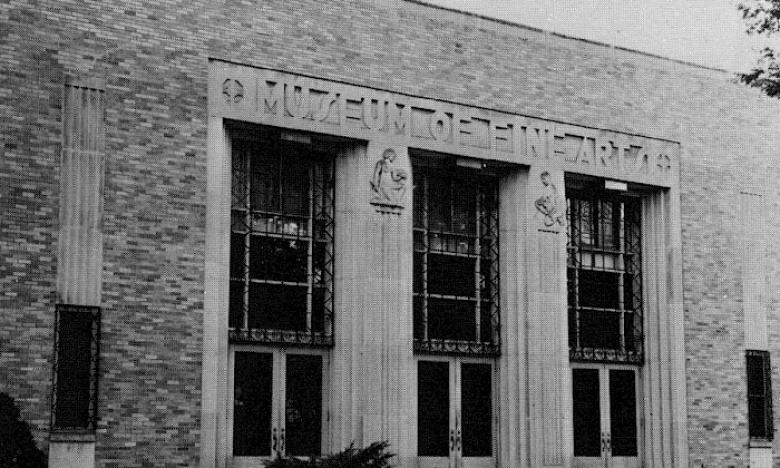 The Arkansas Arts Center underwent several expansions as it continued to grow. The most recent has been somewhat of a homecoming, reflected in the new name that pays homage to its history. The original 1937 limestone façade is also a feature of the main north entrance to the building now. The museum's impressive collection spans more than seven centuries. You can learn more about their collection here. 
The Arkansas Museum of Fine Arts is located at 501 East Ninth St. and is free to visit. Along with the art offerings, over 11 acres of new landscaped grounds surround the museum at MacArthur Park, further solidifying the museum's connection to this historic landmark, which is Little Rock's oldest municipal park. 
For more details, visit arkmfa.org. On the lookout for more art? Check out this article for more options to explore in Arkansas.