Pumpkins galore in the Upper Delta...and something scary too!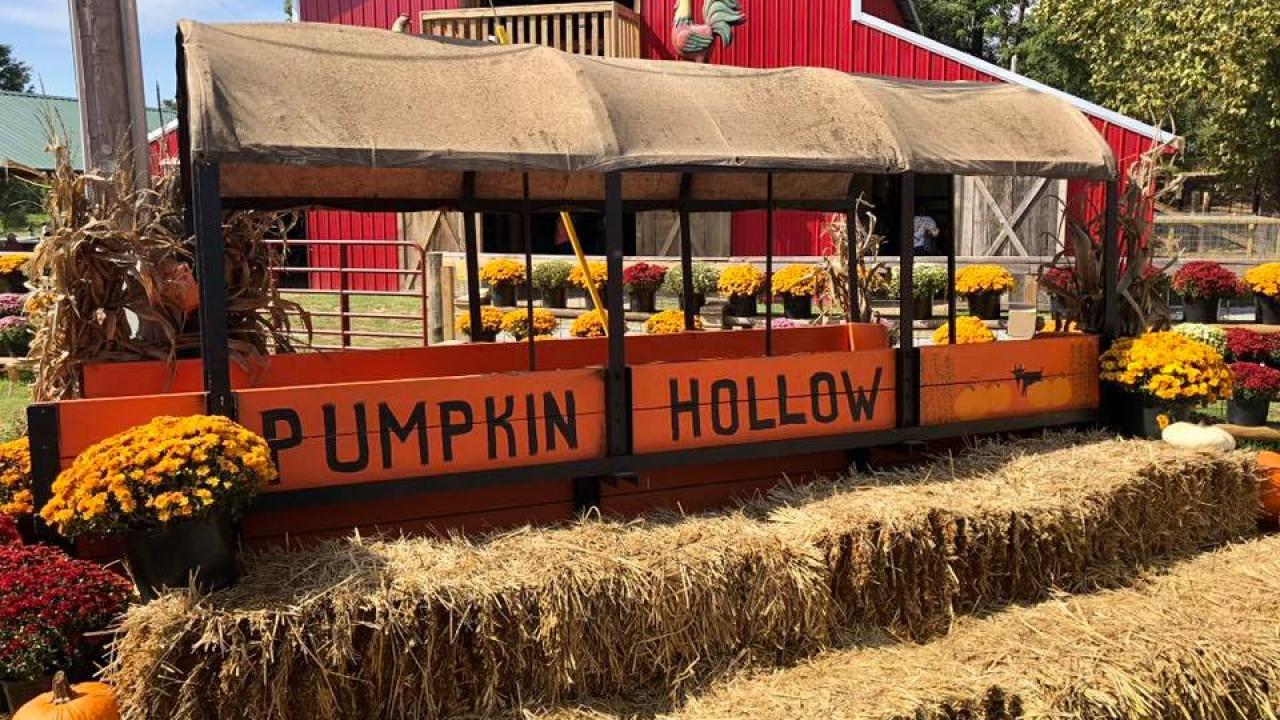 Looking for something fun for the entire family this month? I've got two GREAT suggestions….and then a scary bonus suggestion! Fall means pumpkins…and in the Upper Delta that means Peebles Farm and Corn Maze near Augusta and Pumpkin Hollow near Piggott. Both offer a great day of activities, from corn mazes to picking out the perfect pumpkin and everything "fall" in between!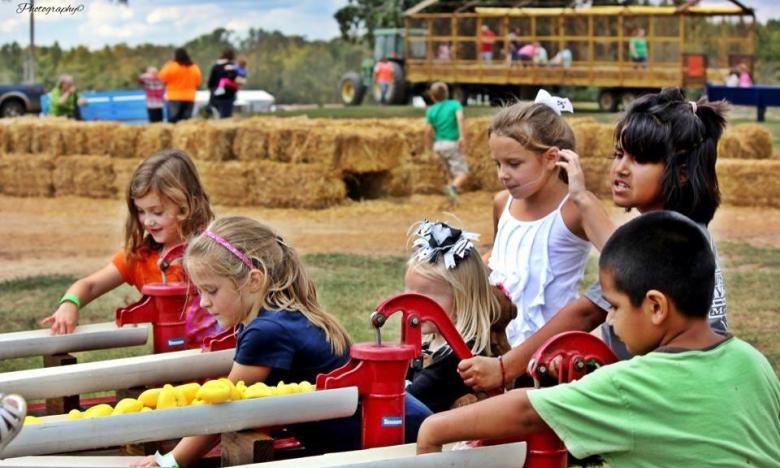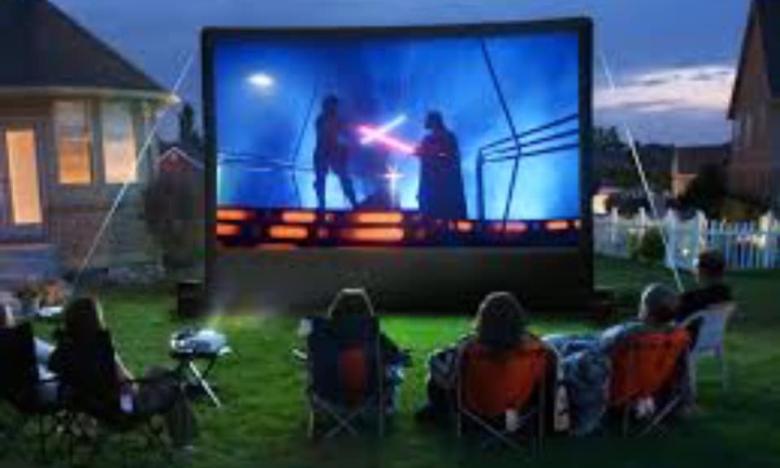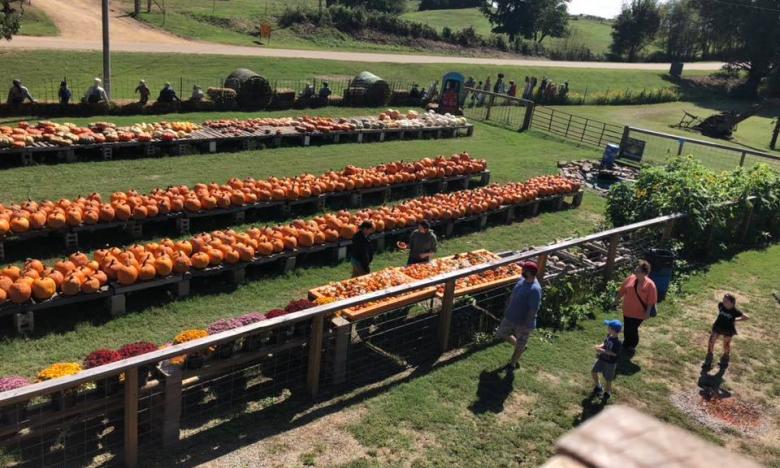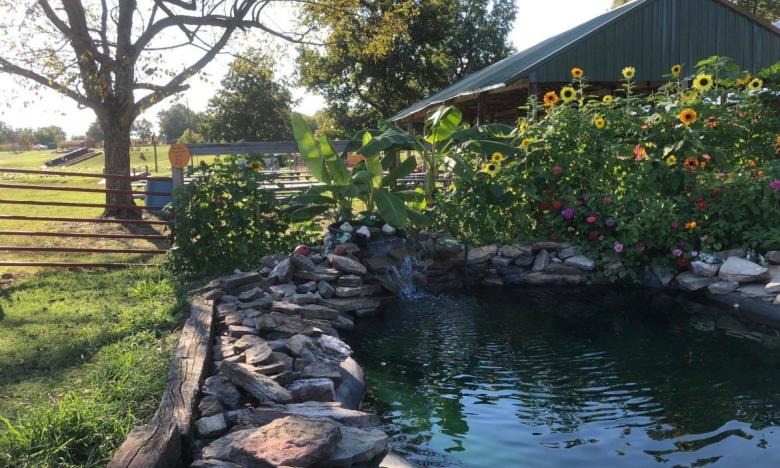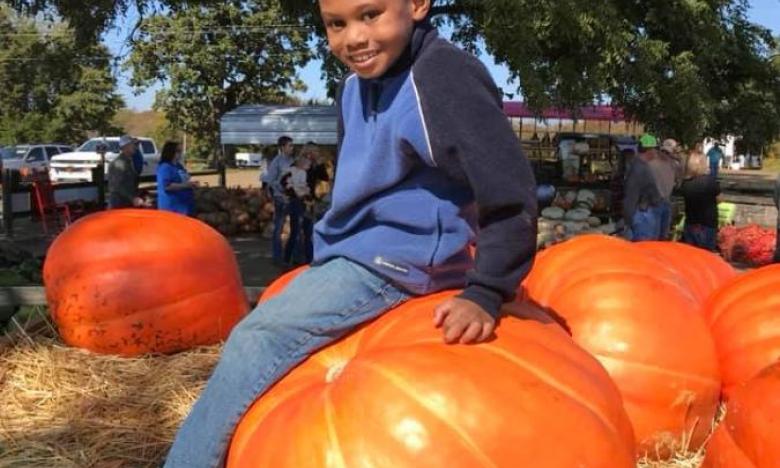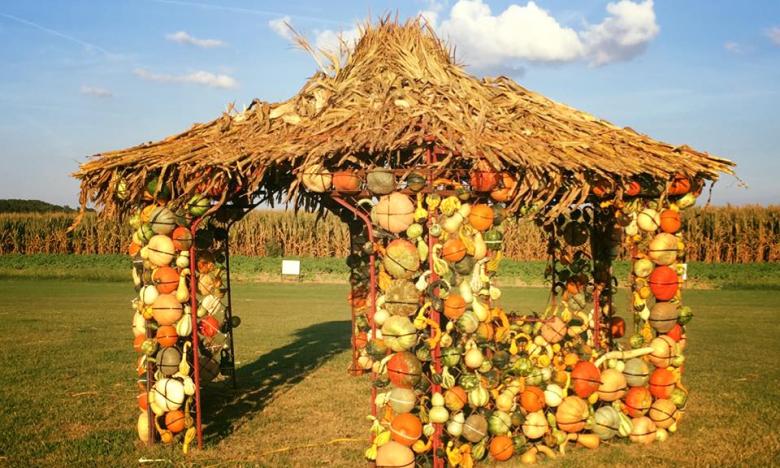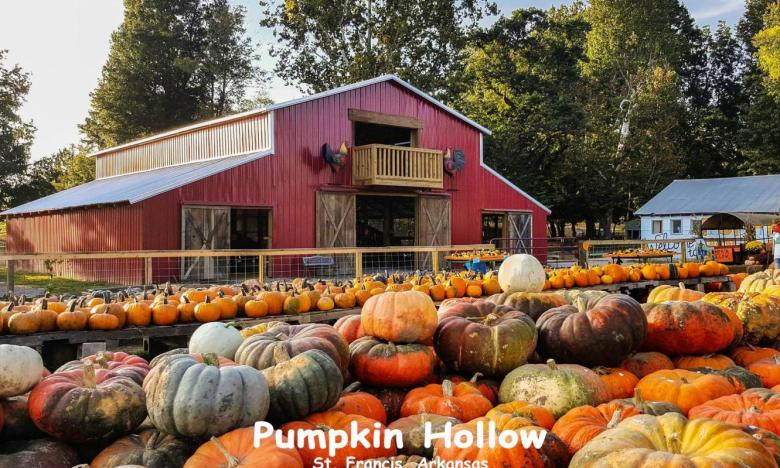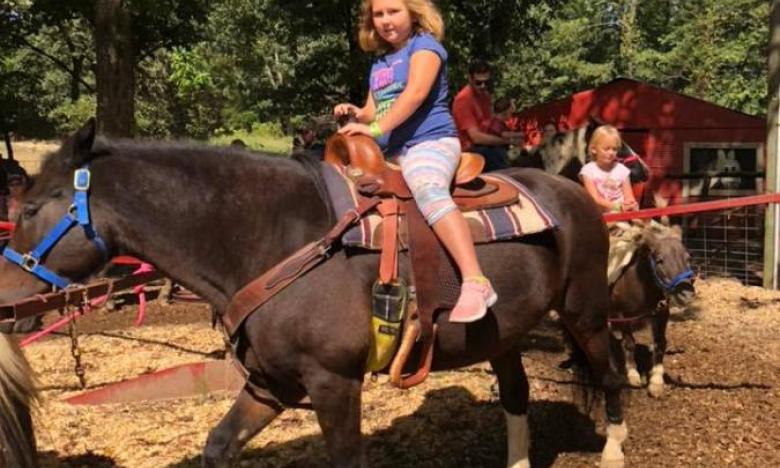 Now…for those that LIKE to be scared silly….you need to check out www.HorrorintheHollow. It's too scary for me to even add photos. But you, brave readers, really need to check it out!!! BOO!!!!
And, please, don't invite me!!!