A Relaxing Getaway to the Upper Delta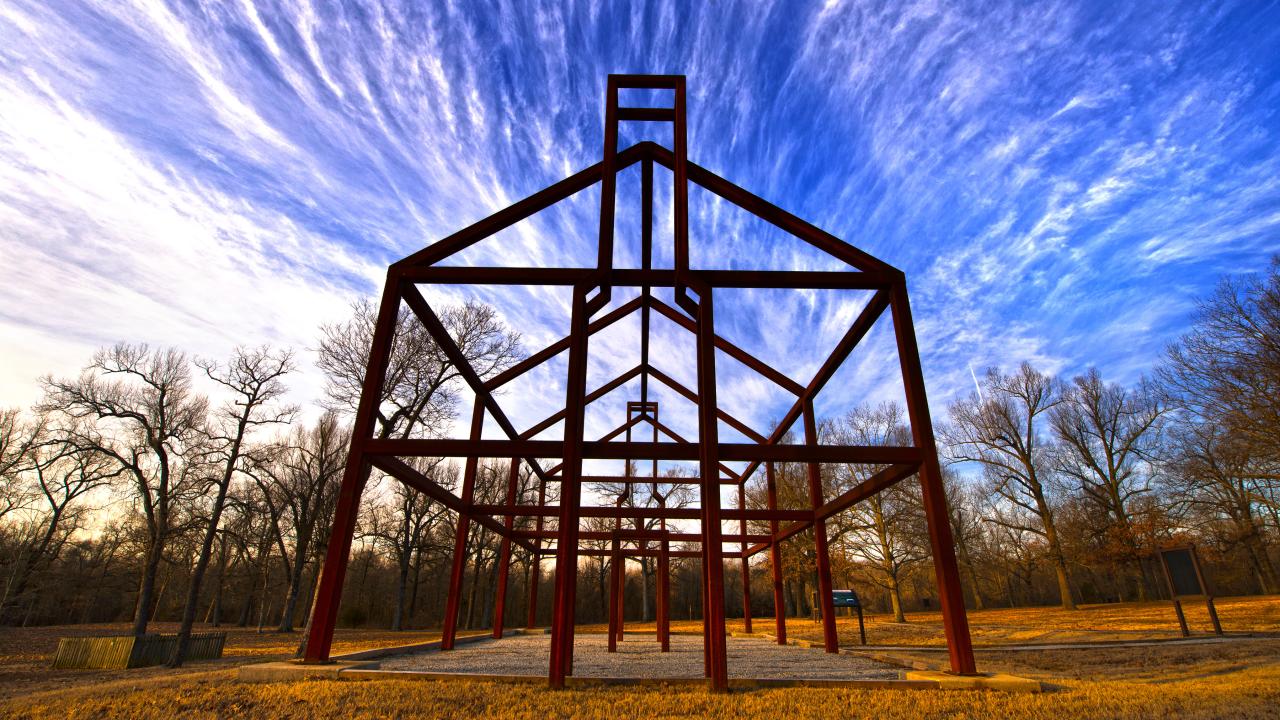 After the hectic holiday season, why not take some time for yourself with a relaxing weekend getaway to Arkansas's Upper Delta?
Step one – find a great place to stay. I have two great options for you. The Lesmeister Guesthouse in Pocahontas or the Hotel Rhea in Walnut Ridge. Both offer a beautiful home-away-from-home, whether it's for one night or one week. Both also offer great dining options within walking distance, not to mention beautiful rooms where you can relax and recharge.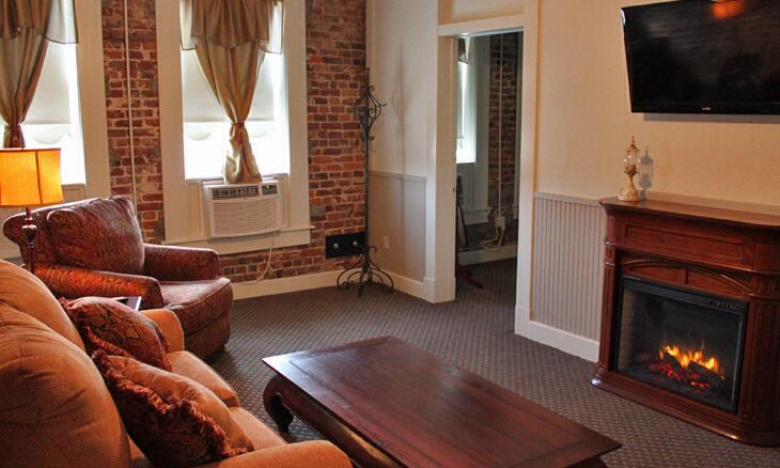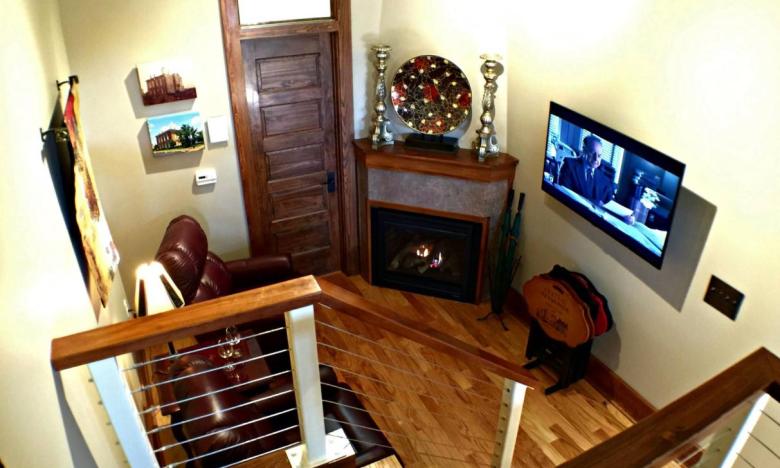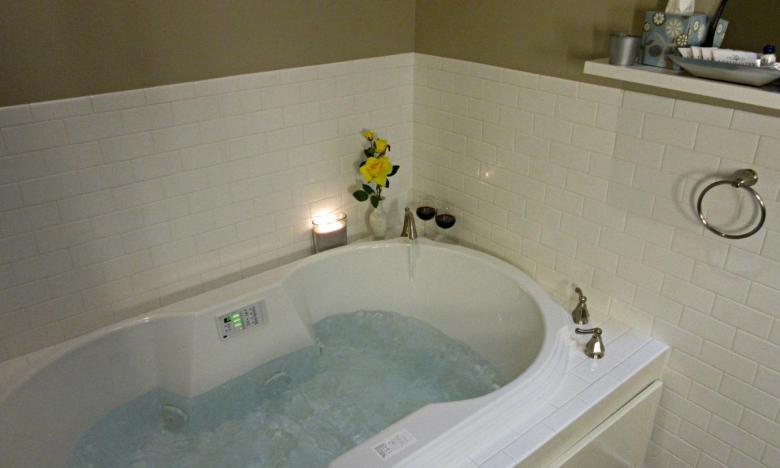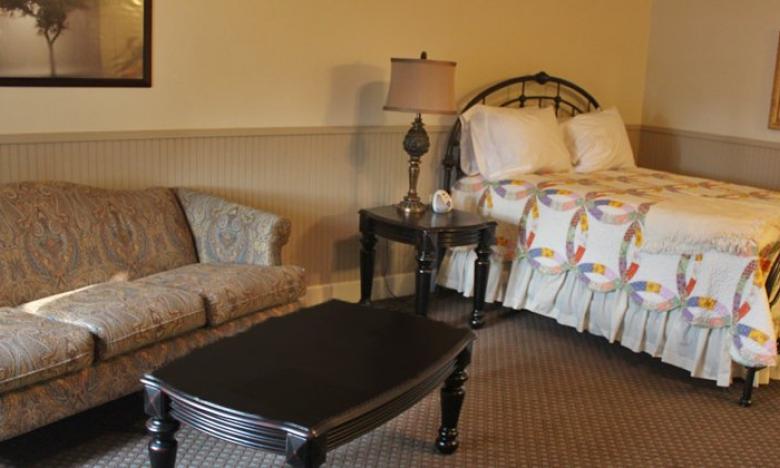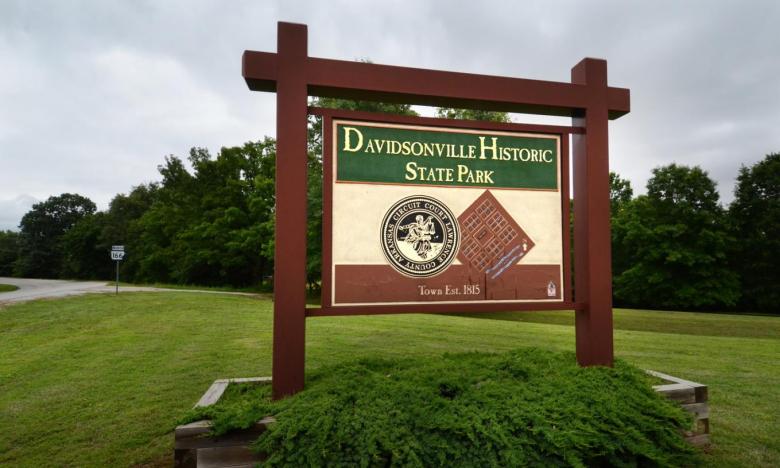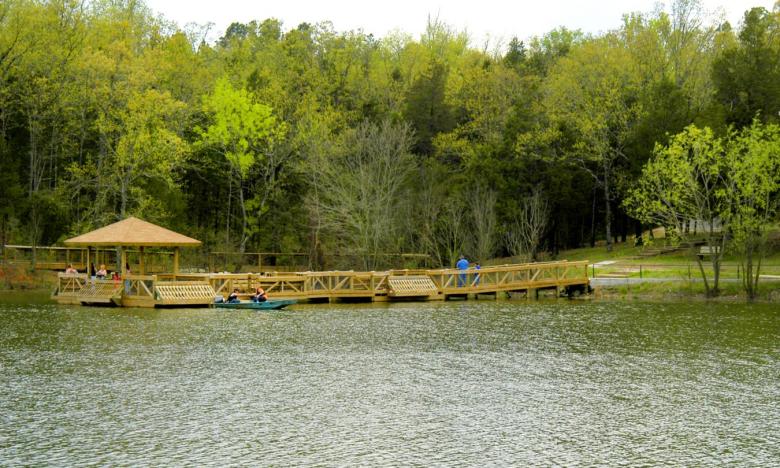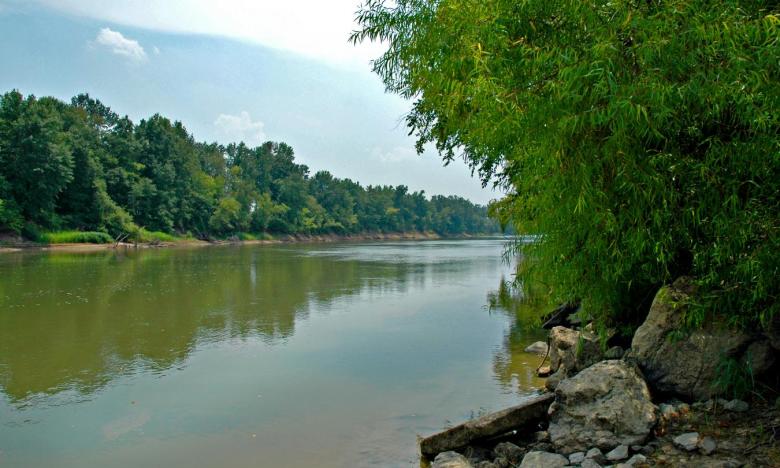 Step three – head back to hotel, rest, and start exploring again!