Road Cyclists and Craft Beer go Together in Arkansas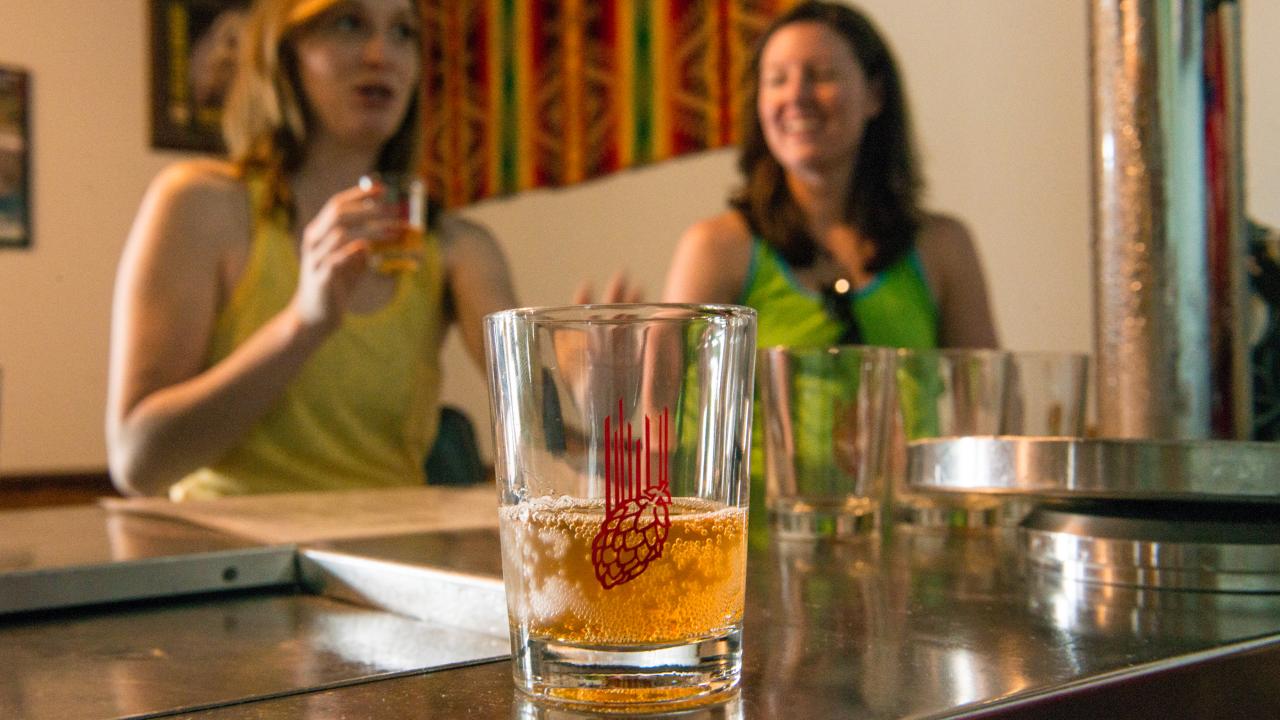 Arkansas has the combination that cyclists love – great roads and trails plus plenty of places to find a foamy brew after an exhilarating ride.
The Natural State is right in the middle of a craft brew boom and influx of trail building.
With less than five in 2010, the past few years have seen an exponential growth in Arkansas breweries, each with a new take on craft beer. The Little Rock metro alone currently boasts nine breweries, and the Fayetteville Ale Trail is a fun way to travel around the region tasting beer made by 10-plus different Northwest Arkansas breweries.
Many cities also have restaurants and bars that offer only Arkansas-made beer. Others have a mix of state and national craft beers on the menu.
Lots of these locations can be found right on bike paths, while others are just off the trails but easy to ride to.
Some are brew pubs; others are restaurants that serve food with their extensive list of craft beer.
As for the road cycling, Arkansas has flat Delta stretches, challenging mountain climbs and everything in between. Arkansas is home to six Bicycle Friendly Communities (as designated by The League of American Bicyclists) – Bentonville, Benton and Washington Counties, Conway, Fayetteville, Little Rock and North Little Rock – as well as cities and towns across the state that welcome you to join in on group rides and invite you to share a cold one afterward.