Romantic Instagram-worthy places to visit in Arkansas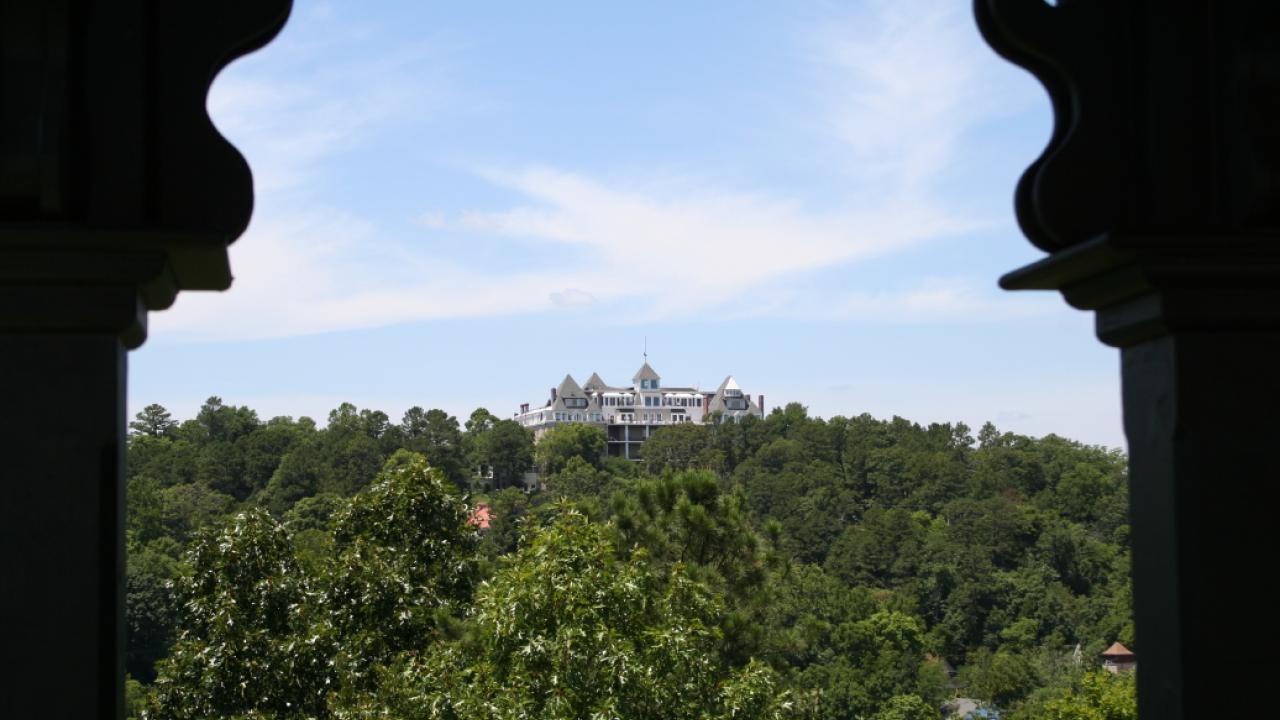 If you're looking for an Instagram-worthy place to spend time with your significant other, Arkansas has numerous romantic destinations to show off your love and love of adventure. Here's a list of some places to snap those couple selfies of love. 
1. Hike to the highpoint of Arkansas for photos in front of the sign on Signal Hill. Located at Mount Magazine State Park near Paris, this is the state's tallest peak at 2,753 feet. A balcony of the lodge or deck of one of the cabins makes for a romantic background as well.
2. Show your heart's desire the depths of your love with a trip to Blanchard Springs Caverns in Mountain View. Talk about mood lighting, you can't beat the quiet illumination of the soft-hued calcite formations. Experiencing the beauty of the cave together will be a treasured memory.
3. At day's end, Sunset Point at Mount Nebo State Park near Dardanelle is a heart-warming place for a photo. No filter needed.
4. Eureka Springs has block after block of picturesque scenes. Find the painted staircase for a colorful pic and fun walk around the historic town.
5. Whitaker Point, a sandstone rock outcrop jutting out about 100 feet above the forest floor, is one of the most photographed spots in the state. Also known as Hawksbill Crag, it is located in the Upper Buffalo Wilderness Area. Take a hike to the point and relish the view.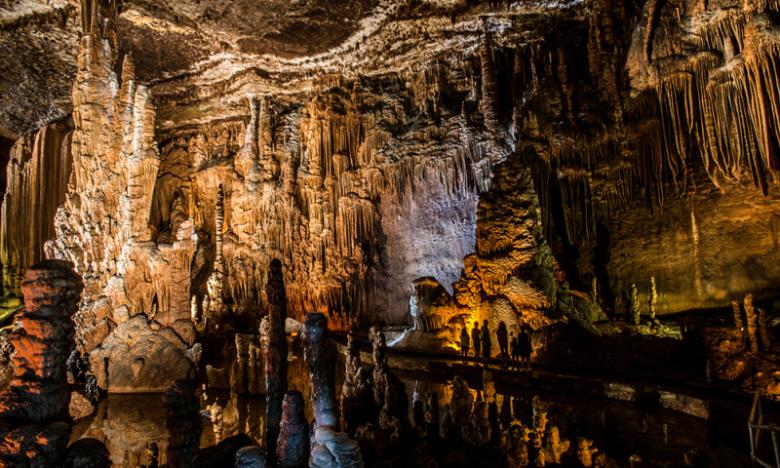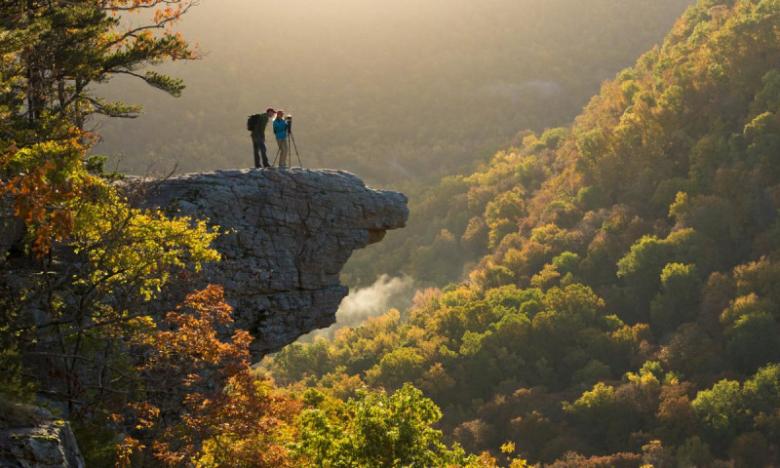 6. Waterfalls are always Instagram-worthy and we have plenty of them in Arkansas.
7. You can't go wrong with a photo of the LOVE sign at Crystal Bridges Museum of American Art in Bentonville. But if you're more at the like stage than love, walk the outdoor trails for plenty of other photo-worthy fun with sculptures large and small as well as beautiful landscapes.
8. Nestled in the foothills of the Ozark Mountains, Clinton is known for the geological wonder of a Natural Bridge. This 100-foot sandstone formation millions of years in the making is hidden away in scenic beauty. The stone archway was used as a bridge in pioneer days.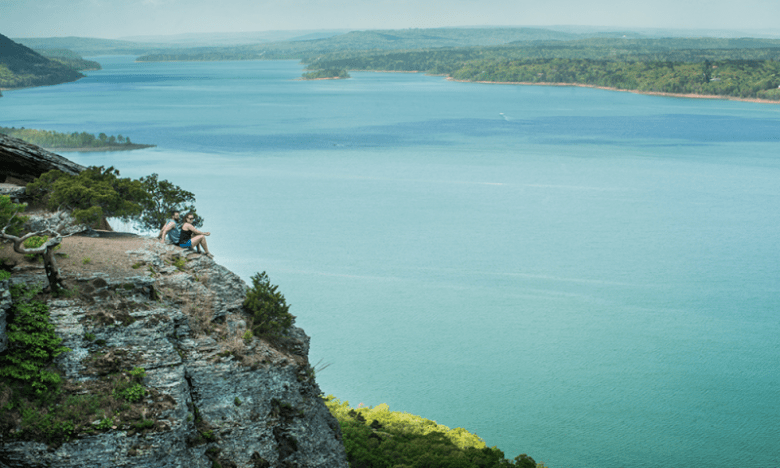 9. Get cozy atop the late 1930s-era Ferris wheel at The Park at West End in Fort Smith. The Ferris wheel was originally built and displayed at the 1935 San Diego World's Fair. This is its fourth home. This retro amusement park also contains a hand-painted carousel from Italy and two eateries. A 1957 Pullman dining car serves as an Italian diner, and a 1963 British Leyland double-decker, converted into a concession stand, serves hot dogs, snow cones and popcorn. A penny arcade and calliope circus wagon add to the nostalgia and enchantment. Also don't miss the more than 30 outdoor murals located in the downtown.
10. Sugar Loaf Mountain is on an island on the western end of Greers Ferry Lake near Fairfield Bay. A shuttle runs from Fairfield Bay Marina all year long, or rent kayaks and paddle about 1.5 miles across open water to a courtesy dock on the island. Take the short trek (1.6 miles roundtrip) to the high point for panoramic views and photos. Along Arkansas's first designated National Scenic Trail, you'll see bluff formations and native flora and fauna. A series of wooden stairs at the southern end lead to the top for amazing vistas from 500 feet above the surface of the lake.