SNEAK PEEK: New Arkansas State Parks Ad Features Mississippi River State Park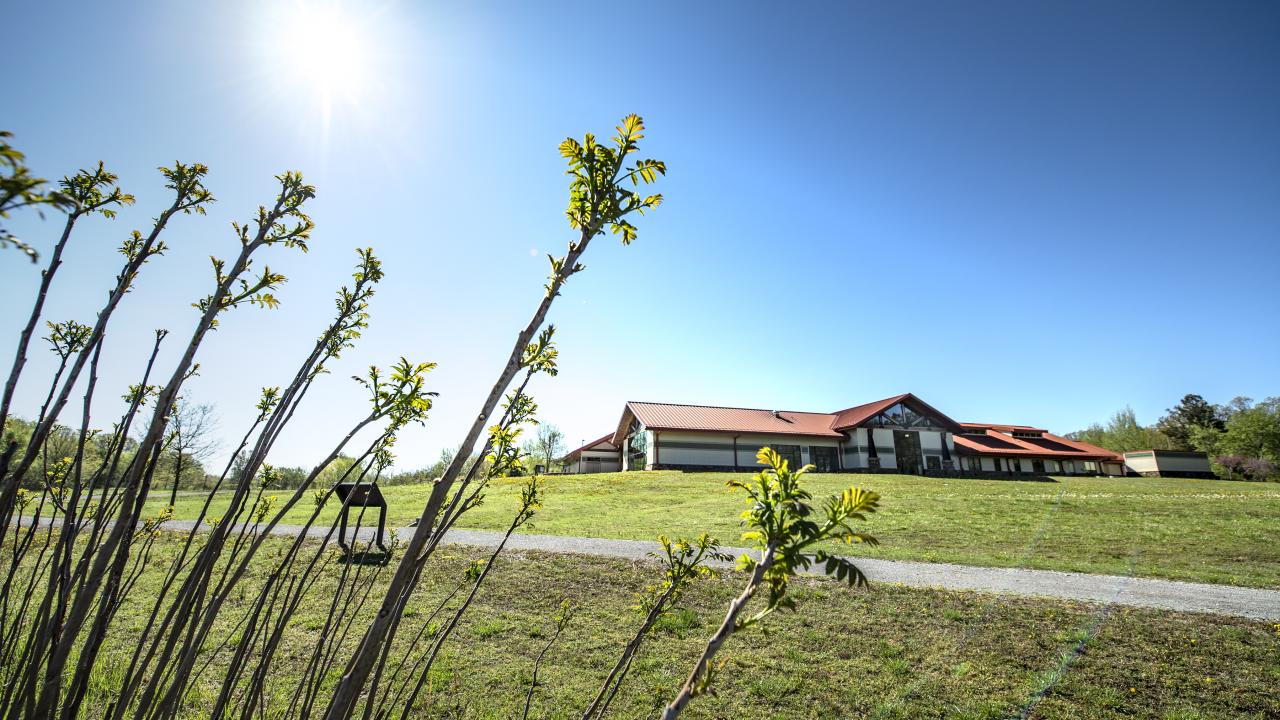 Last year, the Mississippi River State Park in Marianna was the site for a photo/video shoot for Arkansas State Parks. The video above won't be aired for the first time until March 1. But I loved it so much, I begged the great folks at Arkansas State Parks to let me share it first via the blog.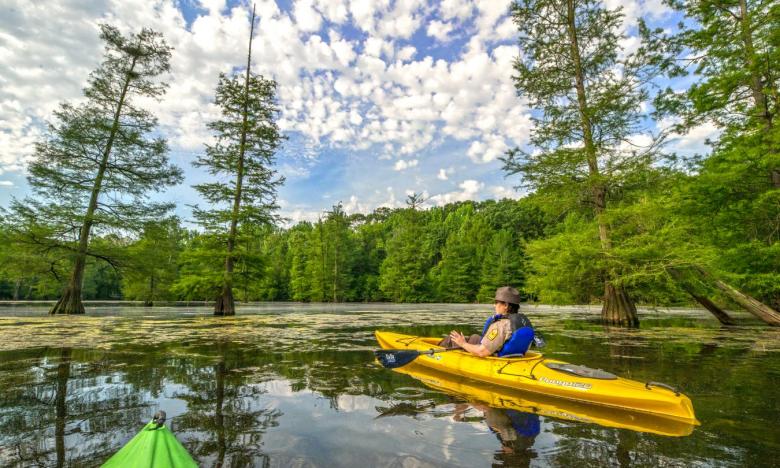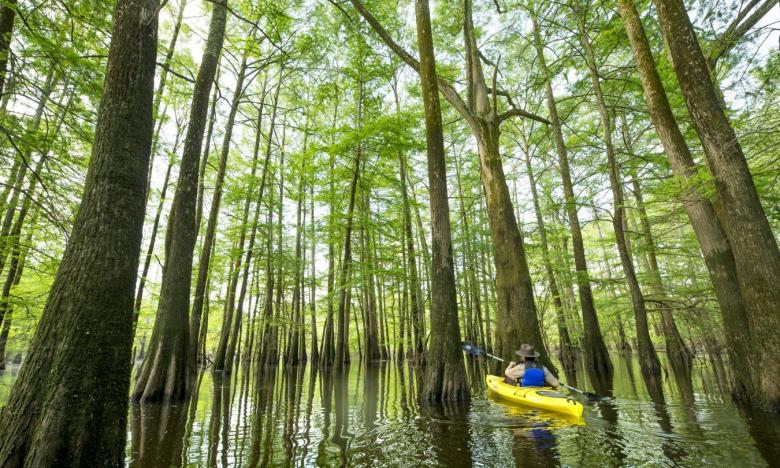 The Mississippi River State Park is Arkansas's newest state park. The park is located within the boundaries of the St. Francis National Forest. You can find out more about the park by clicking here.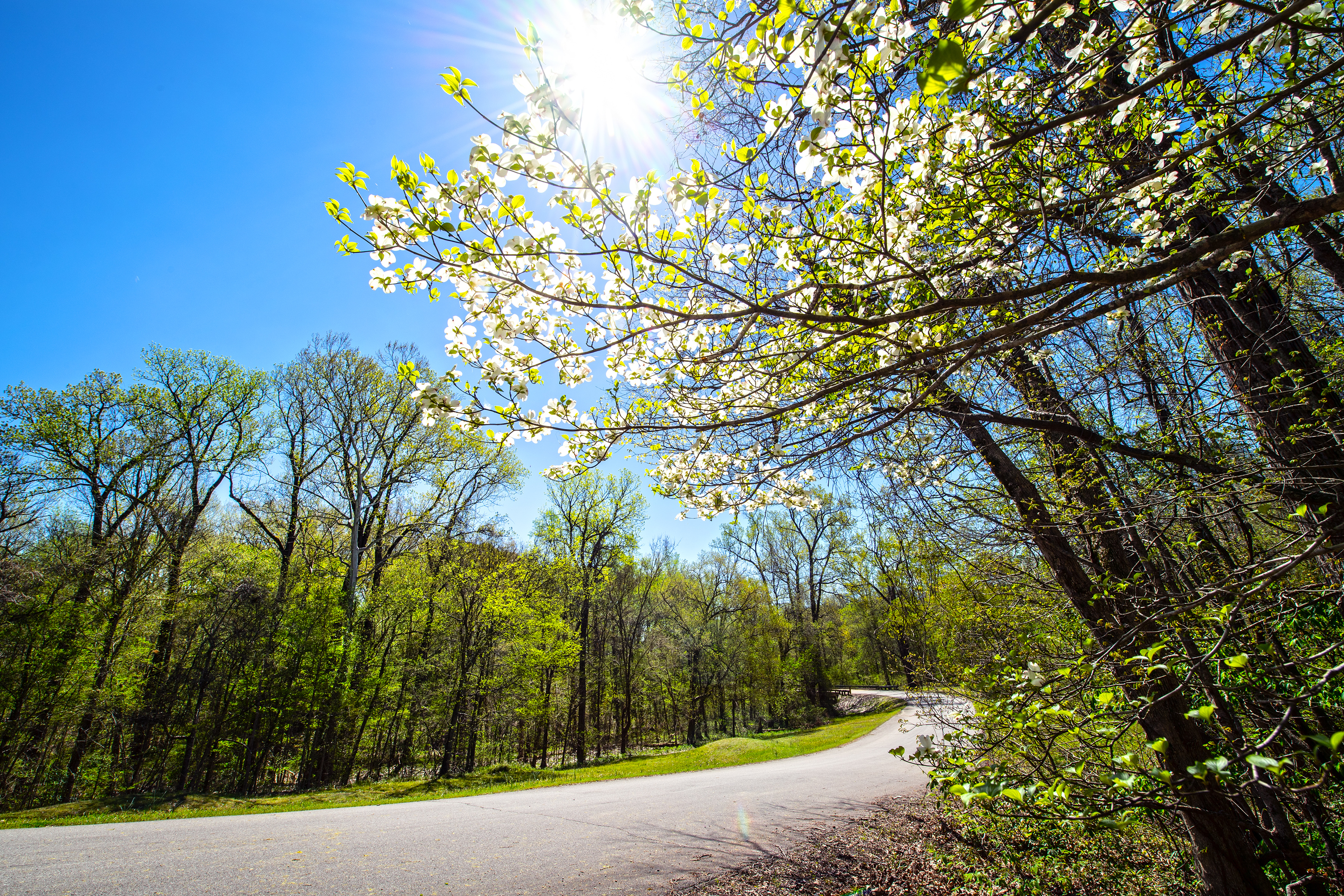 ​
Beech Point Campground and Bear Creek Lake are featured in the ad. Beech Point received a $1 million-plus renovation back in 2010 and now features full hookups and amenities. If you've never visited the park before, you should plan a visit soon! The video and photos aren't misleading…it's absolutely beautiful!