Spotlight on Lake Ouachita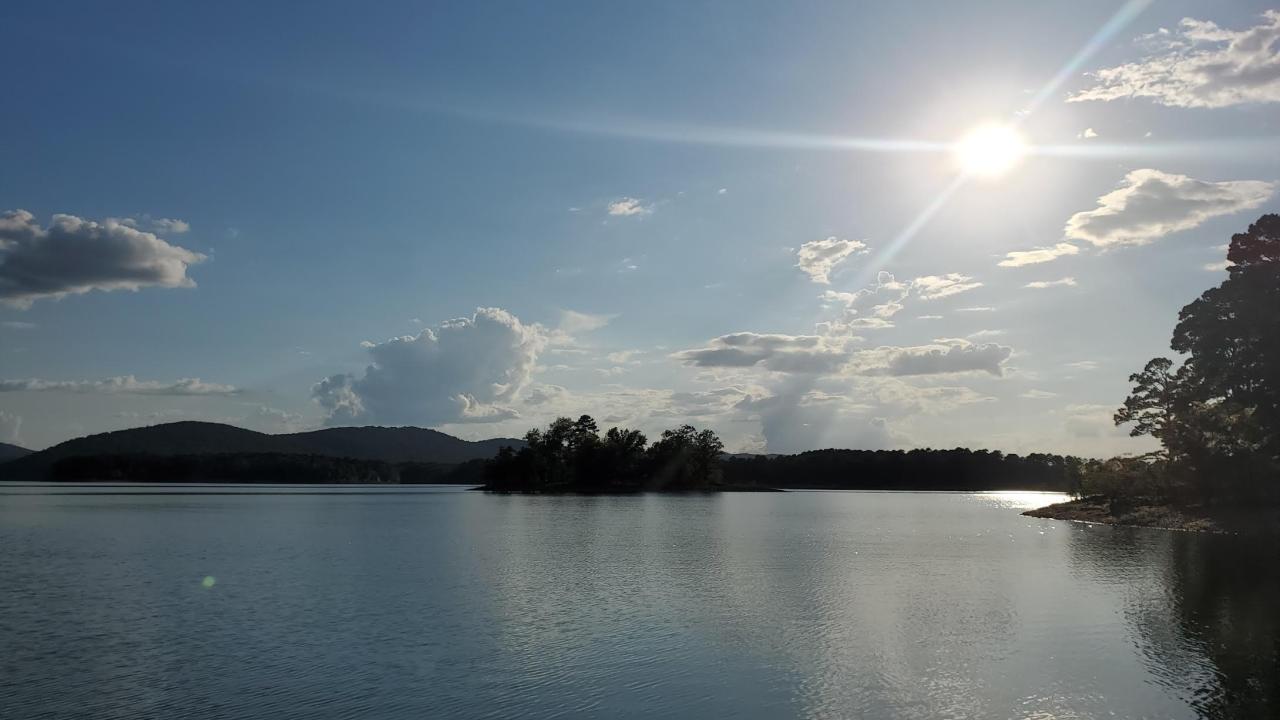 Lake Ouachita is the state's largest lake and one of the cleanest lakes in the nation. With over 40,000 acres to explore and very little shoreline development, this lake offers an experience like no other in the state. 
For starters, the lake is surrounded by the Ouachita National Forest so when you are out in the waters, you are surrounded by outstanding scenery and the natural beauty the lake is known for. 
The lake is known for its fishing and boating and other fun water activities you can do there like kayaking, scuba diving, or sailing. 
What makes a venture to the lake stand out even further is the opportunity to camp on the numerous islands found on the lake. There aren't any official names for the islands but some have navigational markers on them so the most common way they are referred to is by their marker or nickname. Where the good camping sites are depends on water level and the time of year determines where is best to camp on a specific island. Backcountry rules apply while overnighting on an island, including not camping there for more than 2 weeks, keeping the site clean, and a pack in pack out principle. 
For more camping options on the lake, you can stay at Corps of Engineers campgrounds on the lake's shores and you can also access the lake via one of their many boat ramps. There are also various resorts you can stay at while enjoying the lake including Mountain Harbor Resort & Spa, Echo Canyon Resort & Marina, and Crystal Springs Resort. Lake Ouachita State Park can also be found at the east end of the lake, where you can find cabins, campsites, a marina, hiking trails, and more.  
As to the history of this beautiful lake, it was constructed by the U.S. Army Corps of Engineers in the late 1940s and 50s for hydropower and flood control and was created by building  Blakely Mountain Dam. The lake was not clear cut before it was filled with water so there are trees still beneath the surface, which is important to note so that you are aware of tree tops or shallow water markers when you boat there.  
Lake Ouachita is near Hot Springs, Hot Springs National Park, and Mount Ida. 
On Highway 270 near Mount Ida is a road called Hickory Nut Mountain that you can drive up to a wonderful lookout of Lake Ouachita. From the top of this mountain is a breathtaking vista, where you can really take in the vastness and beauty of this special lake.