Spotlighting African-American History
Helena-West Helena officially opens Freedom Park to the public with a dedication on Saturday, Feb. 23. Freedom Park includes exhibits that explore the African-American experience in Civil War Helena. The exhibits follow the journey of the African-Americans from fugitive slave to freedom; and for some, enlistment in the Union Army and participation in the Battle of Helena on July 4, 1863. The Emancipation Proclamation exhibit is the centerpiece of the park. Freedom Park has been named as a part of the National Park Service's National Underground Railroad Network to Freedom, the first site in Arkansas to receive the prestigious designation. The dedication ceremony starts at noon on Feb. 23, and includes an honor guard from the 13th United States Colored Troops Living History Association. Also on hand for the event will be author and historian Ronnie Nichols, former director of the Delta Cultural Center and Old State House Museum, who has spent years researching colored troops in the Arkansas Delta during the Civil War. A reception follows the dedication, as well as guided tours of Freedom Park, Fort Curtis and the historic Moore-Horner House. For more information, log on to www.CivilWarHelena.com or phone 800-358-0972.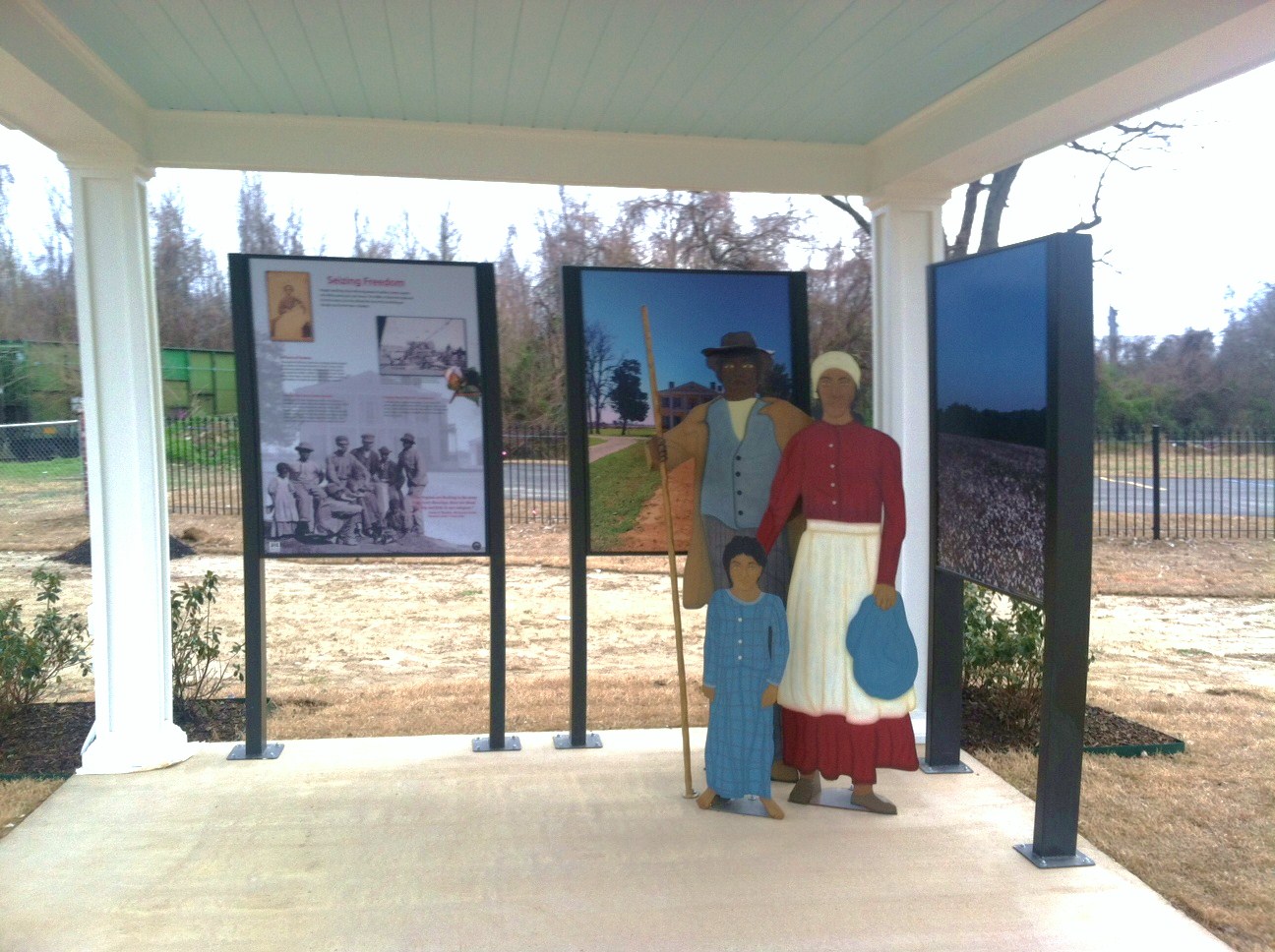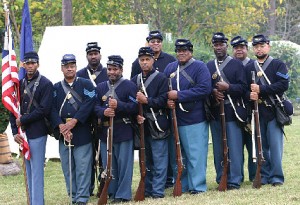 The Eddie Mae Herron Center in Pocahontas preserves and displays nearly 200 years of African-American history in Randolph County. Throughout February, the center commemorates Black History Month with special events tied to the black experience in the region. Activities include hog butchering, quilting, food demonstrations, workshops and lectures. To learn more, log on to www.HerronCenter.org. For a detailed list of dates and times for events, phone 870-892-4433.