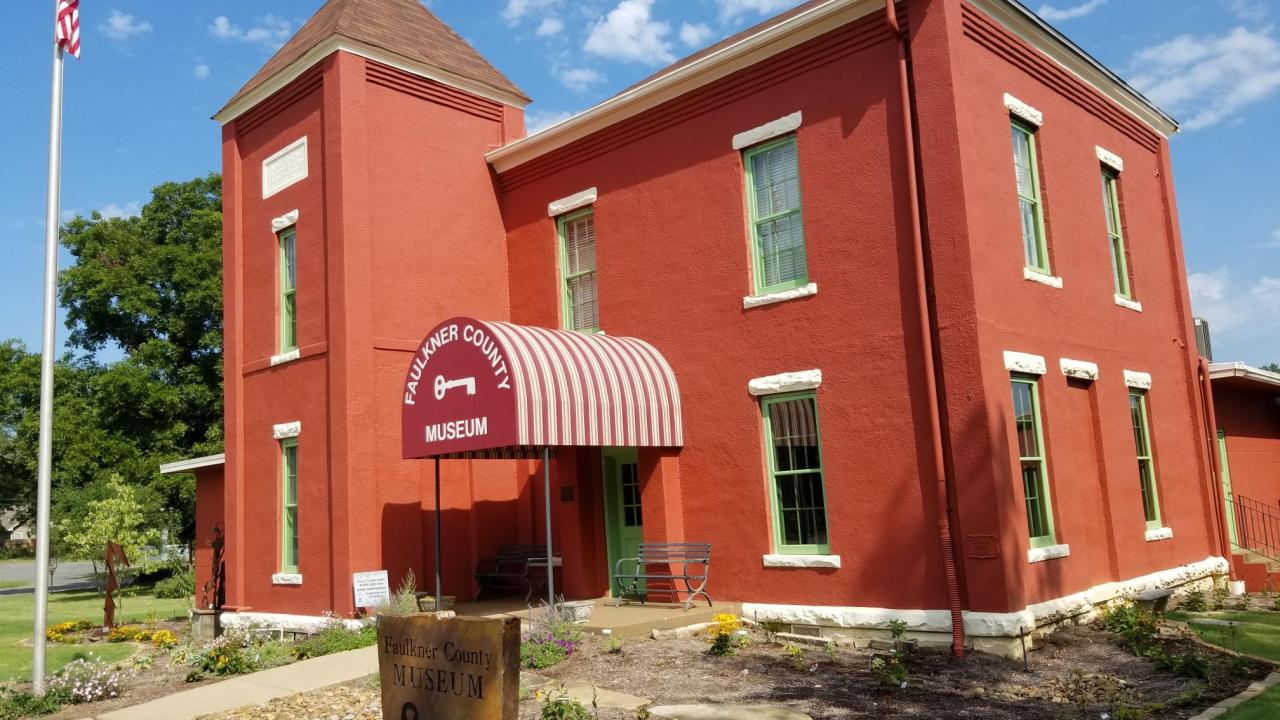 A short 30 mile journey from Little Rock leads to the city of Conway. The city was named for a famous Arkansas family that included James Sevier Conway, Arkansas's first governor.
These days, around 50 shops and restaurants can be found in the historic downtown area of the town. The layout is easy to navigate and many shops are within walking distance of each other, making it a prime strolling and shopping destination to head to.
One thing people might notice about the city is that education takes center stage and the town is even known as the City of Colleges. There are three in town, a fact that fosters Conway's vibrant feel.
One stop to be sure to check out while in town is the Faulkner County Museum.
Tucked away on the courthouse square behind a fire station, this historic building was once the county jail, first built in the late 1890s for $2,300. During the time it operated as a jail, the lower floor was used as residences for the jailer and his family. In the mid 1930s, the building was renovated by the WPA (Works Progress Administration), the jail cells were removed and the property reopened as the local library.
In the mid 1990s  the library moved to a new location and the museum moved in. In a nod to the history of the building, when this happened library officials gave the museum director a memorable token of the original jailer's key.
Inside the museum, the interesting tale of Conway and Faulkner County is told via exhibits and displays. For instance, here you can learn about influential figures of the town such as George Washington Donaghey, who became the  twenty-second governor of Arkansas and was a major driving force in bringing higher education institutions to Conway. A neat exhibit you can see there is the intricate model railroad display that spotlights the route the Little Rock and Fort Smith Railroad (now Union Pacific)  took through town during the 1940s and 50s.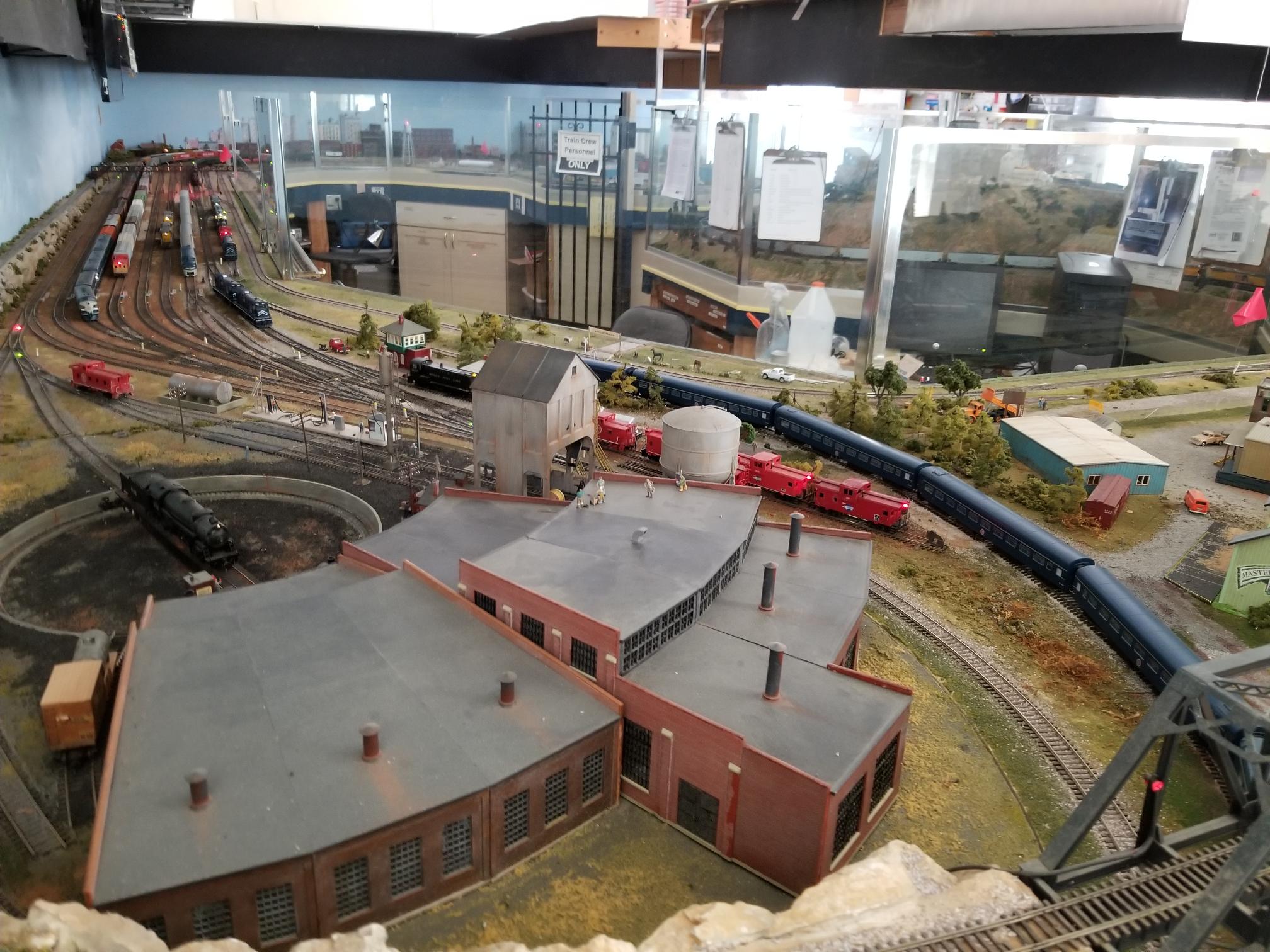 Along with various paved city trails you can walk or bike on, the town is home to other outdoor spots like 6,700-acre Lake Conway, Beaverfork Lake, and Cadron Settlement Park. Cadron Settlement Park has some interesting historic ties as the park has a prime location along the Arkansas River. The park is on the National Register of Historic Places because of its French trading post roots. In early Arkansas days, trapping and trading were major commercial activities along the river and at this particular post, items were loaded onto flatboats and made the journey to Arkansas Post, from which they could then move on to the thriving Port of New Orleans, a gateway to European markets.
A spring tradition in Conway is the annual Toad Suck Daze. The name comes from a nearby historic crossing on the Arkansas River. This community event is a destination in itself, offering a chance to see the town in a festive spirit.