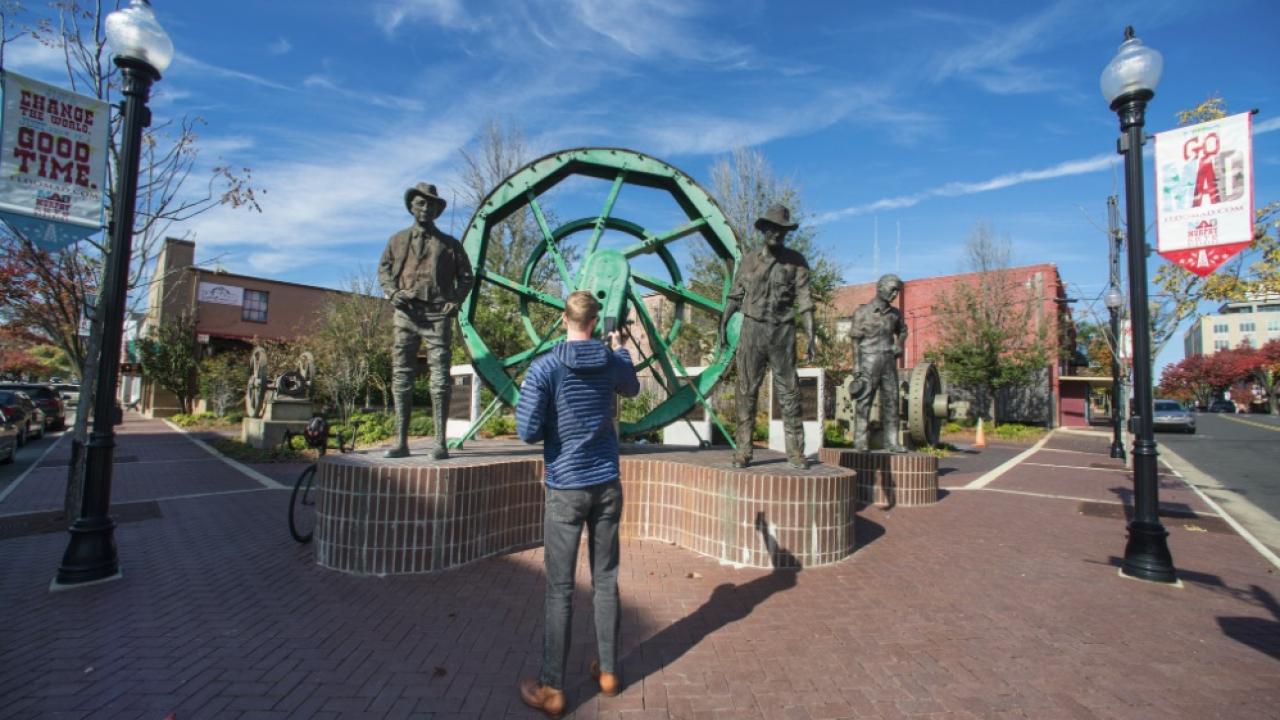 El Dorado is a town rich in history that has evolved into a tourism hot spot with developments such as the Murphy Arts District, a state-of-the-art music and entertainment venue located next to historic downtown. In fact, El Dorado has a host of cultural activities, such as the South Arkansas Arts Center, the South Arkansas Symphony and the Newton House Museum.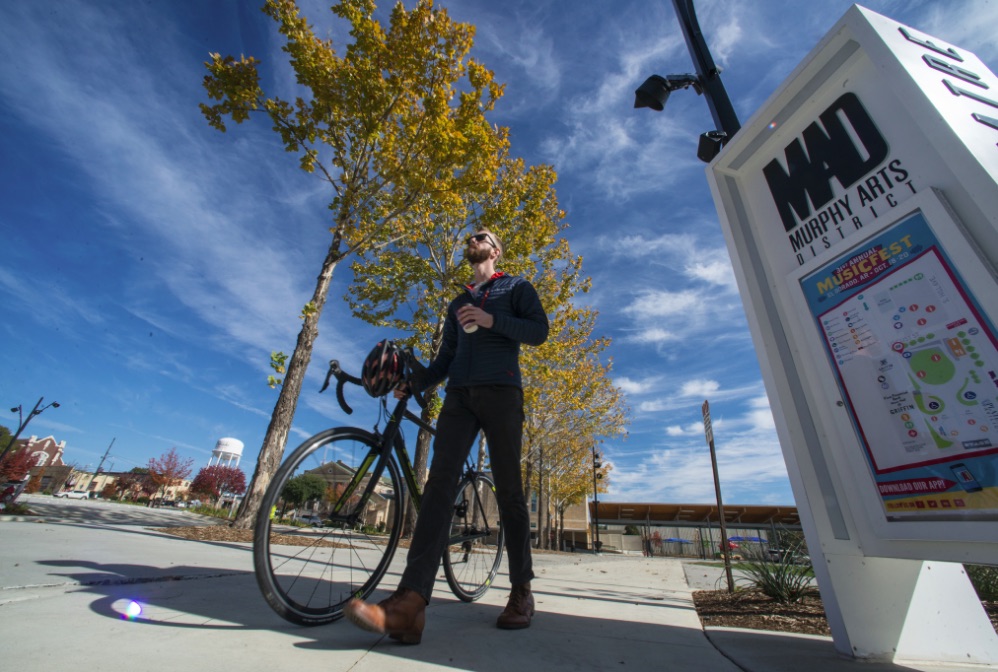 The history in town is centered on its legacy as a oil boom-town of the 1920s. The town lived up to the promise of this name when oil was discovered a mile west of the city in 1921. The resulting prosperity led to an architectural boom still reflected in the city's restored downtown, now filled with renovated 1930s style buildings and many historic buildings on the National Register.  Oil Heritage Park pays homage to the city's boom-town history.
Downtown is also home to shops, stores, restaurants, and nightlife options located near the 1928 Union County Courthouse. South Arkansas Arboretum State Park is also located in town. The park sits on a 12-acre wooded site that is adjacent to former El Dorado High School. 
After your visit, check out the nearby town of Smackover, home to the Arkansas Museum of Natural Resources, to learn more about the South Arkansas oil boom.