A Weekend Trip to Diamonds in the Fall Festival in Murfreesboro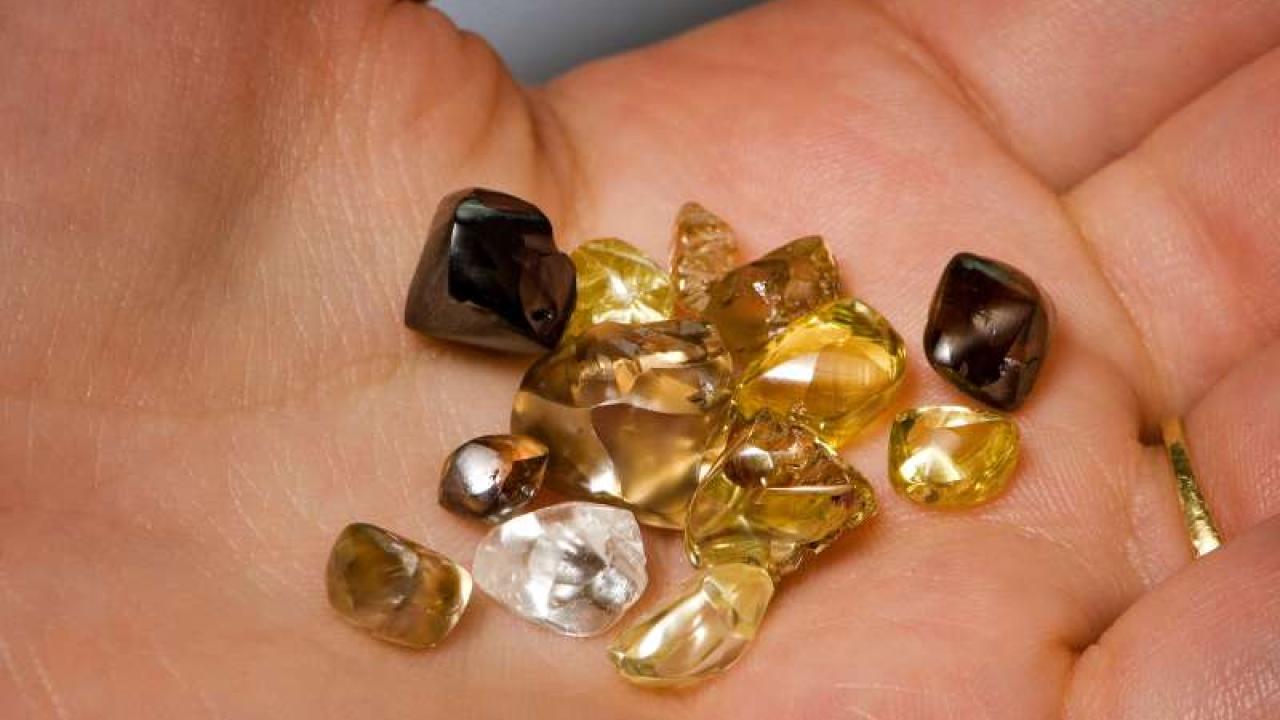 Participate in a costume contest, try different pumpkin pies or hop on the bucking bull ride at the annual Diamonds in the Fall Festival in Murfreesboro. This festival, held every October, is host to craft and food vendors from all over the state. The kids can participate in Trunk or Treat while you sample chili and listen to some live music. 
Make a weekend out of it by stopping at nearby Crater of Diamonds State Park, the only site in North America where anyone can dig for diamonds and keep what they find. If you've never been before, you can get a quick introduction via the diamond displays and exhibits that detail the site's history and geology in the park's visitor center. The park is located at 209 State Park Road and there are many signs that point the way from downtown. There are also plenty of antique shops and other shops in the area to browse while in town.
If you want to make the trip more than one day, you can head to nearby Lake Greeson. The 7,260-acre lake is known for fishing, boating, and other water activities so it can be a destination in itself. Recreation areas are located around the lake and there is also an ATV trail. Daisy State Park is located on its north shore. The Little Missouri River below the Greeson Dam is also known for its bass and trout fishing.