Year-round enjoyment at Garvan Woodland Gardens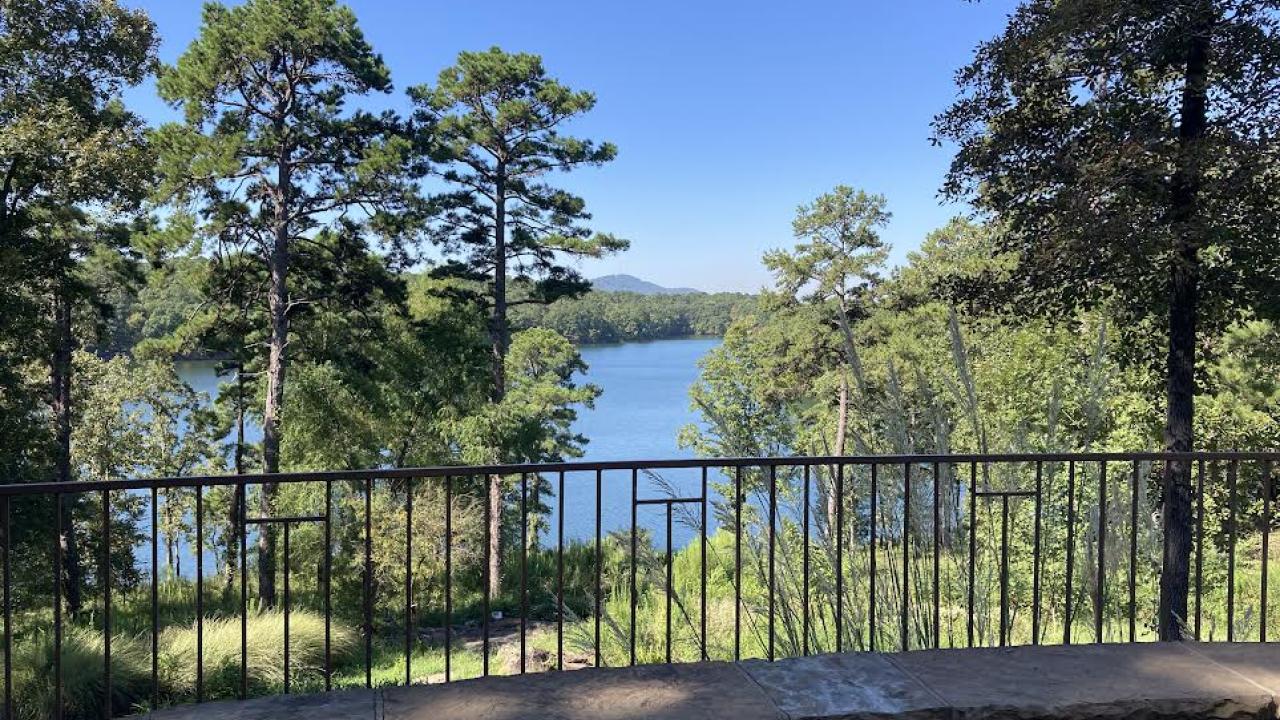 Garvan Woodland Gardens in Hot Springs is a destination that can be enjoyed year-round. The Gardens are open every month except the month of January. Each month brings a new flavor to the grounds depending on the season and what is in bloom. Events take place throughout the year including annual events like Tulip Extravaganza and Holiday Lights. The Gardens change with the season but there are many attractions that can be enjoyed year-round.  
The Perry Wildflower Overlook is a spot where you can get a beautiful view of Lake Hamilton. Taking a moment to take in the scene from the flagstone terrace is always well worth the stop. 
The Milsap Canopy Bridge is a feature of the gardens where you can enjoy a view of Singing Springs Gorge while walking beneath a comforting canopy of trees.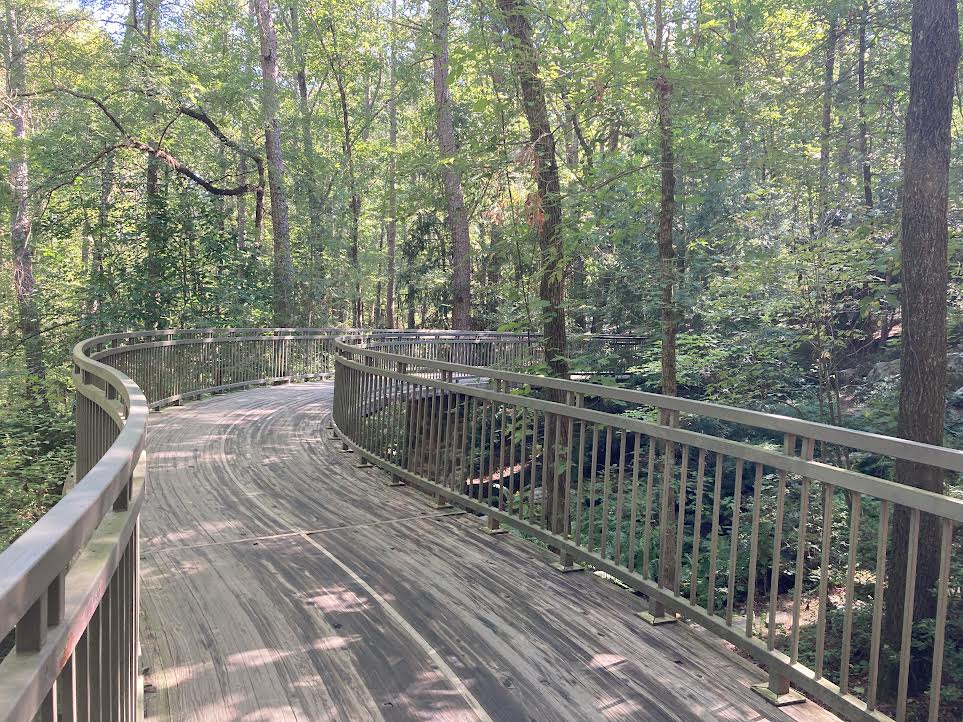 The Evan's Children's Adventure Garden can be found around the Bob and Sunny Evans Tree House. Exploring the nooks and crannies of this area is a nice primer before visiting the Tree House and all it has to offer.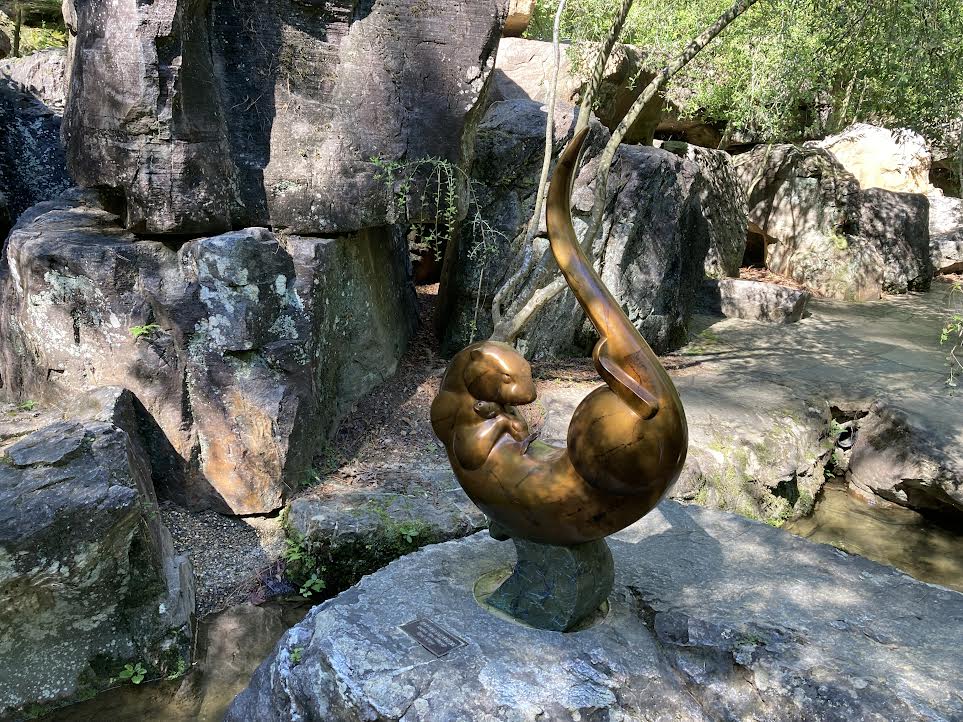 The Bob and Sunny Evans Tree House is a surrounded by pine and oak trees and from inside the treehouse you get a view of the surrounding natural landscape.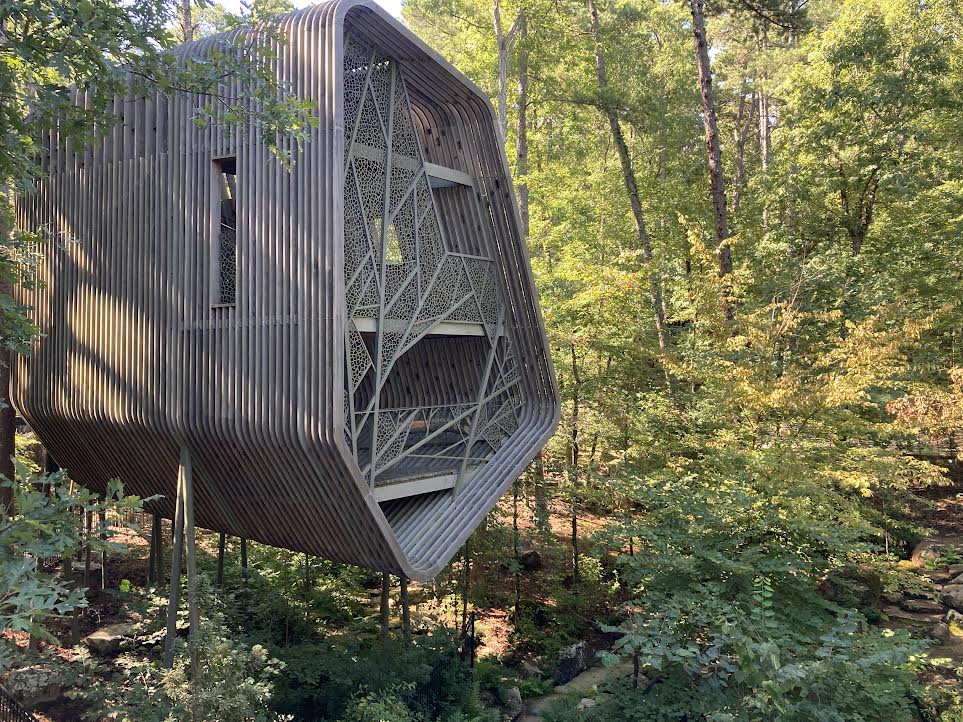 Also near this area is the Fairy Village and a stop by here is a treat to be enjoyed on every visit to the gardens. New features are added in regularly and the whimsy and creativity of the village is a source of delight.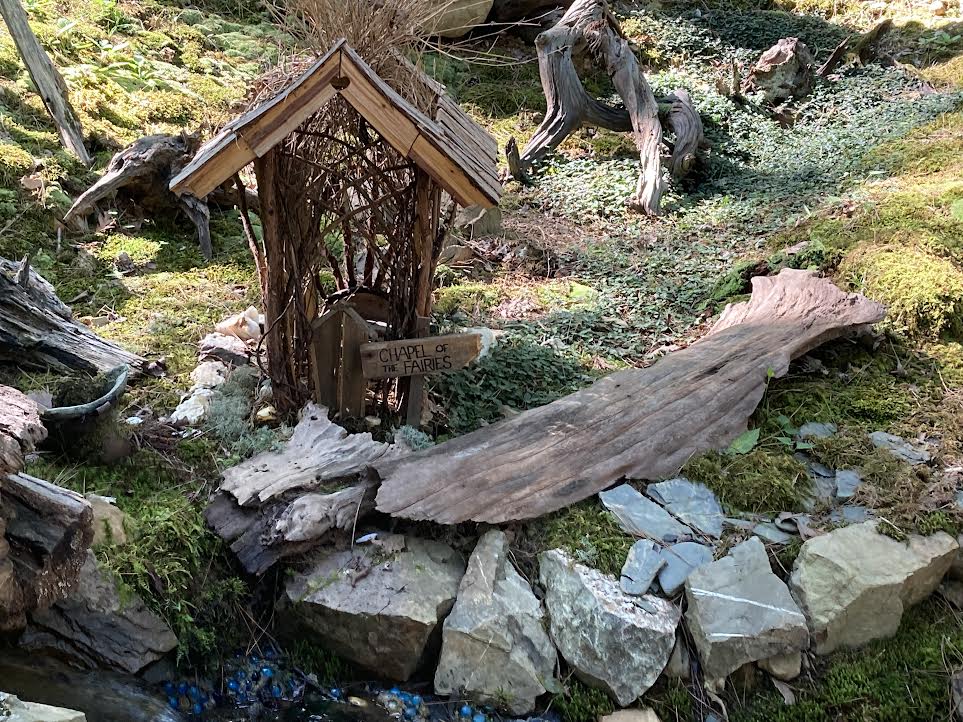 The Hixon Nature Preserve can be found behind the Bob and Sunny Evans Tree House and walking through this preserve is a peaceful way to spend time. Interpretive signs and lake views can be found throughout the preserve.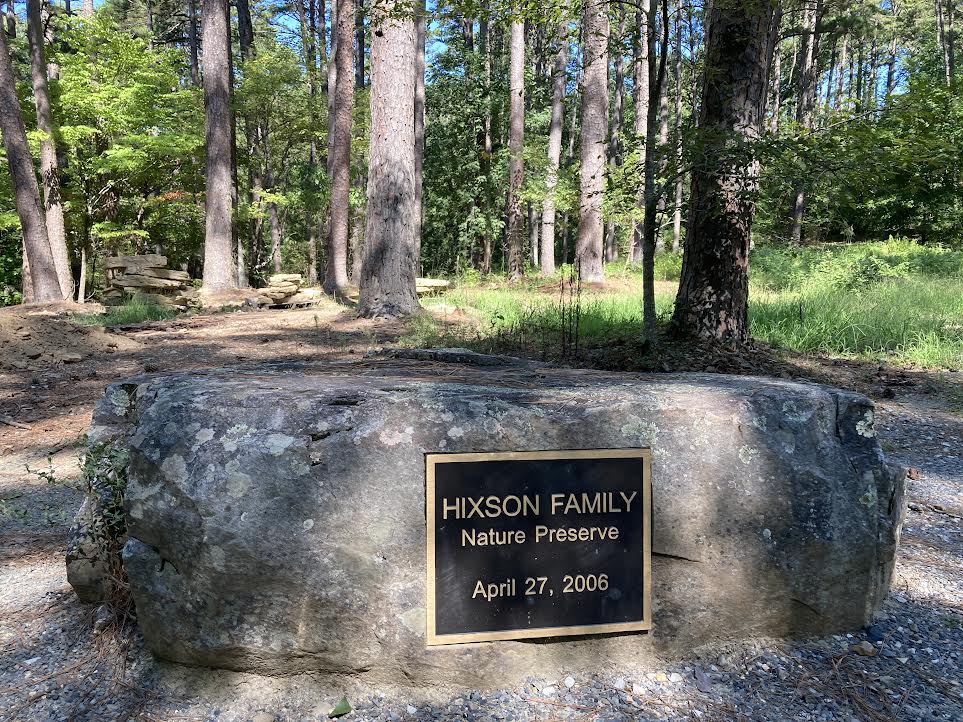 Outside of the Gardens is a work of architecture that is always a sight to behold: the Anthony Chapel. The chapel is a work of art both inside and out. One standout feature are the windows, which are over 50 feet tall and offer impressive views of the natural surroundings.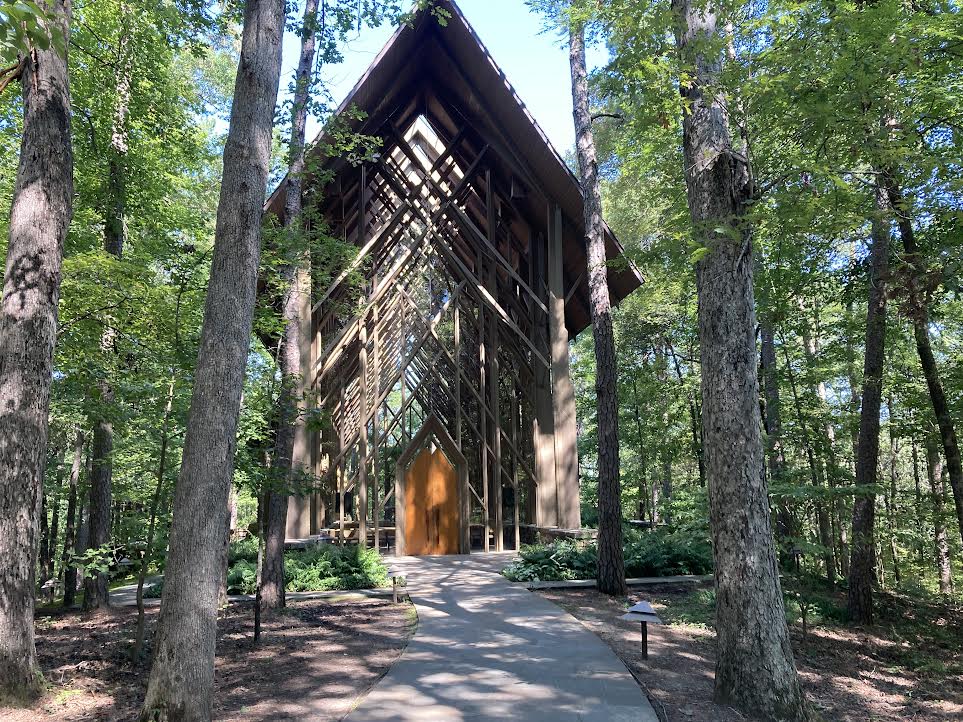 The Sugg Model Train Garden is always a treat. The trains are run by volunteers so catching them in action depends on if there is a volunteer for that particular day. There are three different lines that run on the track and a visit here is a peek into the history of the Garvan family and the businesses they had ties to.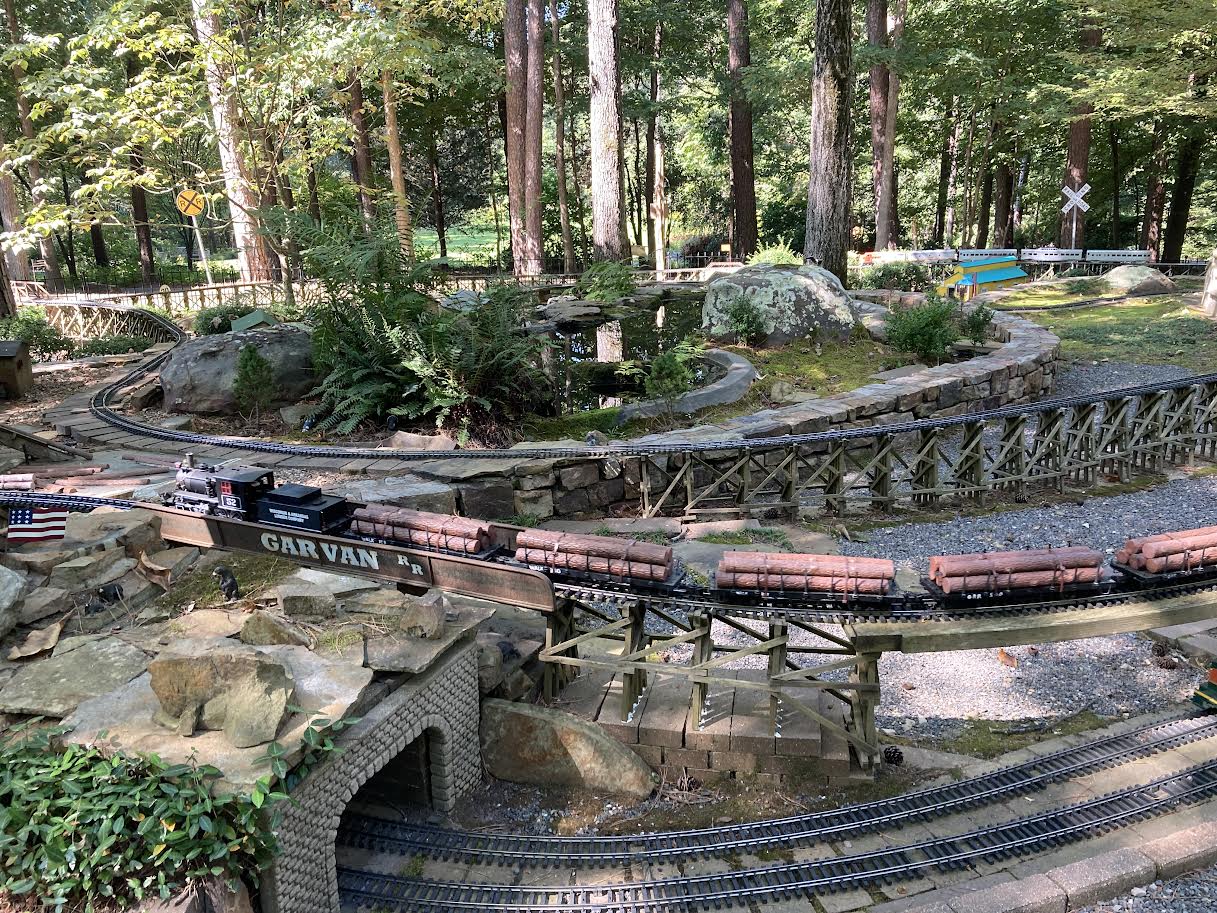 Along with these there are many other year-round features to see at the Gardens. For more details visit garvangardens.org.