Barkansas
Find Dog-Friendly Trip Ideas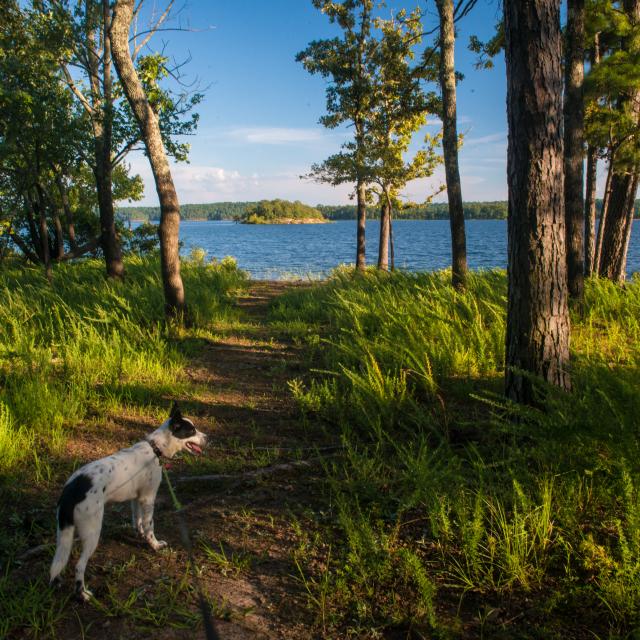 Arkansas: the travel destination for man's best friend
Arkansas was recently named the top "dog-loving state" by the American Veterinary Medical Association. With dog-friendly options all over the state, start planning an Arkansas adventure with your furry friend.
Calling all dog lovers!
It's Barkansas time! Enter today for a chance to win a pet-friendly Arkansas adventure with your dog! Only one entry per person. February 15 is the last day to enter. Good luck!