Arkansas Trail of Holiday Lights Begins Soon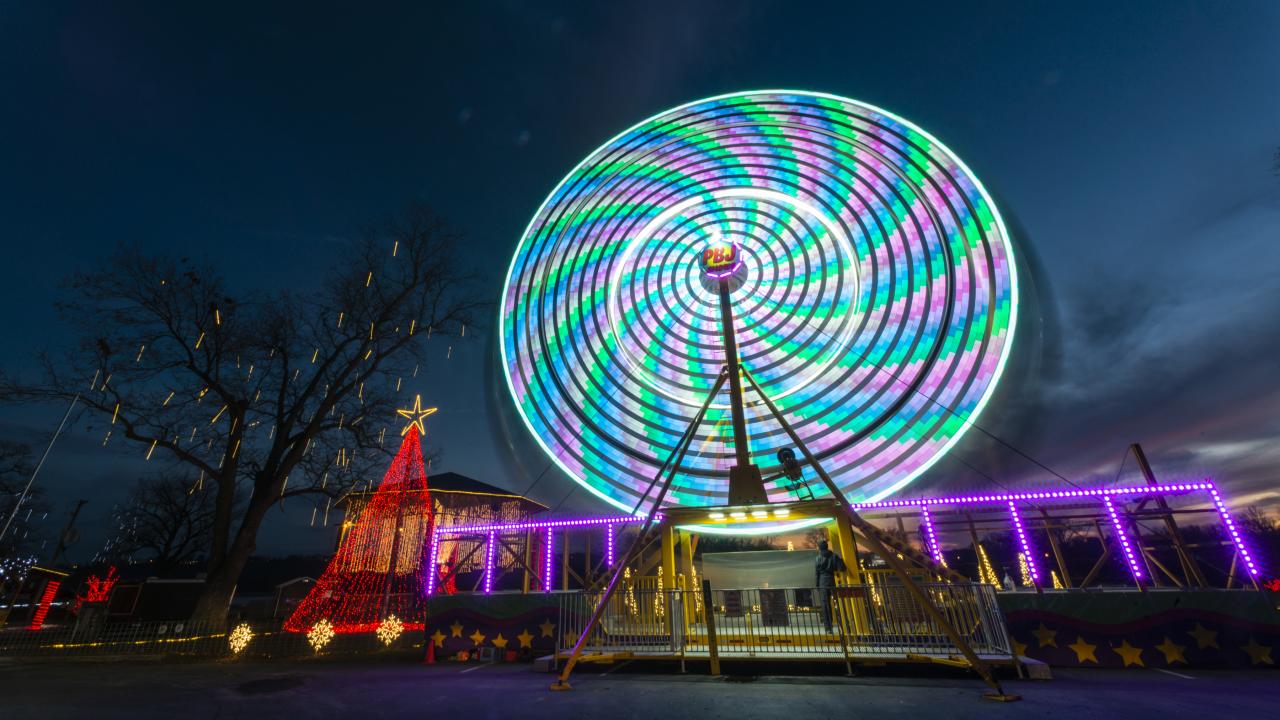 I know we're still enjoying the gorgeous fall foliage this year, but we have a different kind of color season looming on the horizon.  The Arkansas Trail of Holiday Lights is fast approaching. If you want to get a jump-start on your Christmas activities, some of the festivities began as soon as November 9 (Conway), followed by El Dorado (November 14), and Bentonville (November 16).
More than 60 communities around the state are taking part in the trail this year, offering everything from caroling, tree and town lightings, to open houses, parades and visits from Santa and Mrs. Claus.
Read about the state's largest Christmas tree making its debut this year in Conway.  Check out the locations where you can go ice skating — Bentonville, Ozark, and Helena-West Helena. Horse-drawn carriage rides await you in Fayetteville and Historic Washington State Park, while Blytheville offers hay rides, and Fort Smith has train rides. Wanting to experience a White Christmas? Then head on over to the White Winter Country at Wild River Country in North Little Rock to experience snow tubing, snowman building, snowball throwing and more, featuring REAL snow.
Join in the chorus as we lift our merry voices in honor of the season.