A Great River Road Geocaching Adventure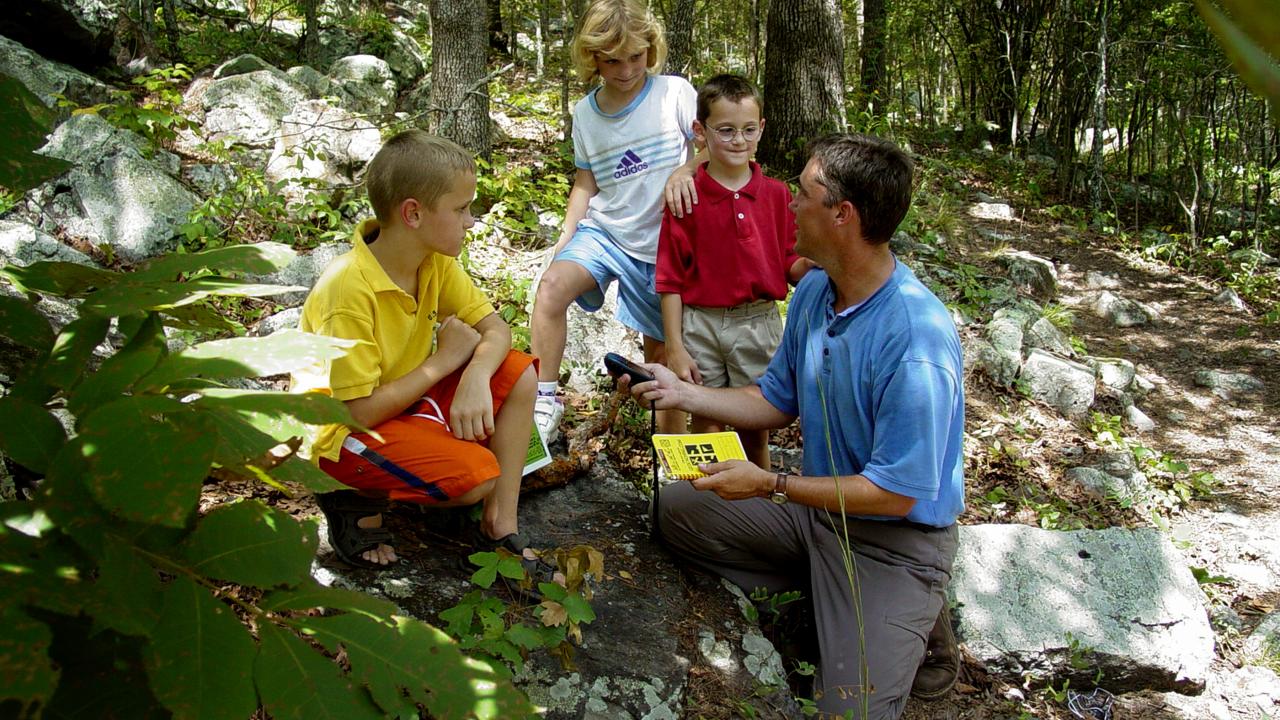 Relive the days of searching for buried treasure…with a twist of technology! It's all about the thrill of the find... when you take a geocaching adventure along Arkansas's Great River Road!
Using clues and coordinates, geocaching provides fun for all ages and the thrill of finding the elusive cache. Grab your family or a few friends, your hiking boots and your GPS and head to Arkansas's Great River Road for a geocaching escapade! The modern-day scavenger hunt promises hours or days of fun for all ages.
You can start anywhere along the Great River Road…you can go north or south…it's your decision! If you're planning on spending the night, there are plenty of hotels, motels and cabins along the historic byway.
Geocaching is a fast-growing hobby with enthusiasts around the globe. It combines technology with nature to produce an exciting new form of entertainment for those who like to be adventurous in their leisure time. In this modern-day treasure hunt, caches are hidden all over the world by individuals or groups. The location of each geocache is marked with Global Positioning System (GPS) coordinates which are shared via the Internet. Enthusiasts use a hand-held GPS unit to hunt for the caches. Each hunt and the terrain around it vary in difficulty. Some caches contain only logbooks in small tins or film canisters, while others hold mini treasures inside containers such as ammo boxes. Standard geocaching protocol is to take something if you leave something.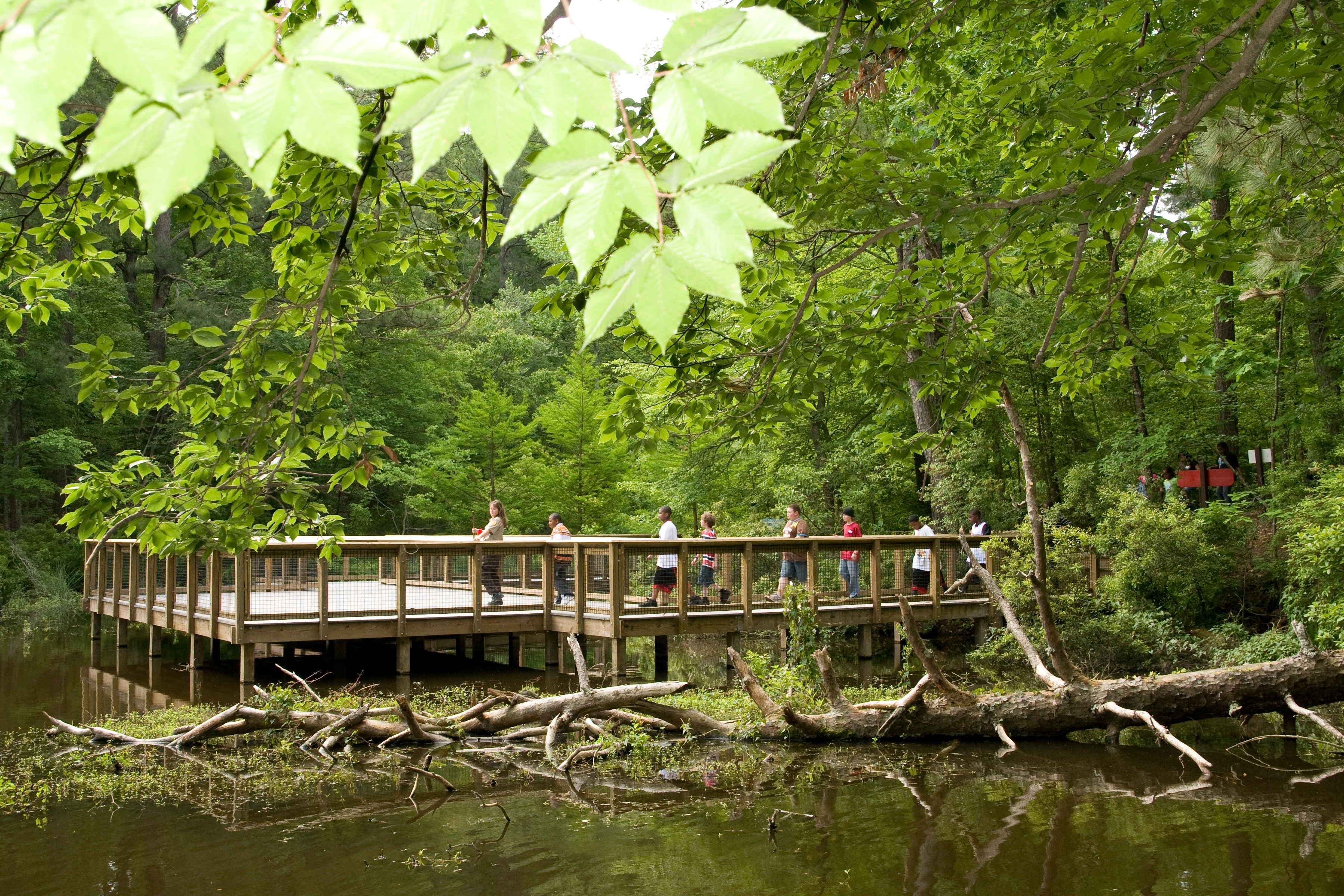 ​
Arkansas's Great River Road Scenic Byway is home to over 100 special geocaches placed to show geocachers the culture and the scenic beauty of the region. The Arkansas Great River Road caches will take you to notable sites in Blytheville, West Memphis, Tyronza, Marked Tree, Wilson, Forrest City, Brinkley, Marianna, Helena-West Helena, St. Charles, Arkansas City, Jerome, Rohwer, Dumas, McGehee, Lake Village and Eudora.
Along the way, you'll experience the history, sights and culture of the Arkansas Delta, including museums, National Historic Landmarks, National Historic sites, state parks, lakes, rivers, and the magnificence of the region.
Whether you have a week, a weekend or just a couple of hours, geocaching along Arkansas's Great River Road is a wonderful opportunity to experience the history and beauty of the Arkansas Delta.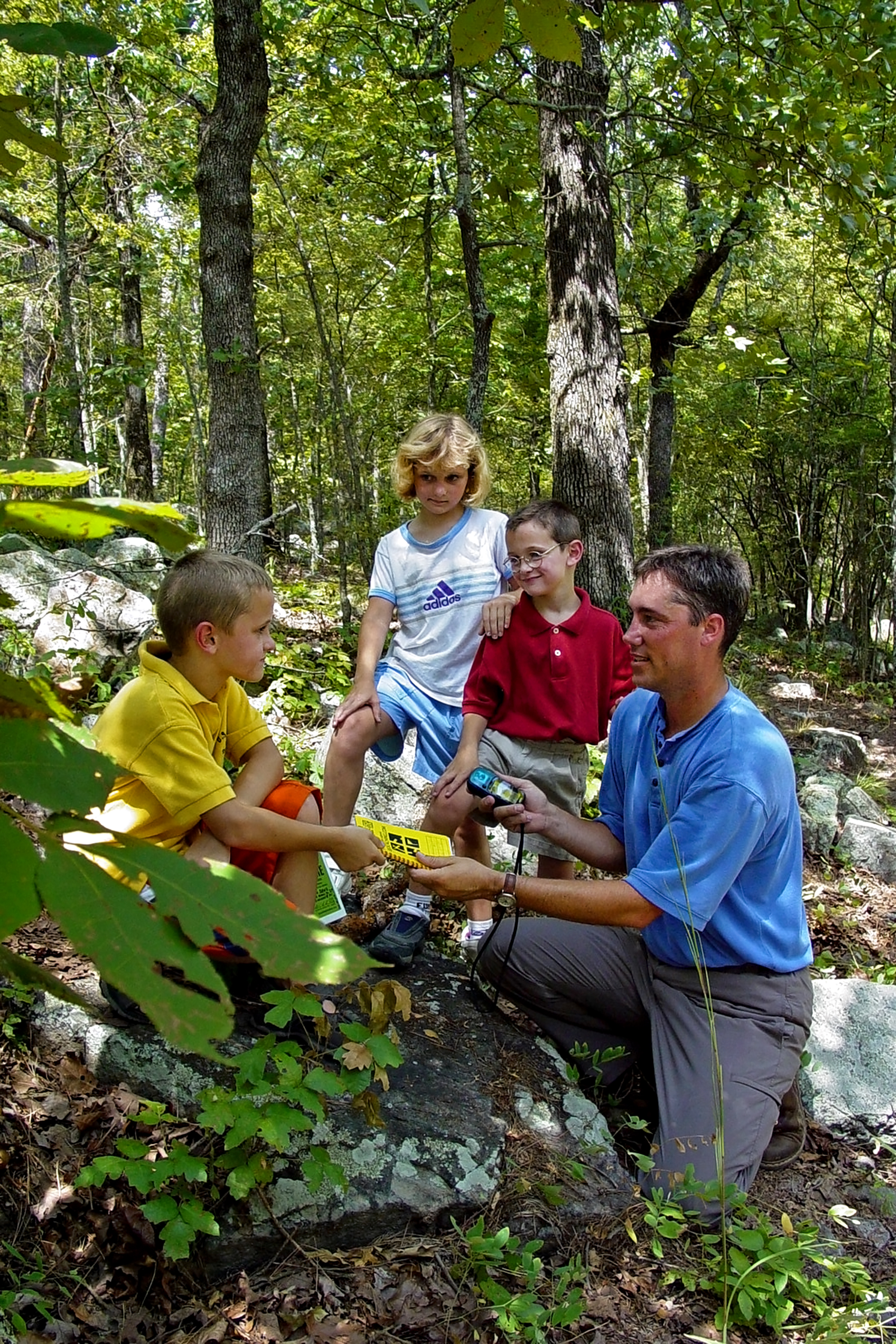 ​