Plan a road trip to Blytheville this summer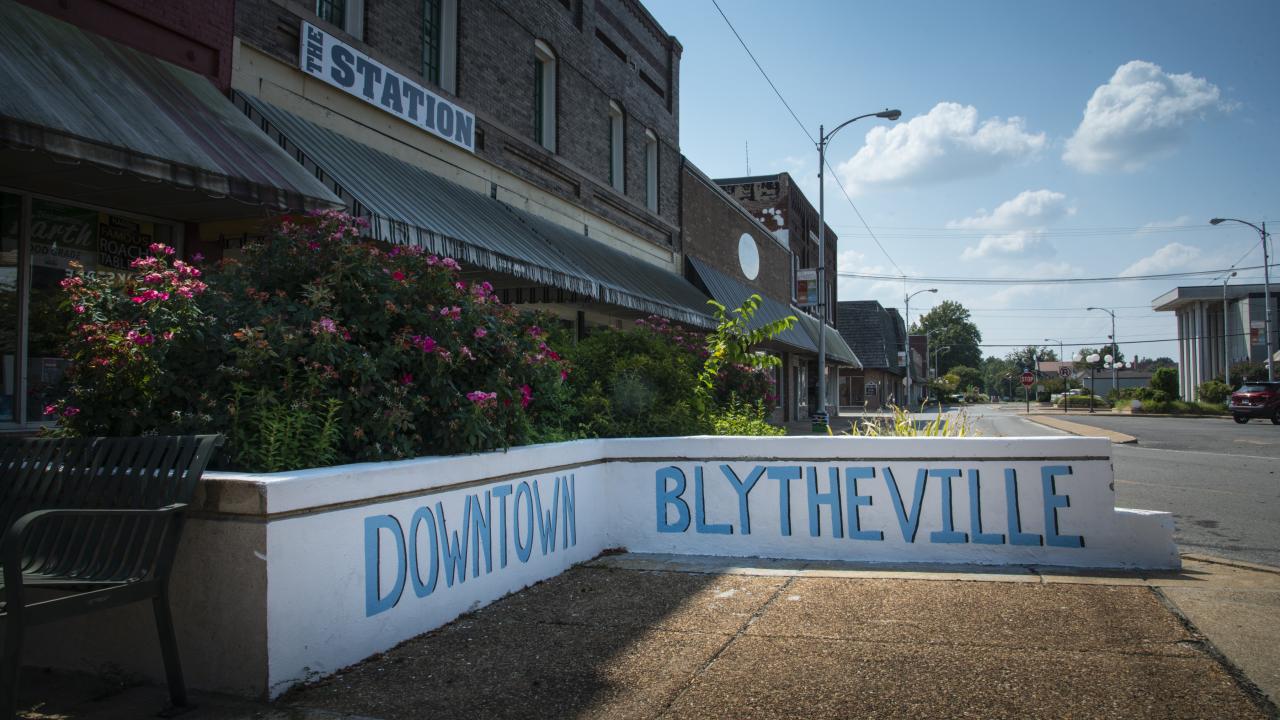 Blytheville is located in the northeast corner of the state, near the Missouri state line, and if you're headed south, is the first Arkansas stop along the Great River Road National Scenic Byway.
Established as a lumber mill town in the 1880s, it also served as a center for the cotton-growing industry, a Strategic Air Command (SAC) airbase and a gateway city for The Natural State. There's a literal arch on Highway 61 that "welcomes" you to Arkansas. It's the only archway over a U.S. highway in Arkansas.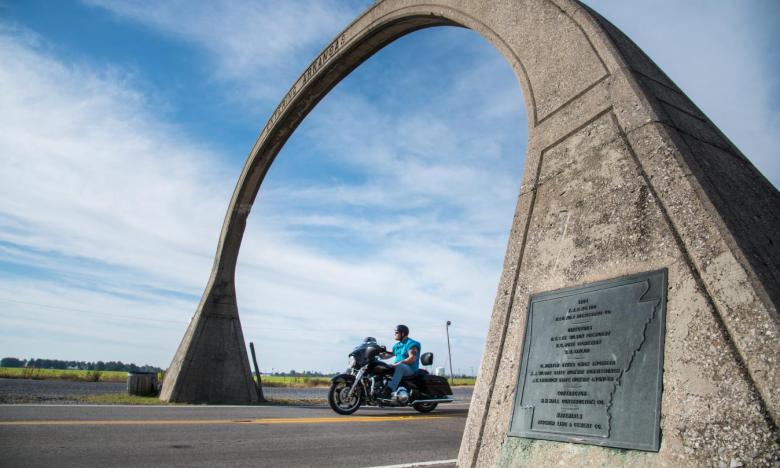 The first place to head is the Arkansas Welcome Center in Blytheville. There you'll find all kinds of information on attractions and events in Blytheville and throughout The Natural State. You can also enjoy some free coffee and take advantage of the center's free wi-fi.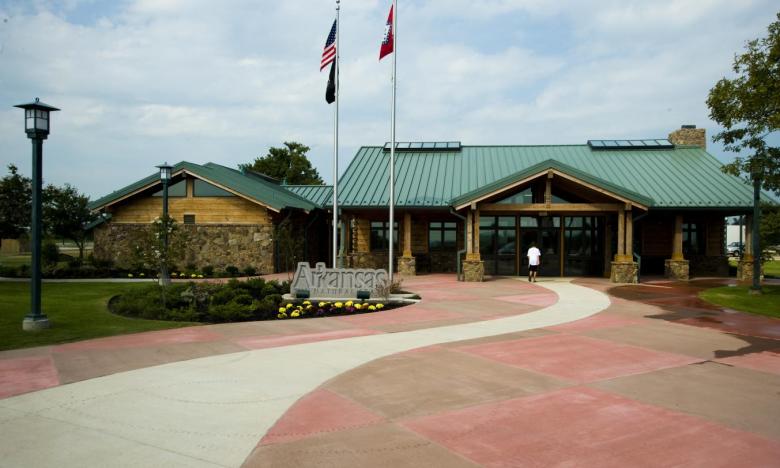 For history buffs, you'll want to check out the Blytheville Air Force Base Exhibition. Located on the former Eaker Air Force Base, it is the first phase of the National Cold War Center. When complete, the center will tell the story of the legacy of the Cold War and the men and women who guarded our freedom and the peace of our nation.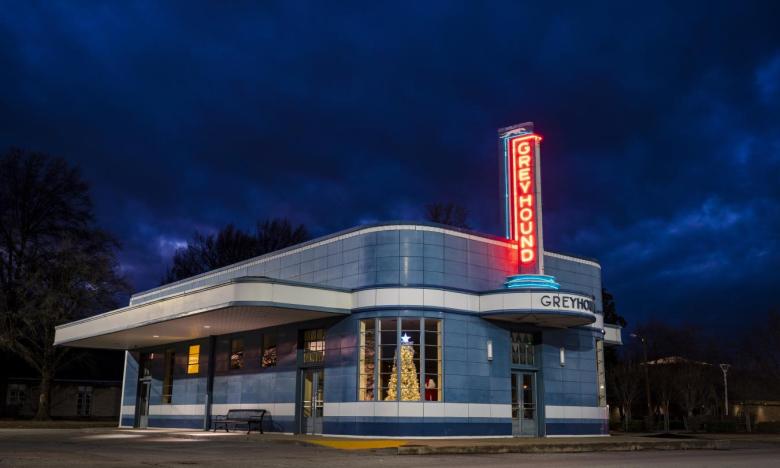 If you're a barbecue connoisseur, check out one of the award-winning BBQ joints in Blytheville. If barbecue isn't your thing, there's plenty of great restaurants to choose from in Blytheville.