Two landmark Little Rock attractions celebrate anniversaries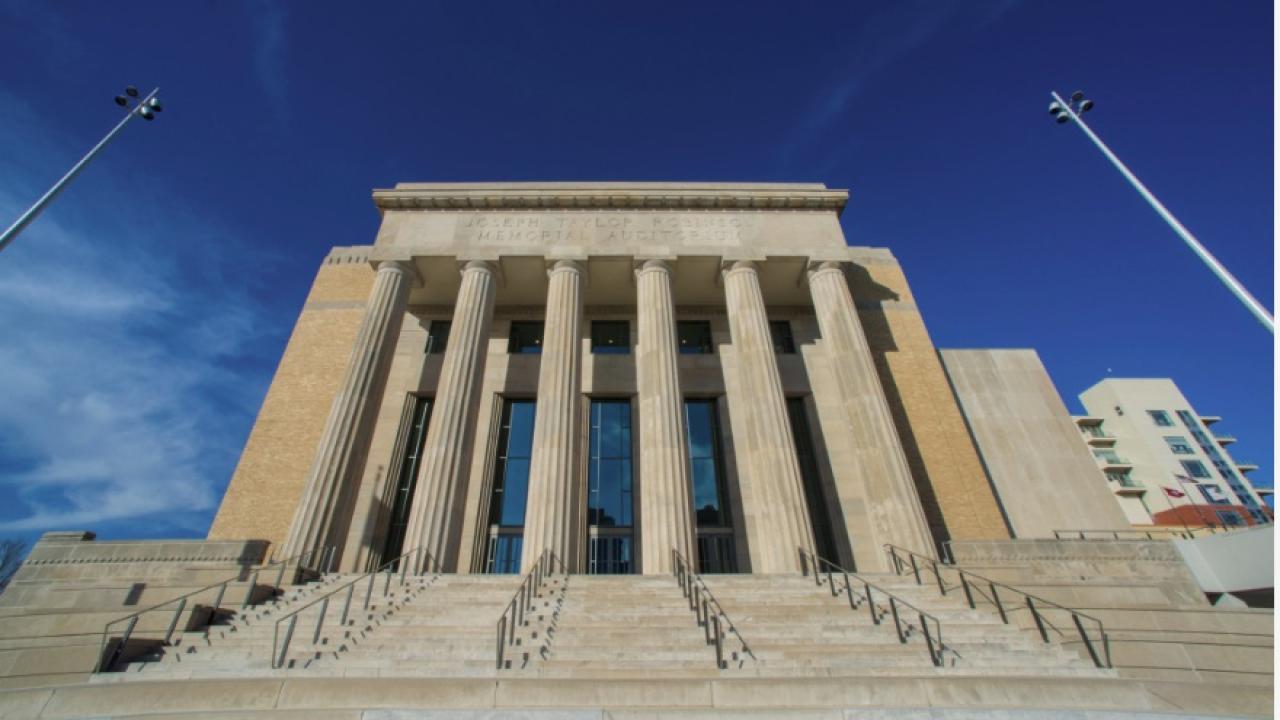 Two popular attractions in Little Rock are celebrating anniversaries this year. 
Robinson Center in Little Rock is a performing arts venue that is home to the Arkansas Symphony Orchestra, national touring productions, and Ballet Arkansas performances. The venue was named and built in honor of Arkansas's US Senator Joseph Taylor Robinson in the late 1930s. The structure, which is on the National Register of Historic Places, was a Works Progress Administration (WPA) project and the outside reflects the Art Deco style architecture of the time. The historic venue also holds the piece of trivia of being where Elvis Presley's "Hound Dog" was recorded live for the first time.

The venue is celebrating the second anniversary of its "Second Act" this year. This refers to the opening in November of 2016 of a completely renovated Robinson Center care of a $70 million dollar makeover that included a new grand ballroom and terrace overlooking the Arkansas River and improvements to the venue's historic lobby and performance hall.
Robinson Center is now a LEED Gold-certified structure and continues to serve as a performing arts anchor for the city and state. For more details on the venue and events and productions you can see there, visit here.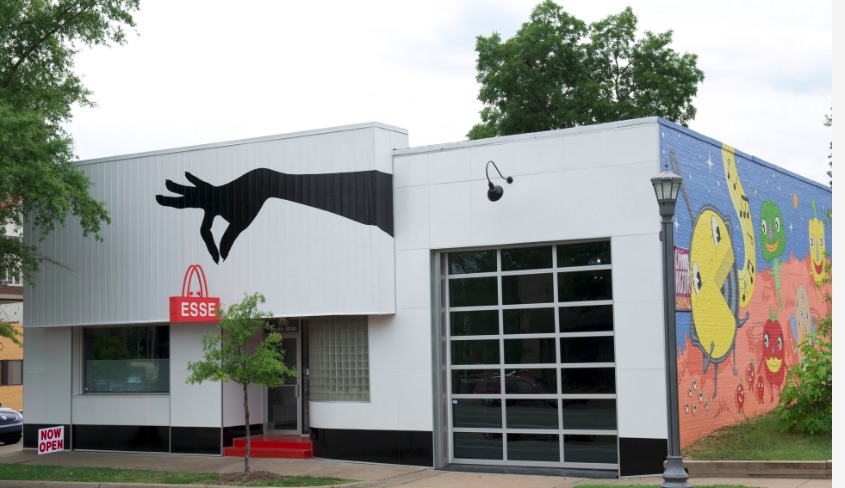 This year also marks a five year anniversary of the ESSE Purse Museum, which is the nation's only purse museum. These type of museums are rare and Amsterdam, Seoul and Little Rock are home to the only three in existence in the world. ESSE is located at 1510 South Main Street in SoMa, Little Rock and is owned by Anita Davis, a longtime collector of purses. The museum highlights the evolution of the 20th-century American woman, decade by decade, through the bags she carried and the contents inside them. Purses from 1900-1999 are displayed there.
In honor of the anniversary, a book called What's Inside? A Century of Women and Handbags,1900-1999, has been released by Davis. The book, which complements the permanent exhibit that can be found in the museum, is available from Et Alia Press or you can pick one up at the museum.