(Video) Arkansas Road Trip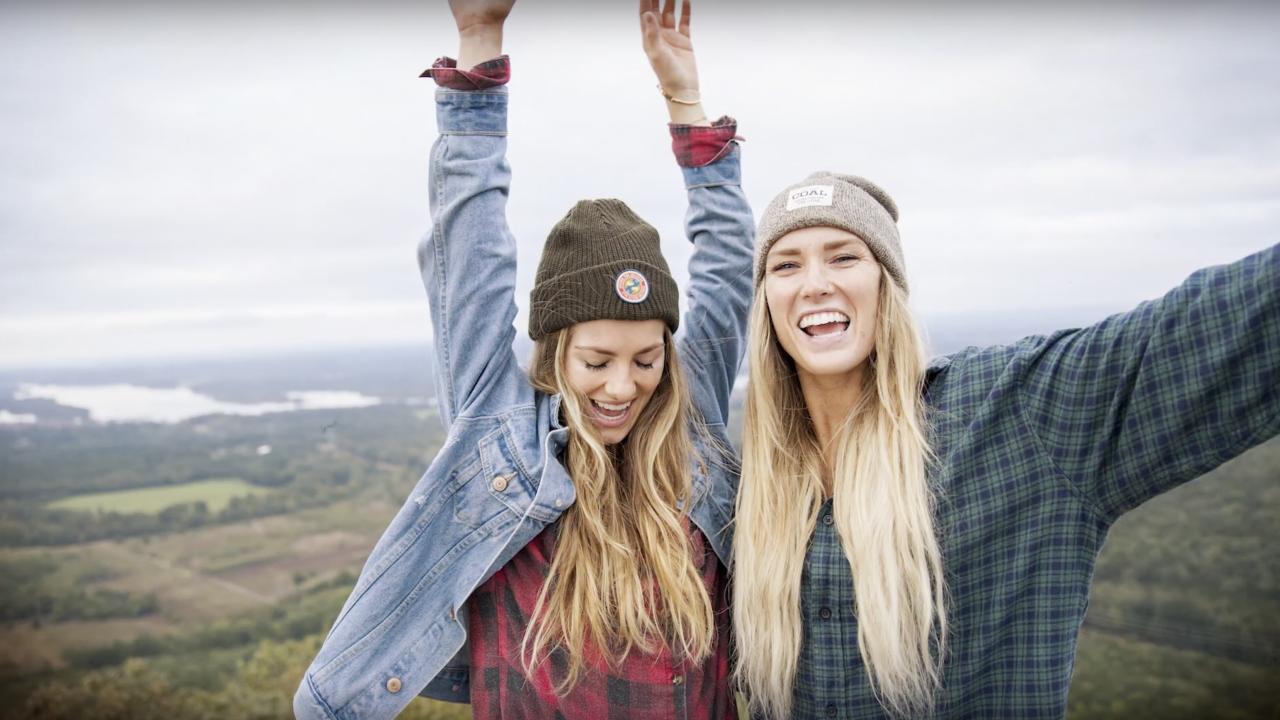 We sent two best friends on a road trip of The Natural State. Along the way, they experienced great food, world-class art and epic adventure. Follow Kait and Samantha on their journey as they discover Arkansas. 
Day One - Little Rock
Kicking off the trip in the capital city of Little Rock, the crew indulged in local dining before heading out for a hike at Pinnacle Mountain State Park and wrapping up the night with live music. 
Day Four - Skylark Café / Petit Jean / Hot Springs 
Time to head south. The group grabbed a bite to eat at a small-town favorite, chased waterfalls and wrapped up their trip in Hot Springs National Park.