Explore Little Rock on a self-guided tour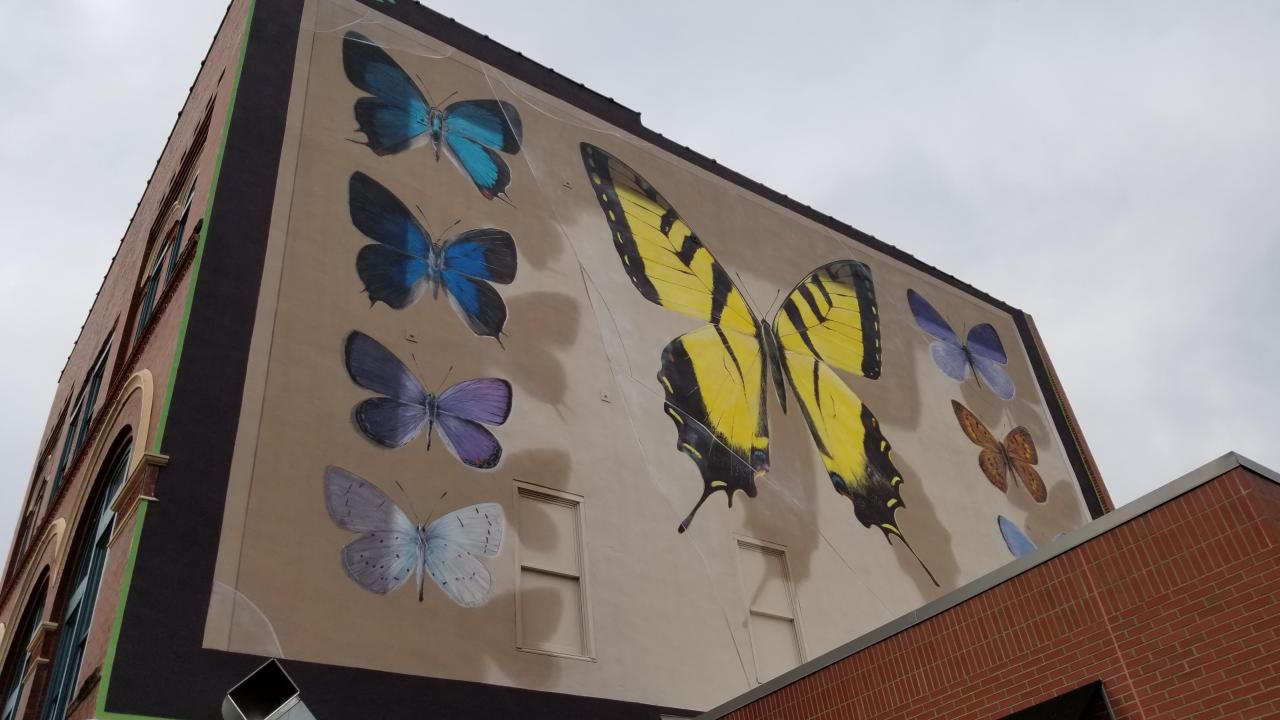 The Little Rock Convention & Visitors Bureau, LRCVB, has unleashed four new self-guided tours that are a great way to experience the culture and history of the state. These tours are a budget friendly way to see a variety of attractions that fall under the categories of murals, sculptures, historic churches, and military history. You can view the tours virtually from their website or drive to them on a self-guided adventure. The tours also make great ventures for a walk, run, or bike excursion too as many of the stops on them are often clustered close together. 
There are plenty of sculptures to see around Little Rock and interactive maps have been created to help you find them as part of the Little Rock Sculpture Tour. A virtual tour highlighting around 150 pieces of art in the Vogel Schwartz Sculpture Garden and Riverfront Park can be found on the LRCVB site.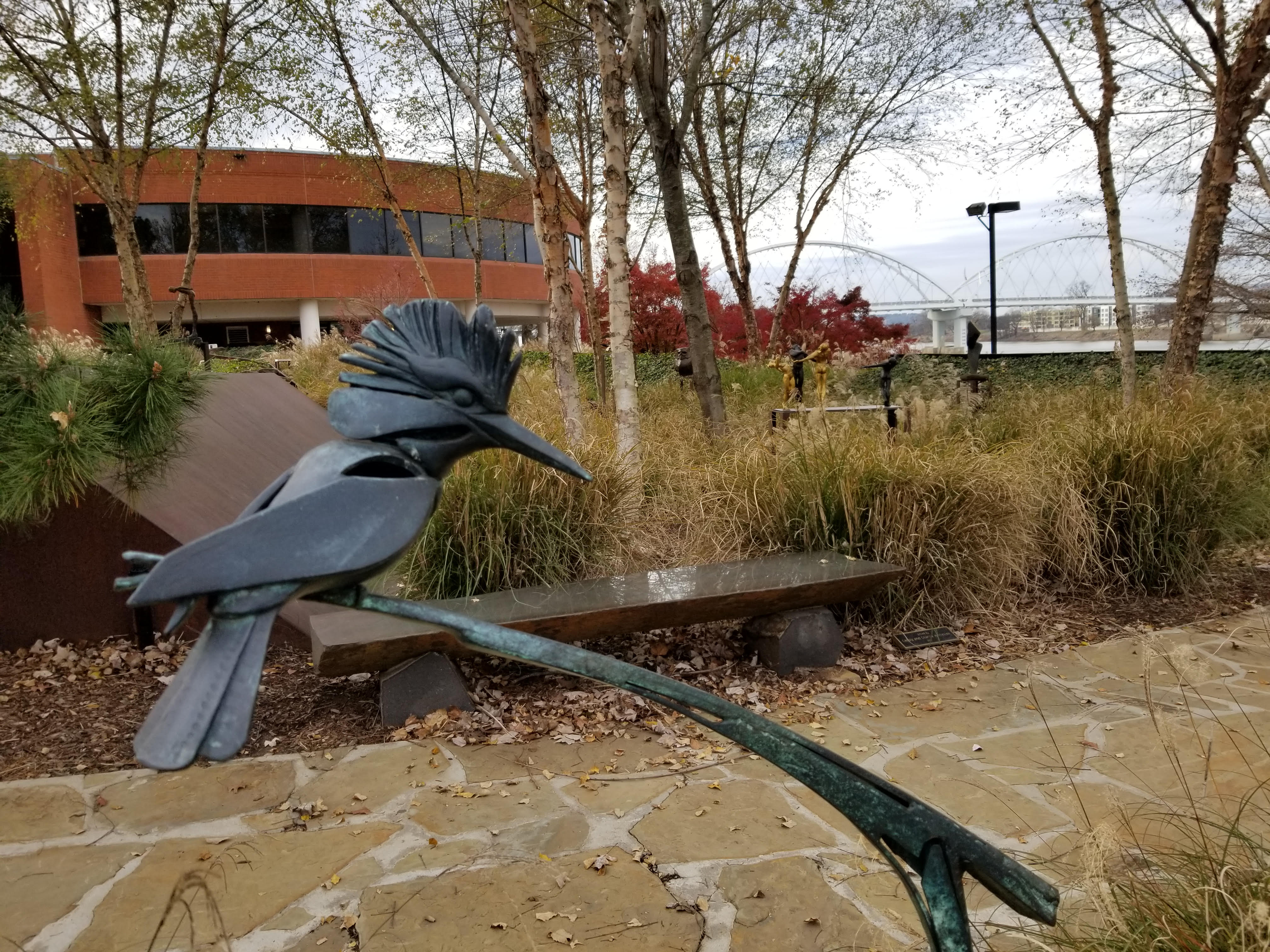 A Little Rock Mural Tour has also been created that highlights a variety of creative murals that showcases the vibrant art scene of the city. For instance you can see the Butterfly Mural at 400 President Clinton Avenue, which features a colorful scene of butterflies and moths native to Arkansas. A mural called Golden Harvest can be found at East 10th and Main St. and celebrates the state's role as the nation's top rice producer. At Capitol Avenue and Main Street you'll find a mural called Playtime, with its playful scene of a red wagon carrying various Little Rock landmarks.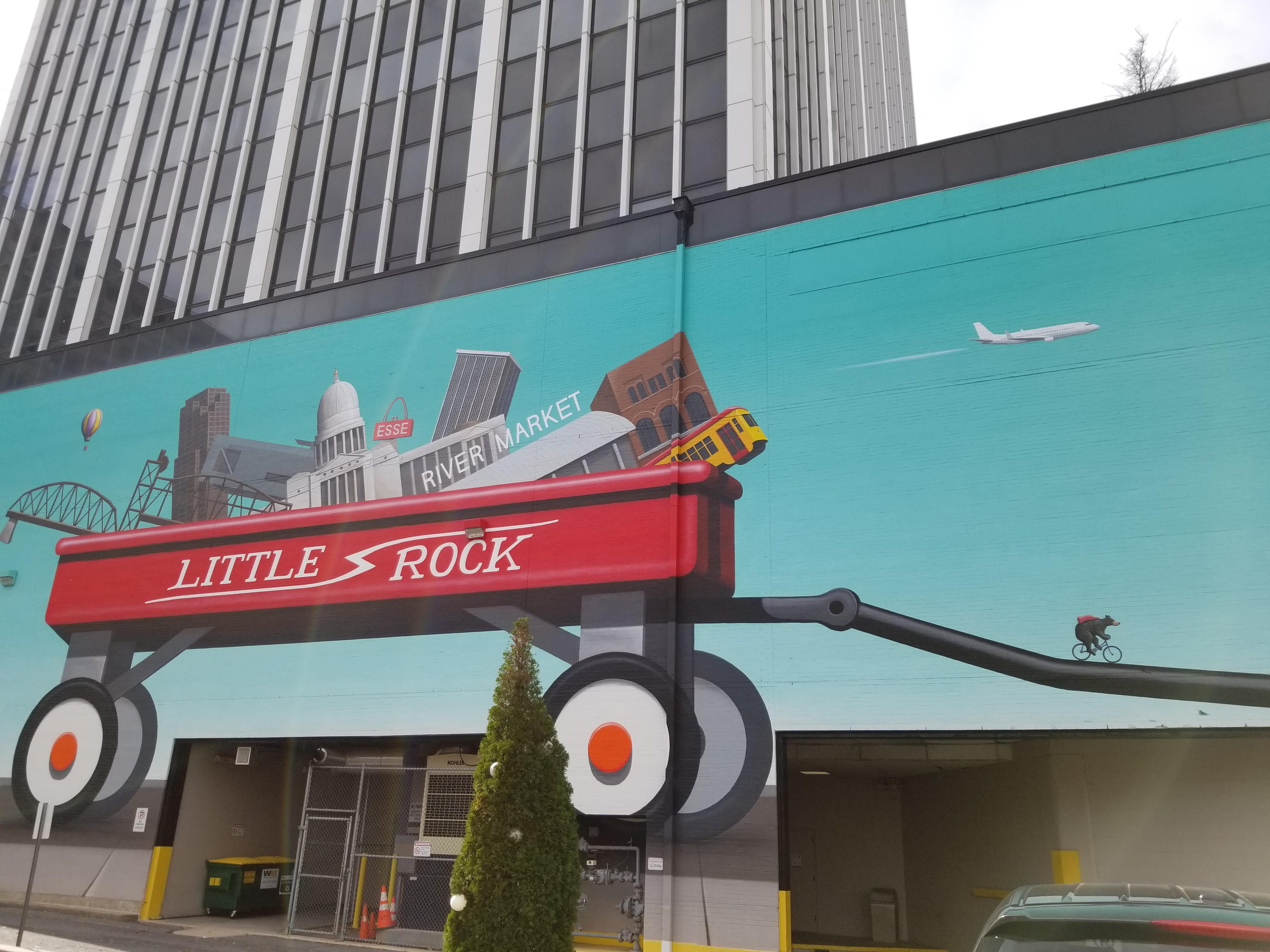 The Little Rock Historic Church Tour has 18 churches as part of the tour that stand out for their architecture and history. Thirteen are on the National Register of Historic Places and two are in a National Register Historic District. The churches do not offer public tours but you can enjoy the outside of them and learning about them. Churches on the tour include the First Presbyterian Church, which was built in1921 and designed by architect John Parks Almand.
Another church on the tour is the First Missionary Baptist Church, which was built 1882 and known as a pioneering African-American church in the city. Dr. Martin Luther King, Jr. visited the church in the early 1960s to deliver the church's 118th anniversary sermon.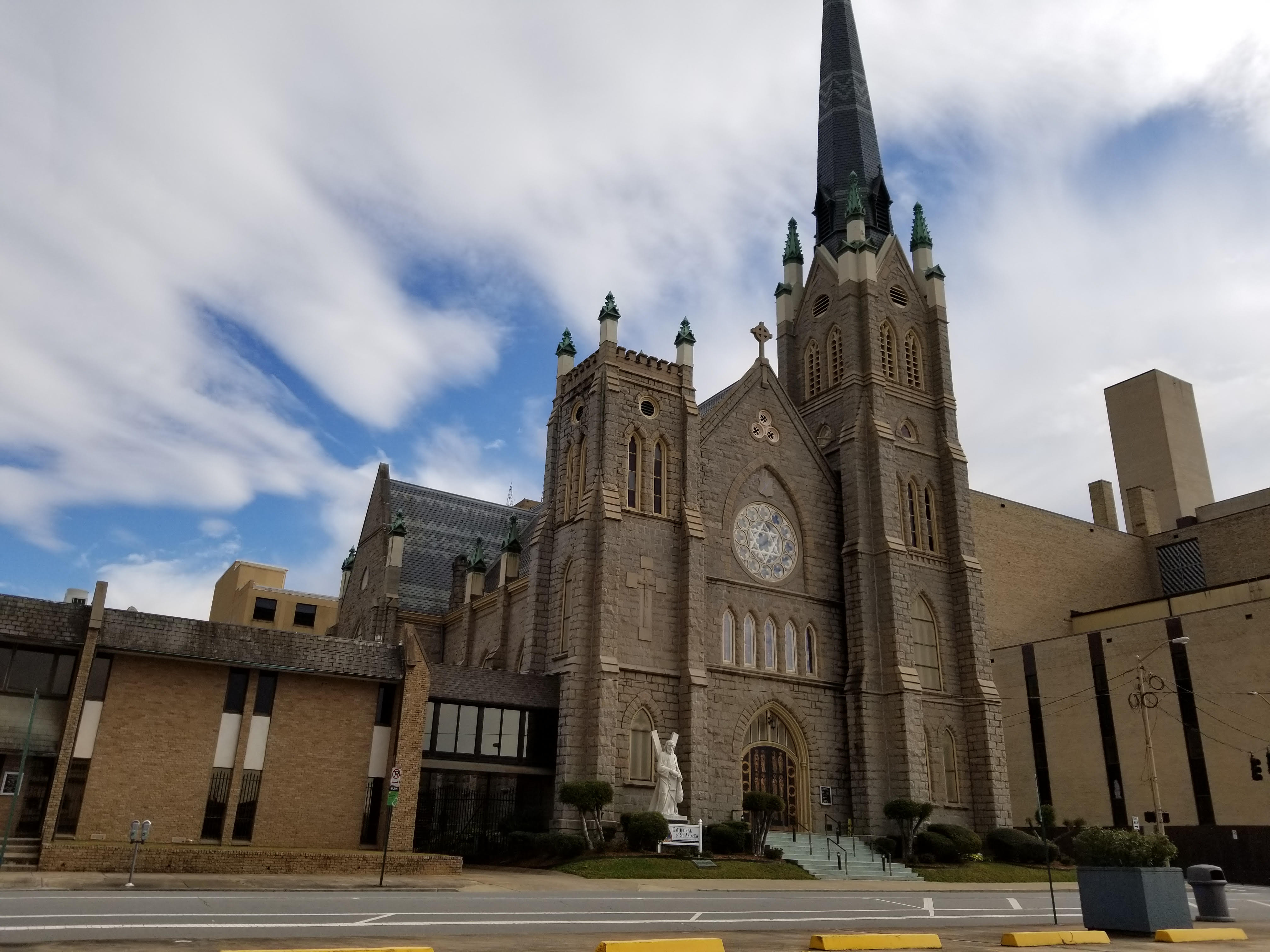 On the Little Rock Military History Tour you can see 14 attractions that range from monuments to museums. Some of the spots on the tour include: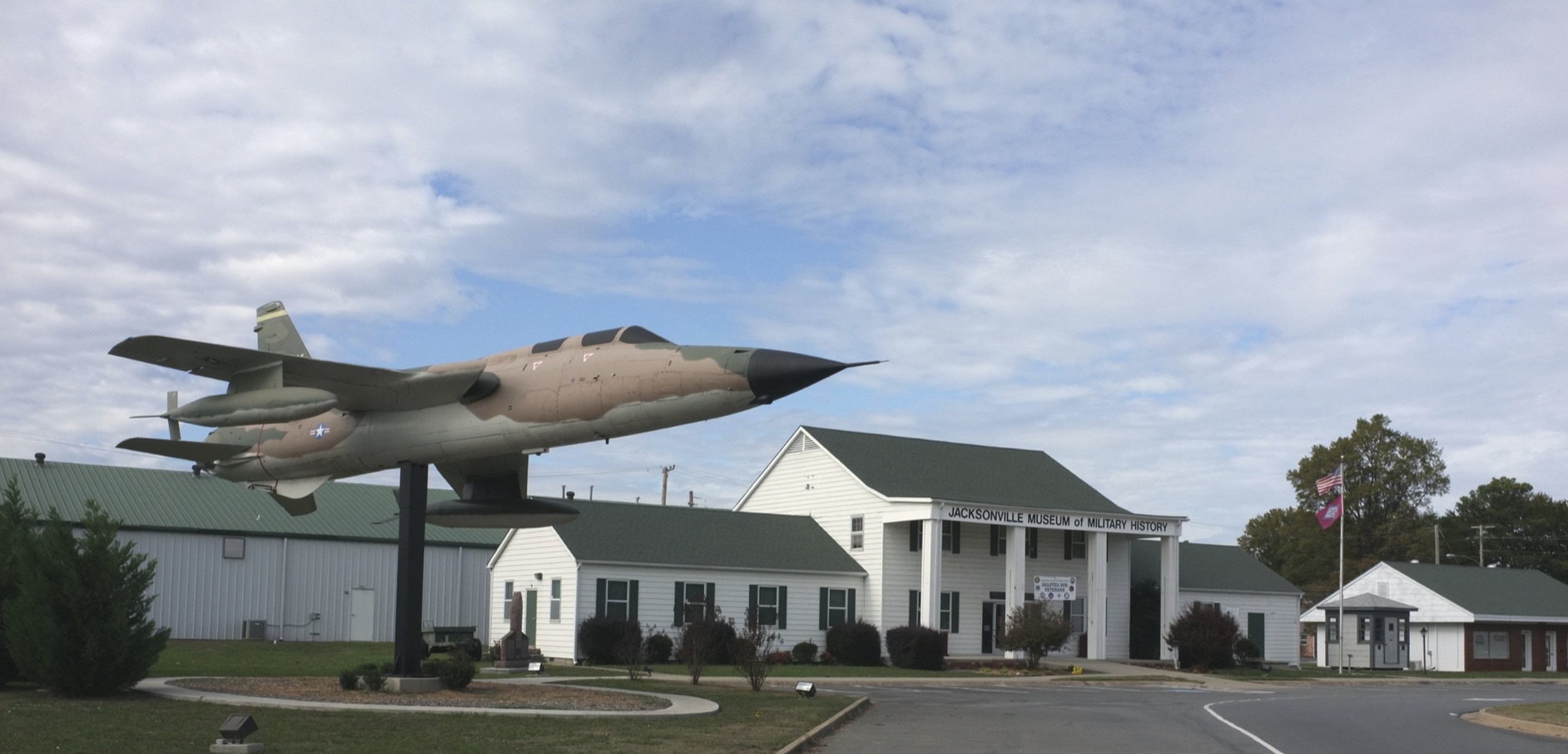 Audio tours are also available for people to download on the LRCVB site that cover political history and civil rights.