Films and books set in Arkansas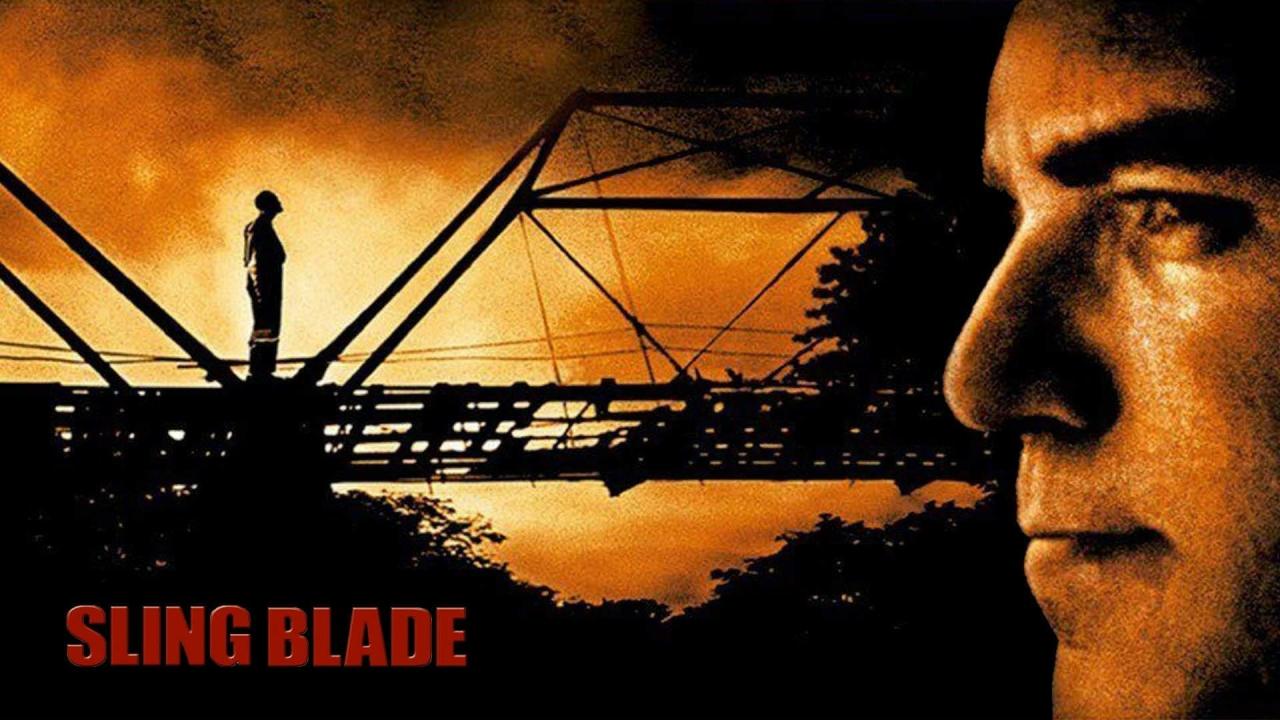 The beauty and diversity of Arkansas makes it an inspiring backdrop for both movies and books. Below are a few you can check out that feature the Southwest and Central regions of the state. 
Shotgun Stories

Director Jeff Nichols of Little Rock has kept his hometown of Arkansas as the inspiration for much of his work. Some of his movies were filmed in the state including his debut "Shotgun Stories", which was shot around Scott, Keo and England. The film stars Michael Shannon and tells the story of a family's reaction following the death of their father. His film "Mud" was also shot in the state in the Arkansas Delta and stars Mattthew McConaughey and Reese Witherspoon.

The small farming community of Scott is rich in both agriculture and heritage and is around 20 miles from Little Rock. The tiny town of Keo is located between Scott and England and the entire downtown area is listed on the National Register of Historic Places.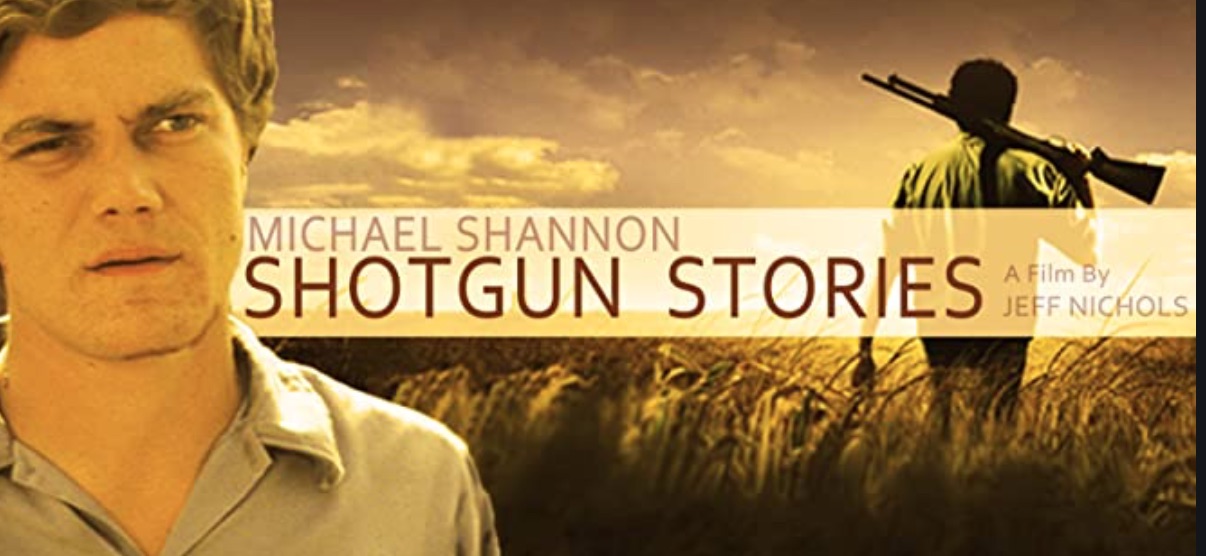 Come Early Morning

North Little Rock native and actress Joey Lauren Adams made her debut as a director with the film "Come Early Morning", which was shot in and around North Little Rock and Little Rock. The film stars Ashley Judd in a subtle character study of a person on a quest to change their life.

Located on the north shore of the Arkansas River, North Little Rock is home to a thriving arts community and interesting spots like the Argenta Drug Company, which was built in 1887 and is the oldest continuously operating pharmacy west of the Mississippi.

Sling Blade

Hot Springs native and Academy Award-winning actor Billy Bob Thornton has starred in many films including "Sling Blade" which he wrote and directed. The film was shot entirely in Benton and Thornton plays the lead character of Karl Childers, a role that earned him an Academy Award nomination for Best Actor. The movie, which centers on Karl's life following his release from a mental facility and the shadow of a traumatic and violent past, won an Oscar for Best Adapted Screenplay and accolades for Thornton and cast members Dwight Yoakam and John Ritter. In another Arkansas connection, Thornton was also the narrator of "The First Boys of Spring", a documentary about Hot Springs' role as the birthplace of spring baseball.

Located halfway between Little Rock and Hot Springs, Benton is home to interesting spots like the Gann Museum, the only known structure in the world constructed of bauxite.

Hot Springs: From Capone to Costello

For more Hot Springs connections, you can check out  "Hot Springs: From Capone to Costello" by Robert Raines. This book, which is part of the Images of America series, covers the intriguing story of the city of Hot Springs from the 1800s to the present. The book covers a range of material, everything from the famous hot thermal waters of the town to the 1920s-40s era of the city when a number of infamous gangsters, such as Al Capone and Lucky Luciano, vacationed there.

Hot Springs and Hot Springs National Park owe their existence to springs that still supply naturally heated water for thermal baths.

The Legend of Boggy Creek

Charles Pierce made several films in Arkansas in the 1970s. His first movie was about a Bigfoot-like creature rumored to live near Fouke. This creature, known as the Fouke Monster, was showcased in his film "The Legend of Boggy Creek", and became the basis of one of the most famous legends in the state. The documentary-style film has since landed a place in folklore history.

Fouke is a small town in southwest Arkansas a few miles from Texarkana.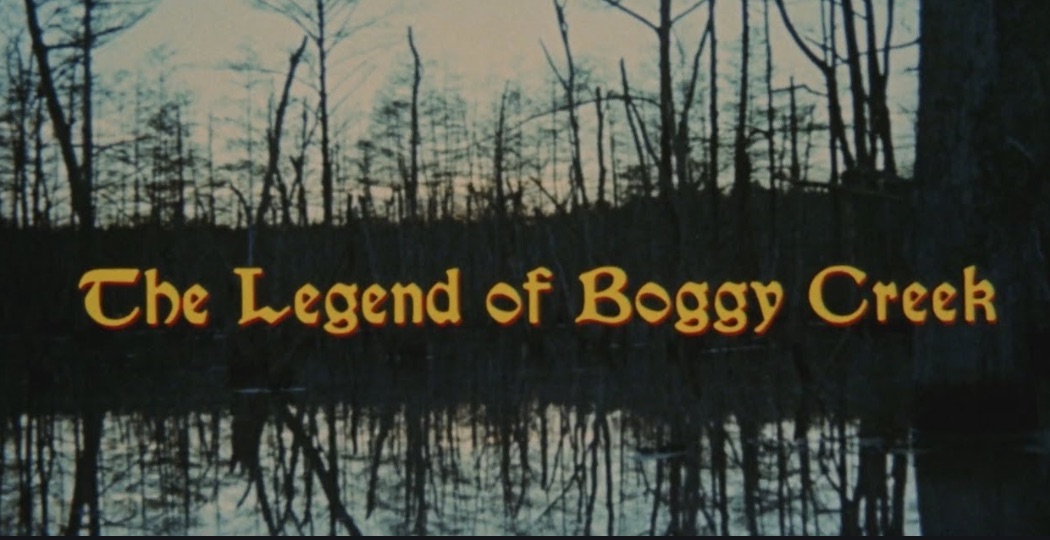 Other notables:

Poet and actress Maya Angelou was raised in Stamps and among her many accomplishments was her autobiographical work "I Know Why the Caged Bird Sings," which earned a National Book Award nomination, "Just Give Me a Drink of Water Fore I Diiie", which earned a Pulitzer Prize nomination, and the miniseries "Roots", which she got an Emmy nomination for.

Born in North Little Rock, Mary Myrtle Medearis wrote "Big Doc's Girl", a 1942 novel that has the distinction of having stayed in print longer than any other work of fiction by an Arkansan. The story is based in rural Arkansas.

Born in Little Rock, John Gould Fletcher stands out as the first Southern poet awarded the Pulitzer Prize in Poetry in 1939 for his "Selected Poems." Fletcher also wrote a history book about the state called "Arkansas".