Sevier County among prime places to see 2024 Solar Eclipse in Arkansas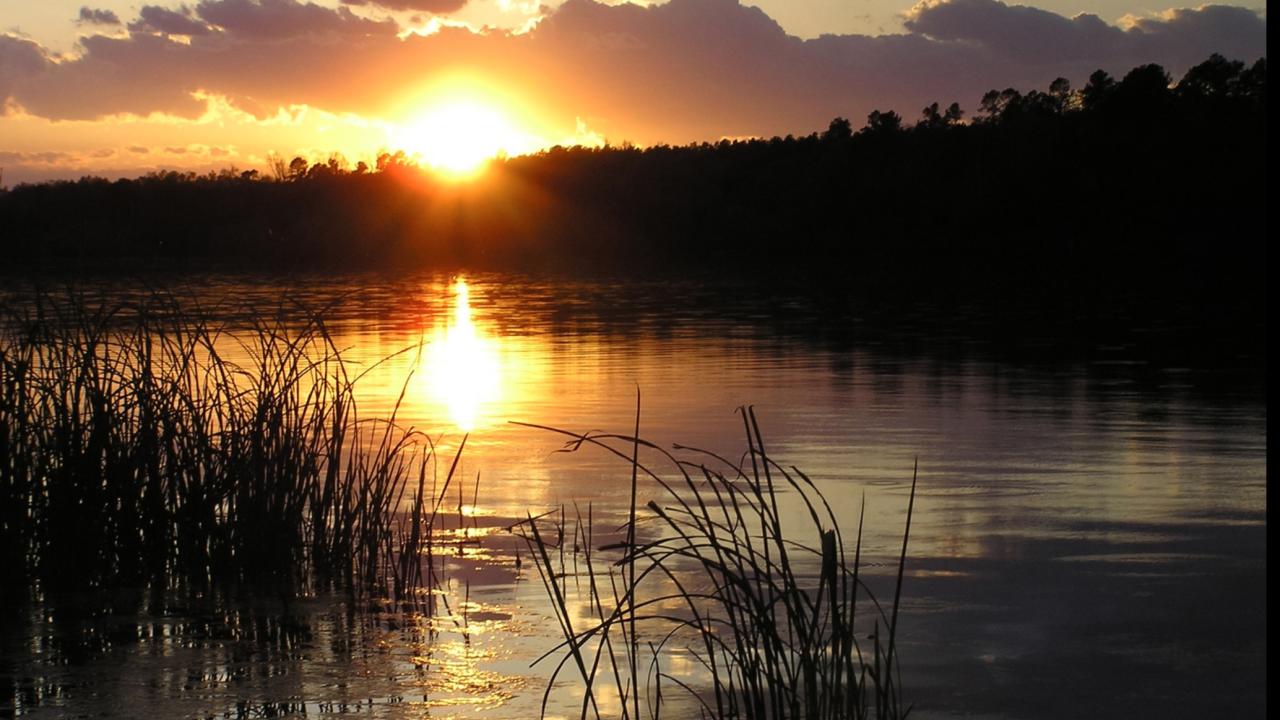 It is no secret that Arkansas is a prime place to view the upcoming Great North American Eclipse on April 8, 2024. The eclipse path will run diagonally across Arkansas and two-thirds of the state will be in the path of totality. Generally, the closer a location is to the middle of this path, the longer you can view the eclipse. 
A solar eclipse happens during the day and takes place when the moon passes between the Earth and the Sun. NASA has a specific definition and distinction for an eclipse. "When the Sun's light is blocked by the Moon, it is an eclipse of the Sun. It is also called a solar eclipse. This kind of eclipse happens when the Moon moves in just the right place between the Sun and Earth."
For those interested in seeing this phenomenon, making plans early is essential. As an extra incentive, the next eclipse is not expected to be visible in North America again until 2045. 
Many places in Arkansas will be stellar locations to catch this celestial show. Included in the lineup are towns in Sevier County, such as Gillham, De Queen, Horatio, and Lockesburg, which will have some of the longest duration of full totality in the state.  
For instance in De Queen, the largest city in the county, it is estimated that the duration will be around 4 minutes and 17 seconds.
Fishing, camping and swimming on the Tri-Lakes are among the activities you can enjoy in the area. De Queen, Dierks and Gillham lakes range in size from 1,360 to 1,680 acres and each is home to U.S. Army Corps of Engineers' recreation areas with campgrounds. Also located near De Queen is the Pond Creek National Wildlife Refuge.
You can learn more about the total solar eclipse below from an Arkansas Tourism Eclipse 2024 Webinar that was given by Dr. C. Alex Young of NASA and 2024 Eclipse Project Manager Kim Williams.