Birdeye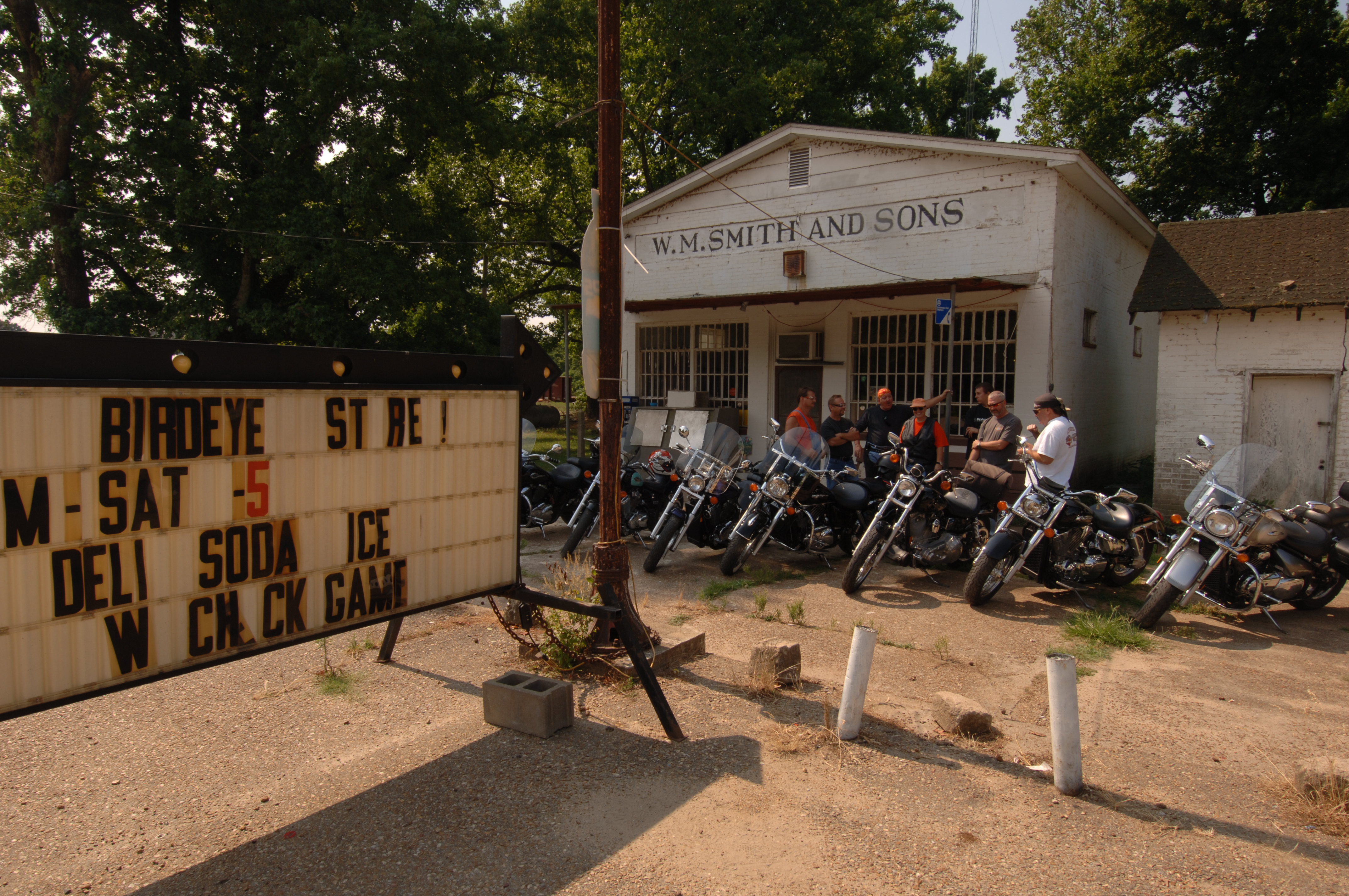 Birdeye
Birdeye is a small picturesque community in Cross County along the Crowley's Ridge Parkway National Scenic Byway. Originally known as Walnut Camp Creek, it is located 35 miles south of Jonesboro and 45 miles northwest of West Memphis.
Before railroads came into the area, Walnut Camp Creek was on the main artery going north in the Arkansas Delta. Boats could travel up the St. Francis River as far as Wittsburg, about 12 miles south of Walnut Camp Creek, where all northbound freight had to be unloaded and carried by wagon train. Walnut Camp Creek marked the end of the first day's haul from Wittsburg to Jonesboro and beyond.
In the early 1900s, when the town grew large enough to require a post office, the name "Walnut Camp Creek" was submitted, but it was rejected by the U. S. Post Service in favor of "Birdeye." This name was suggested by African American plantation workers in the community, who attended a church on a hill that they called "The Bird's Eye View Church" – later shortened to "Birdeye."  
Throughout the 20th Century, Birdeye was recognized throughout the south as the home of the agriculturally and politically prominent William Maurice Smith family and the Smith Angus Farms. Today it also is known as the location of the state's second Arkansas Veterans Cemetery.