Dierks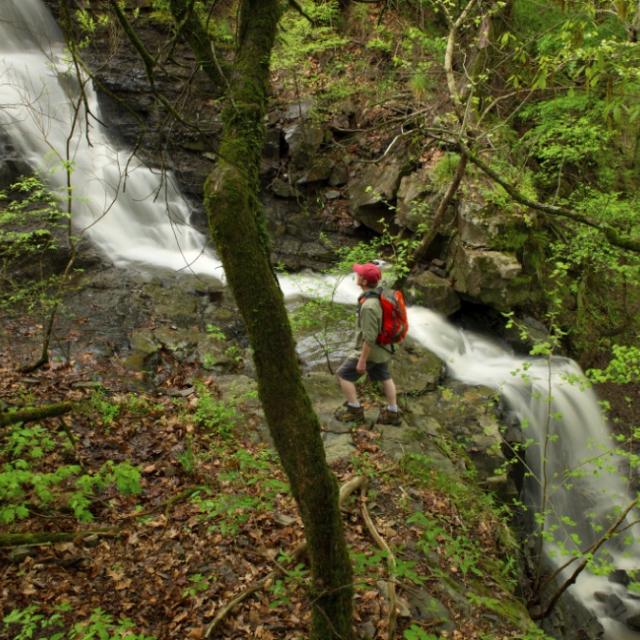 Dierks
Located in central Howard County in southwestern Arkansas, Dierks is a town with origins linked to the emergence of the state's lumber industry. 
Located five miles northwest of Dierks and surrounded by mixed pine and hardwood forests, the 1,360-acre Dierks Lake provides opportunities for fishing, boating, water-skiing, camping, picnicking and sightseeing. Panther Bluff Falls is a waterfall that flows into the Saline River on the northeast edge of Dierks Lake. Three Corps' recreation areas on the lake offer boat ramps, swimming areas and campsites. Among anglers, the lake is best known for its crappie and largemouth bass, but fishing for bream and catfish is also good.
The Pine Tree Festival has been the town's signature annual event. Held in City Park on the first Friday and Saturday of each August, the festival recalls the town's lumber industry origins and carries on a tradition of forest festivals that were popular particularly in southern Arkansas from the 1920s through the early 1950s.