Beebe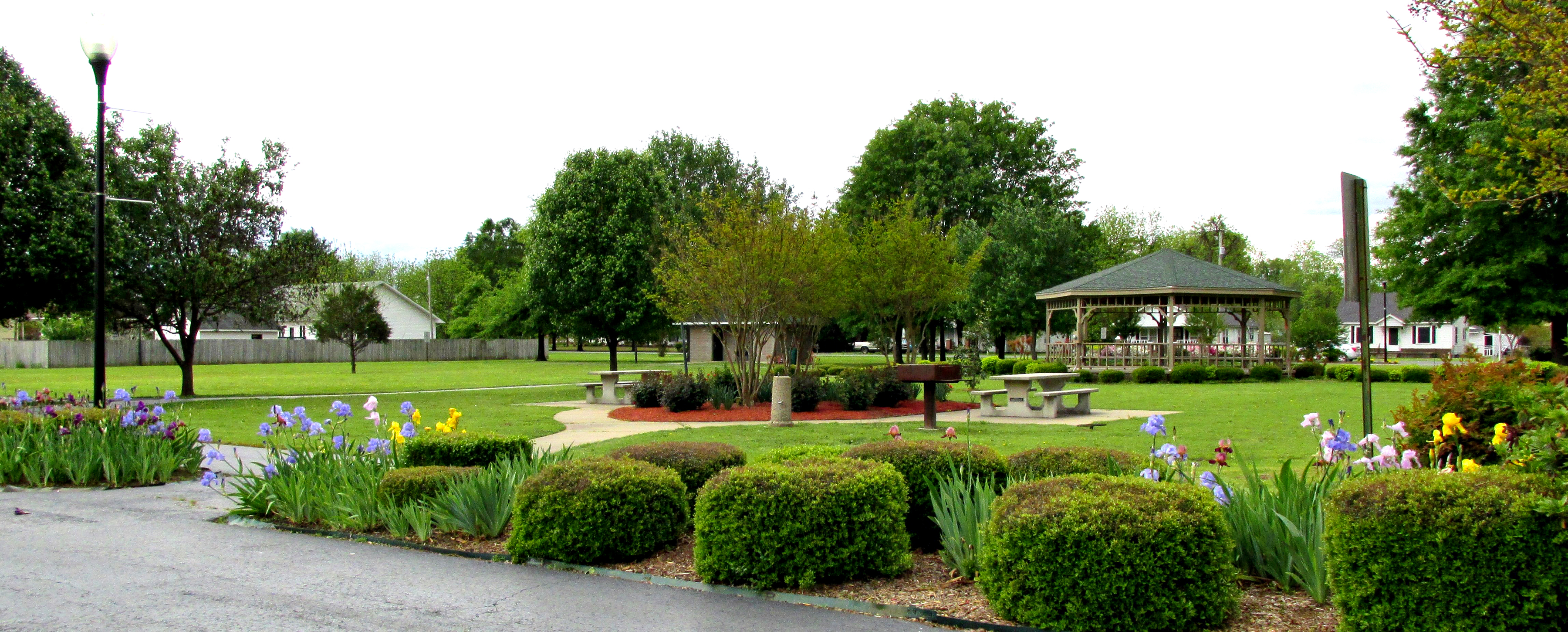 Beebe
The town was named for Roswell Beebe, a surveyor and railroad executive, who was instrumental in bringing the Cairo and Fulton, which currently runs north to St. Louis, through town. The railroad and historic train depot were keys to early development since the train stopped in Beebe to take on wood and water to power its steam engines. Thirty-two citizens signing and submitting a petition to the state led to Beebe being incorporated in 1875. 
Situated in White County in the northern stretches of central Arkansas, it sits at the crossroads of U.S.64 and U.S. 167. Beebe is located 16 miles south of its county seat of Searcy and is 30 minutes north of the Little Rock Air Force Base in Jacksonville. This central location is ideal for easy travel to Little Rock, Fort Smith, St. Louis or Memphis.
Arkansas State University at Beebe was founded in 1927 as the Junior Agri School of Central Arkansas and became a branch of Arkansas State College in 1955. ASU-Beebe also has programs that operate at the Little Rock Air Force Base and is the oldest two-year institution in Arkansas.