Emerson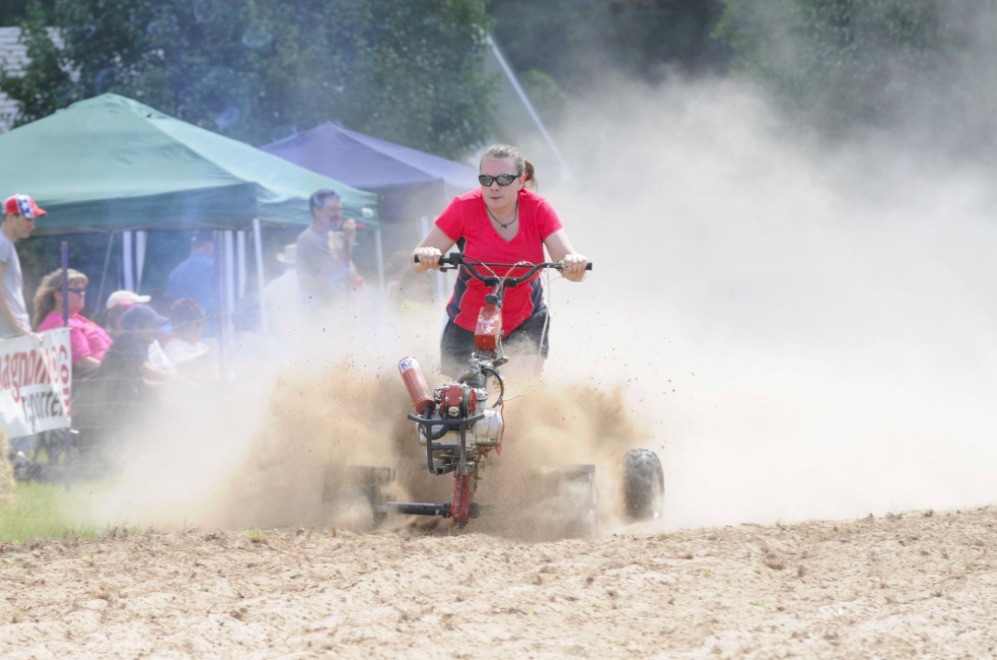 Emerson
The town of Emerson is located in Columbia County in southwest Arkansas, around 6 miles from Louisiana on U.S 79.
Some history: Growth of railroads was responsible for the creation of the community. The Louisiana and North West Railroad was built between Magnolia and points in Louisiana in 1899. The town derives its name from Reuben Logan Emerson, an early settler of Columbia County, who was a teacher, merchant, banker, owner of the local newspaper and state representative. In 1905, he also founded the city which today bears his name.
Major industries in the area are timber, bromine and bromine-based products, and oil.
Each year since 1990 Emerson, AR has hosted the PurpleHull Pea Festival & World Championship Rotary Tiller Race on the last Saturday of June.