Mena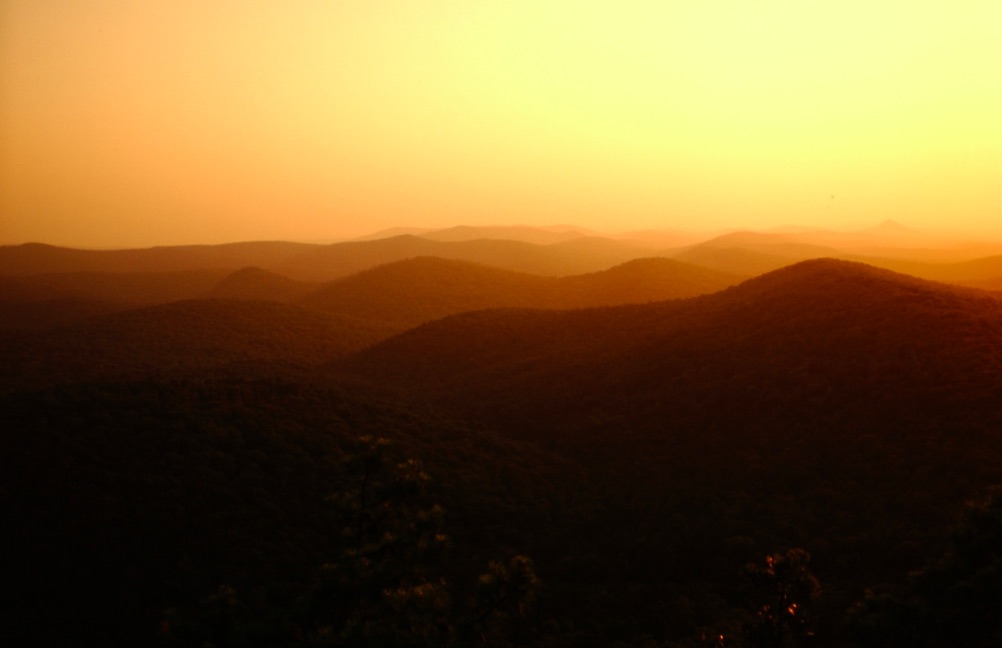 Mena
Mena was founded in 1896 as a railroad town at the eastern foot of Arkansas' second highest peak, Rich Mountain. It is the eastern terminus of the Talimena National Scenic Byway, a 54-mile byway that travels the crests of Rich and Winding Stair mountains between Mena and Talihina, Oklahoma.
Thirteen miles northwest of Mena, the drive passes through Queen Wilhelmina State Park. The park is home to a lodge and restaurant. The byway and park provide impressive vistas of the Ouachita Mountains.
The Mena Depot Center, located in a restored 1920 railroad depot, greets the town's visitors with tourism information, art and local history exhibits and railroad memorabilia. In Janssen Park there is an 1851 log cabin still on its original site.
Nearby in the community of Pine Ridge is the Lum & Abner Jot 'Em Down Store & Museum, which houses memorabilia related to the popular 1940s radio comedy team of Lum and Abner. The late Norris Goff of Mena portrayed Abner.
Among numerous outdoor recreational opportunities in the Mena area are fishing on Lake Wilhelmina and area streams; challenging whitewater in the Cossatot River State Park/Natural Area and more peaceful float trips on the Ouachita River; hiking on the Ouachita National Recreation Trail; and riding on the Wolf Pen Gap ATV Trail. Among the many recreational assets of the Ouachita National Forest is the popular Shady Lake Recreation Area.