Arkadelphia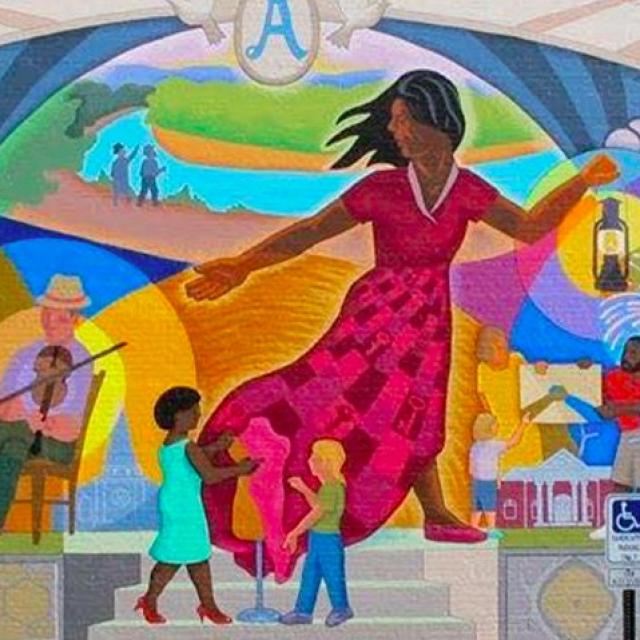 Arkadelphia is located in Clark County, along Interstate 30, about 65 miles from Little Rock, 40 miles from the Crater of Diamonds State Park, 25 miles from Hot Springs, and 10 miles from the DeGray Lake Resort State Park. The town was settled in the early 1800s by an operator of a nearby salt works and was known as Blakelytown until 1838, when it adopted its present name.
After the Civil War, the railroad and education changed the city. The Cairo and Fulton railroad line, following the Military Road (Southwest Trail), joined the city and Little Rock for the first time in 1873. The city has a history as both a farm market and trading center thanks to reliable transportation and water outlets due to a prime locale near the Ouachita River.
A devastating tornado struck the city in the spring of 1997. The F-4 twister (an F-5 is the most powerful category of tornadoes) leveled four blocks of downtown and damaged a surrounding 40-block area. The city continues to revitalize after the tragedy, largely because of planning by the Arkadelphia 2025 Commission. The commission was formed in response to President Bill Clinton's urging to not try to return the city to its pre-tornado existence but to instead shift gears and focus on what the town wants to be in 2025. Promoting a vibrant downtown was high on the list and has led to a restored courthouse and new downtown post office, police station, and town hall.
Arkadelphia has an enduring commitment to education and is home to two universities: Henderson State and Ouachita Baptist. The town's recreation opportunities are plentiful with local spots such as Feaster Park, a park with picnic areas, a pavilion, outdoor basketball courts, softball fields, the Arkadelphia Aquatic Park and Recreation Center. A Youth Sports Complex features soccer, softball, and baseball facilities and a fishing pond. Feaster Trail is another recreational asset; a paved and lighted trail that spans the length of the city, popular with walkers, joggers, bikers and rollerbladers. Nearby area recreation also includes DeGray Lake only minutes from the city, the Caddo and Ouachita Rivers, and the Ouachita National Forest.