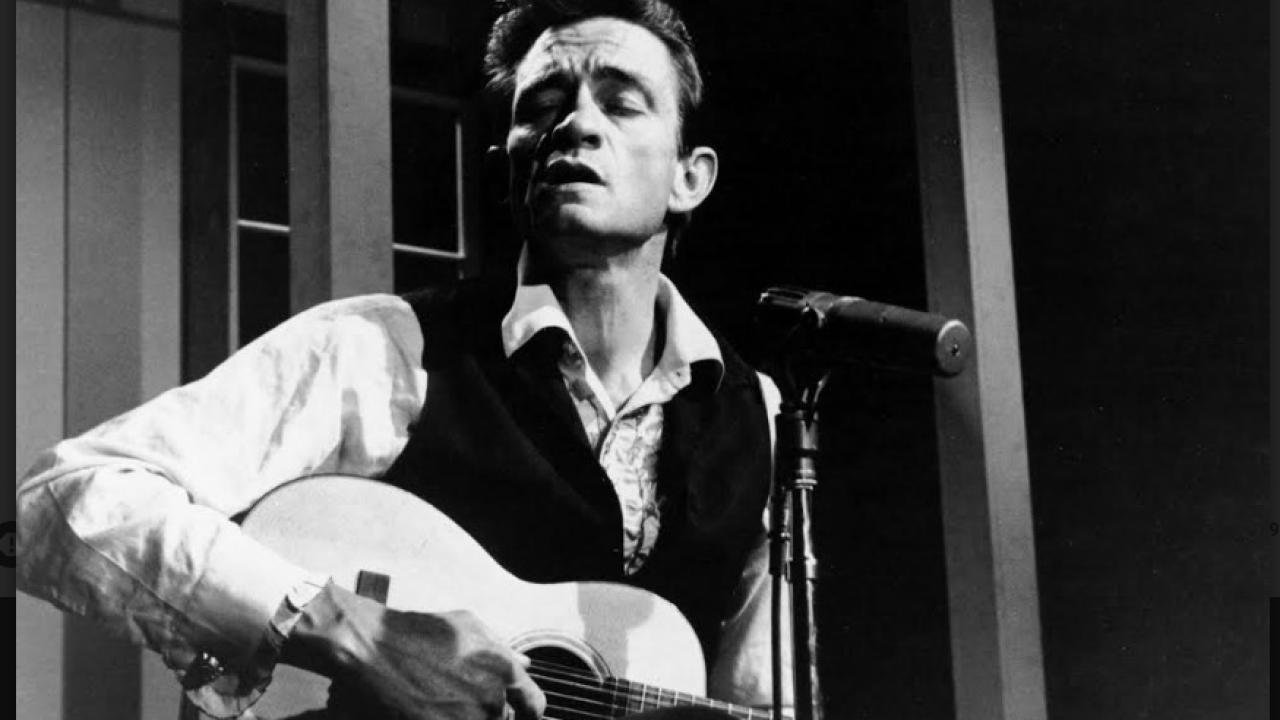 The list of famous Arkansans never ceases to surprise people. Arkansans, whether native or adopted, have played and continue to play profound roles in arts and entertainment, sports, business, writing, politics, architecture, and history.
From Bill Clinton to Mary Steenburgen, several famous and well-known people have roots in Arkansas. The following list highlights some of the country's most prominent people who were either born in the state or lived here at some time in their lives. 
Selected Arkansans that have made a name for themselves in the entertainment world are enshrined in the Arkansas Entertainers Hall of Fame in Pine Bluff. Inductees run the gamut from Billy Bob Thornton and Johnny Cash to John Grisham and Louis Jordan.
Interested in learning more? Check out these other famous Arkansans!