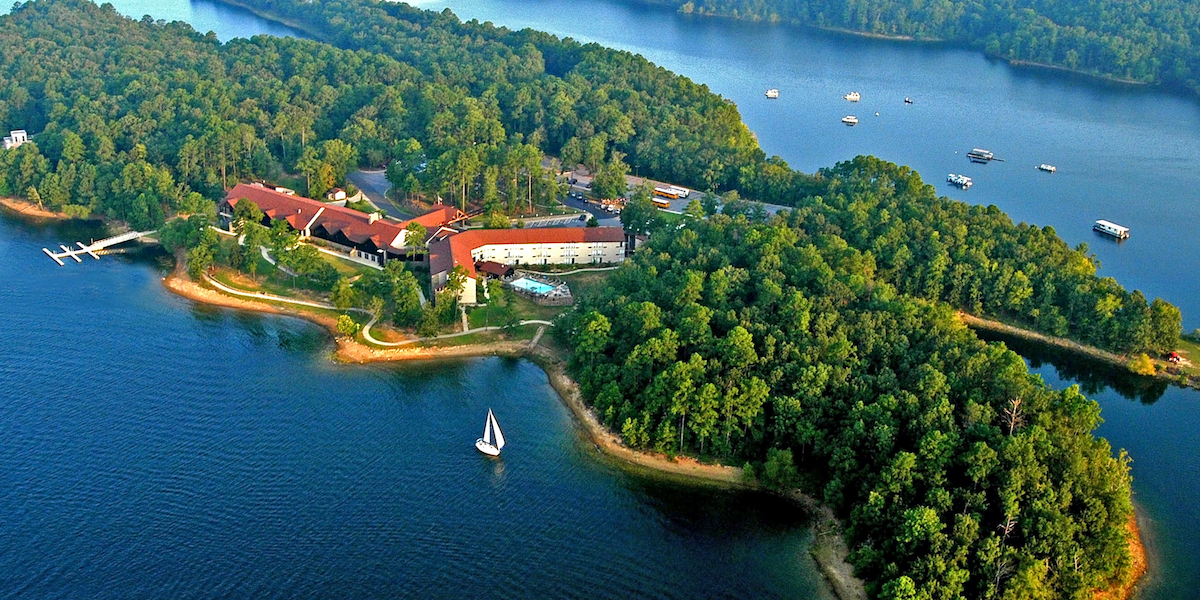 Uniquely Southwest
Adventure awaits in Southwest Arkansas! This area offers several pristine lakes, the Ouachita National Forest, natural hot springs, spas, scenic byways, horse racing and even a chance to dig for diamonds! It's also home to the "quartz crystal capital of the world," Mount Ida. Come play in Southwest Arkansas.
1. Crater of Diamonds State Park in Murfreesboro is the world's only diamond-producing site open to the public. Visitors can dig for diamonds and keep whatever they find! The largest diamond ever discovered in the United States was unearthed here in 1924 and visitors still find notable diamonds regularly.
2. Mount Ida is often referred to as the Quartz Crystal Capital of the World. Several mines in the area allow patrons to dig and keep their finds.
3. El Dorado has a rich history as a oil boom-town of the 1920s. The resulting gush of population and prosperity led to an architectural boom still reflected in a self-guided walking tour of the city's downtown, filled with beautifully renovated and historic buildings on the National Register. The city is home to the Murphy Arts District, (MAD), a state-of-the art music, entertainment and restaurant complex.
4. The Ouachita Mountains are different from most mountain ranges in that the ridgeline runs predominantly east-west rather than north-south. The east-west directional trend gives rise to distinct plant and animal communities. The Ouachita National Recreation Trail follows this scenic range for more than 220 miles.
5. This area's National Historic Landmark District has several structures dating to the late 1800s. Bathhouse Row in Hot Springs is made up of eight bathhouses, two of these tap into the area's natural hot springs.
6. There's something special about the town of Hope, Arkansas. Aside from being the birthplace of former U.S. President Bill Clinton, this small town has produced three World-Record Watermelons.
Cities in Southwest Arkansas
Attractions in Southwest Arkansas