All-Inclusive Luxury Fishing Lodge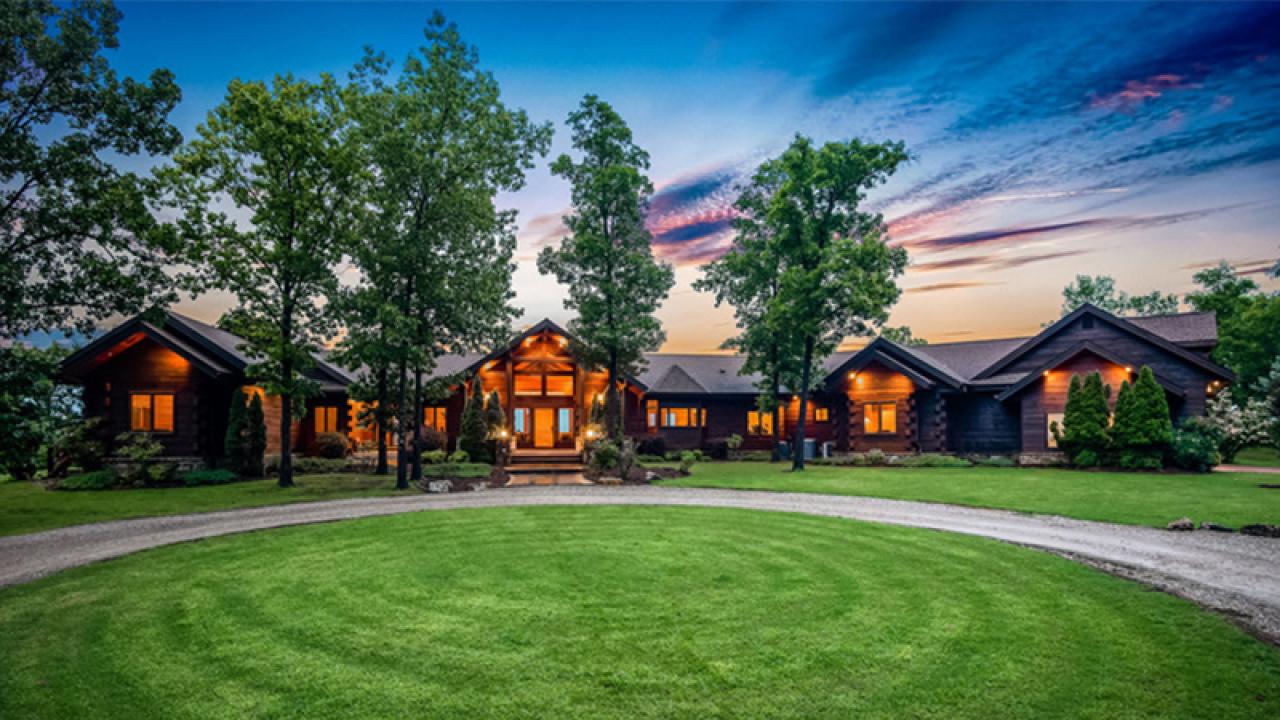 Choose lodging at the Orvis-endorsed White River Inn for your fly-fishing trip to Arkansas. "Being a Servant" is what the owner Moose Watson said, when asked, "What sets you apart from the others?" The philosophy of treating each guest "like they are the only one we are ever going to have," is something he takes very seriously.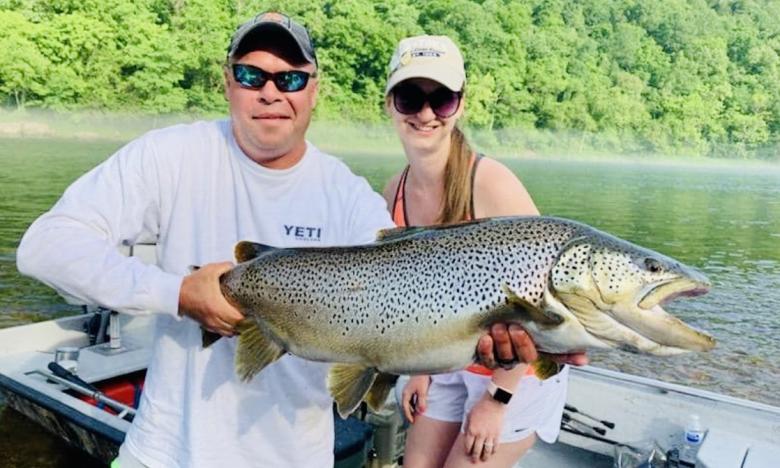 "People come here for an experience," Moose said. "They take their valuable time and hard-earned money and come here not knowing fully what to expect. But, they do have expectations. What we want, is to at least meet, and hopefully exceed those as best we can. People need a respite from the everyday 'things' in life. Our goal is to make an experience for our guests that they keep, and share, as a very fond memory. It may be a big fish, lots of fish, or simply a serene and peaceful place to relax and decompress. We try very hard to provide all three!"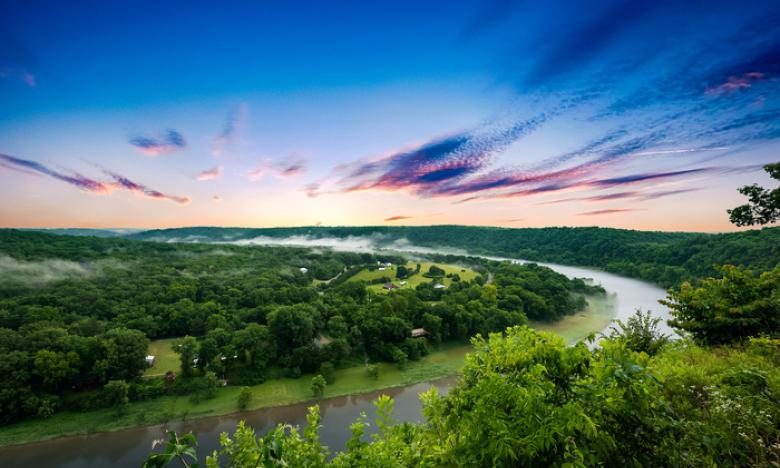 The 7000-square ft. western red cedar lodge stands firmly on the edge of a 300-foot bluff high above the White River. People describe the views from the back deck as incredible and breathtaking. Bald eagles, hawks and ospreys glide by at eye level, almost close enough to touch. A multitude of hummingbirds and songbirds gather at their feeders daily. The deck is a birdwatcher's paradise!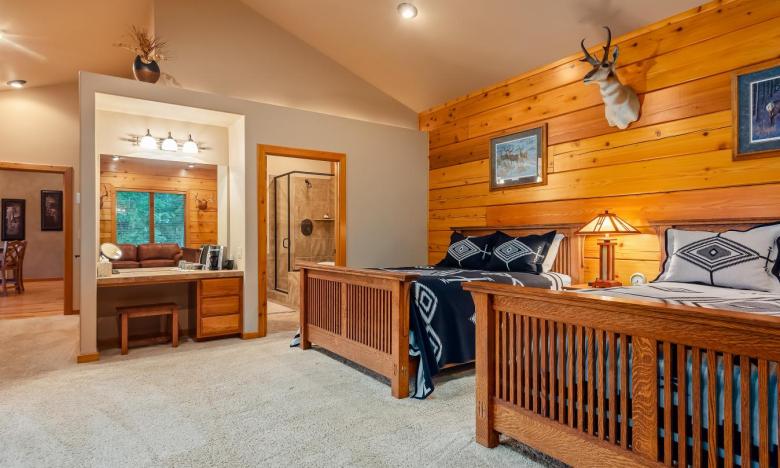 By design the beautiful décor and amenities, including 600 thread-count linens and Pendleton bedspreads, put the White River Inn in a class by itself on the river. But the White River itself is the reason why people come from all over the country to be here. The White is a year-round fishery with four species of trout. The fish count per mile is incredible, bordering on unbelievable. But the huge browns are what bring all fisherman here to the White. "Seventy-five percent of our guests catch their personal best at our lodge." Trout fishing doesn't get any better than this! Our guides are experts in both fly fishing and spin fishing, for all four species of trout. The beautiful Ozark scenery and the magnificent White River are the icing on the cake!
A world-class lodge, A world-class river, world-class guides, and world-class service. These are our goals. Come as a guest, leave as a friend, is not a cliché at The White River Inn. Come see for yourself!