From the Arkansas Tourism Team
Discover Arkansas on a Budget
Keeping to a budget is always important. But watching dollars and cents doesn't mean skimping on fun. As a mother and grandmother, I also know how important it is to build family memories during summer vacations and getaways.
All across Arkansas, there are many free and inexpensive attractions and activities for all ages. The state is known for outdoor recreation, but when the temperatures rise, indoor museums like Mosaic Templars Cultural Center, Crystal Bridges Museum of American Art, Delta Cultural Center or Arkansas Game and Fish Nature Centers are completely free and offer plenty of space for exploring while remaining safe.
Or, if you prefer to check out exhibits at home, many museums offer virtual options for learning as well. Many sites are also hosting online events and festivities throughout the summer.
Find even more trip and activity ideas in this month's Discover Arkansas edition, and throughout Arkansas.com. Enjoy your summer adventures!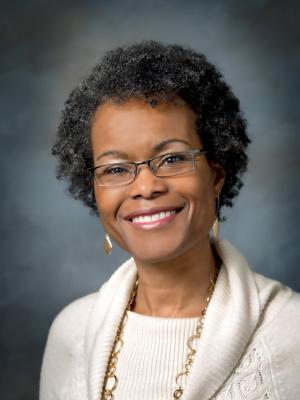 Chief Fiscal Officer, Arkansas Department of Parks, Heritage and Tourism