Clarksville's Christmas in Cline Park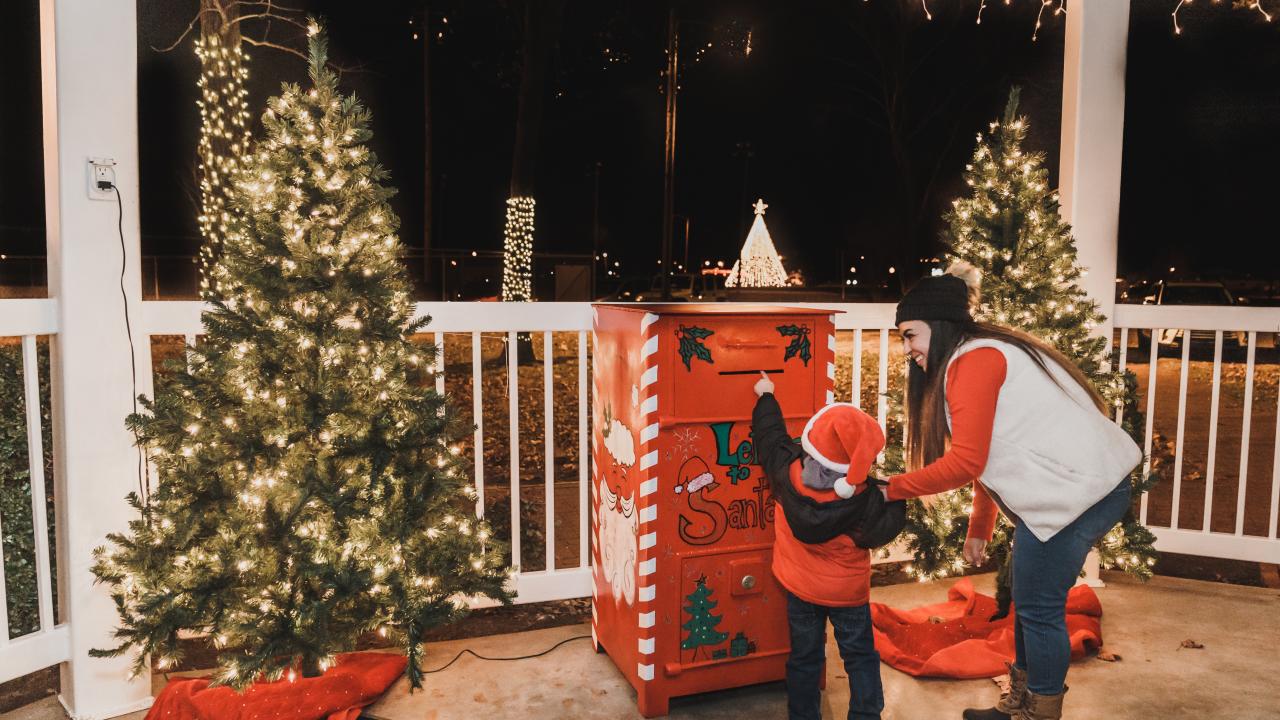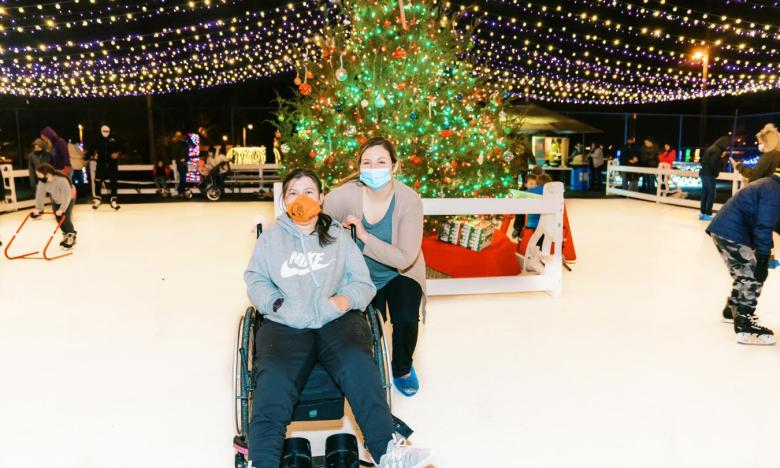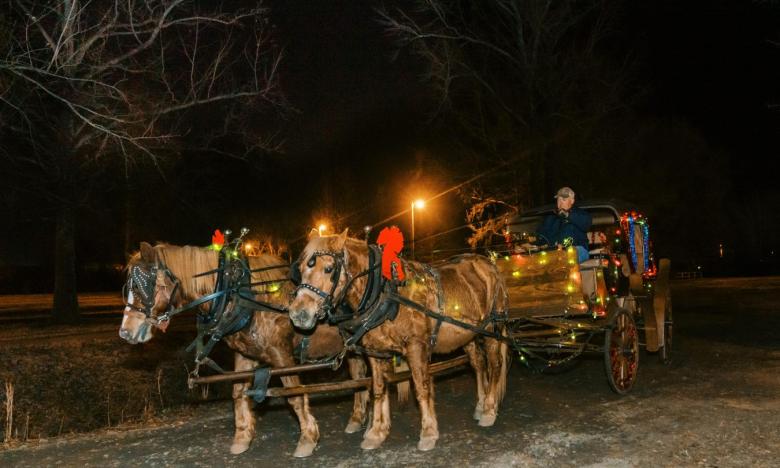 Clarksville has stepped up its holiday game with numerous activities for its Christmas in Cline Park event.
Families can enjoy a 2,400-square-foot synthetic ice skating rink, horse drawn carriage rides, vendors selling hot cocoa and warm snacks, a mailbox for Santa's letters, and a sea of lit trees throughout the park.
The ice skating rink is located in the heart of Cline Park. You can rent skates, or bring your own. Pay a nominal fee per hour (includes skate rentals) to enjoy the rink (usually around $3).
The horse drawn carriage takes a blissful trip around Cline Park, between the trees of light and around the neighborhood. Carriages seat four passengers for a small cost per person (usually around $5).
Many of the trees in the park are lit with dazzling lights for a perfect holiday ambiance. It's great for photo ops too.
And if you need to get a letter to Father Christmas, drop it off at Santa's mailbox for direct delivery to the North Pole.
Vendors are on hand during the festivities with items like hot cocoa and comfort food to add to the holiday fun.
More information about the event can be found at www.ClarksvilleAr.gov/Christmas.