The Delta Family Adventure Trail in Pine Bluff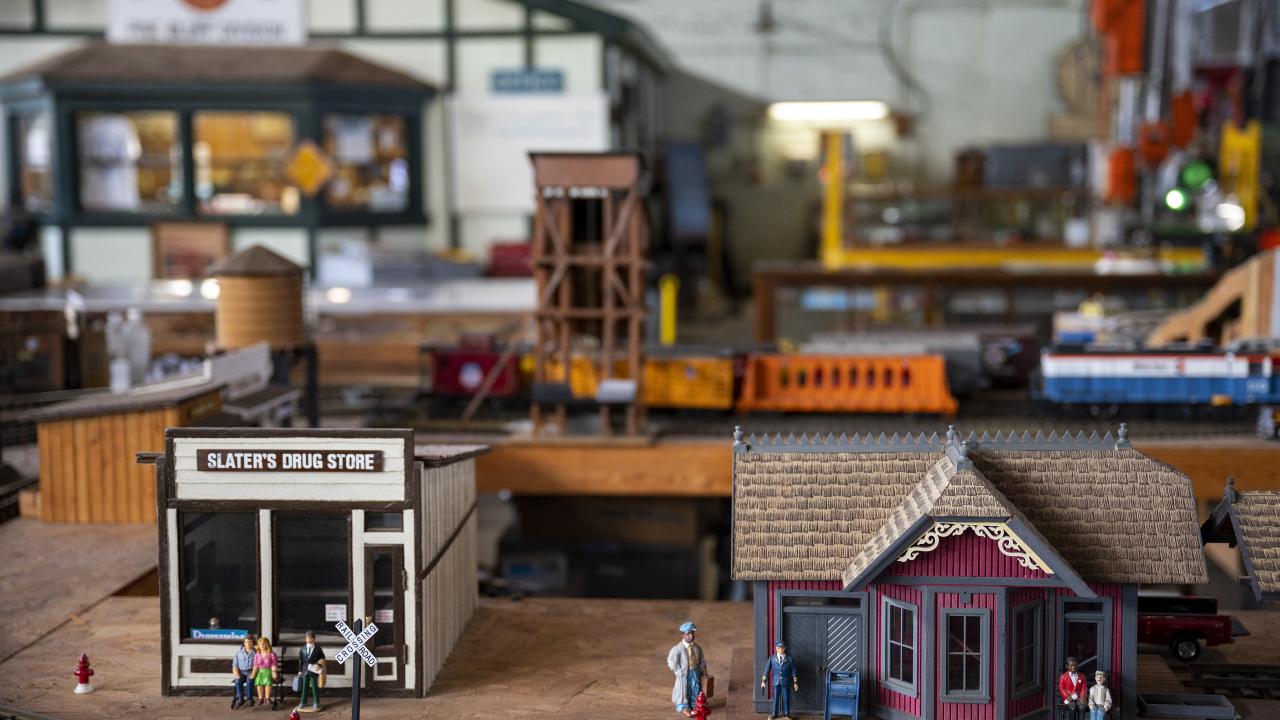 Pine Bluff was incorporated in 1839 and the community thrived during the last part of the 19th century as a cotton center and river port, with a key factor in the early growth being the arrival of steamboats on the Arkansas River. The town as a rich and diverse history and there are tons of things to do for the entire family.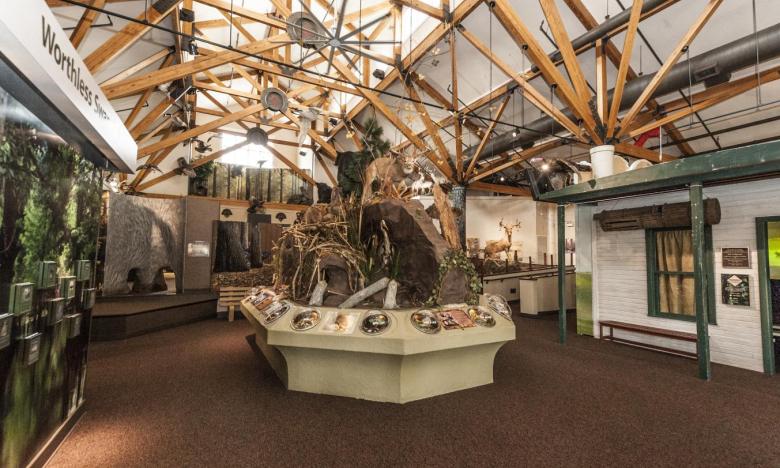 This summer would be a great time to experience Pine Bluff's Delta Family Adventure Trail. Check out the video below to learn more!
There's so much to do in and around Pine Bluff for the entire family. But if you're looking for a getaway for the adults, there's plenty to see and do.
To learn more, check out Experience Pine Bluff's website. You'll find more information, videos and suggestions on all the things to do and see in Pine Bluff.