It's Arkansas Heritage Month!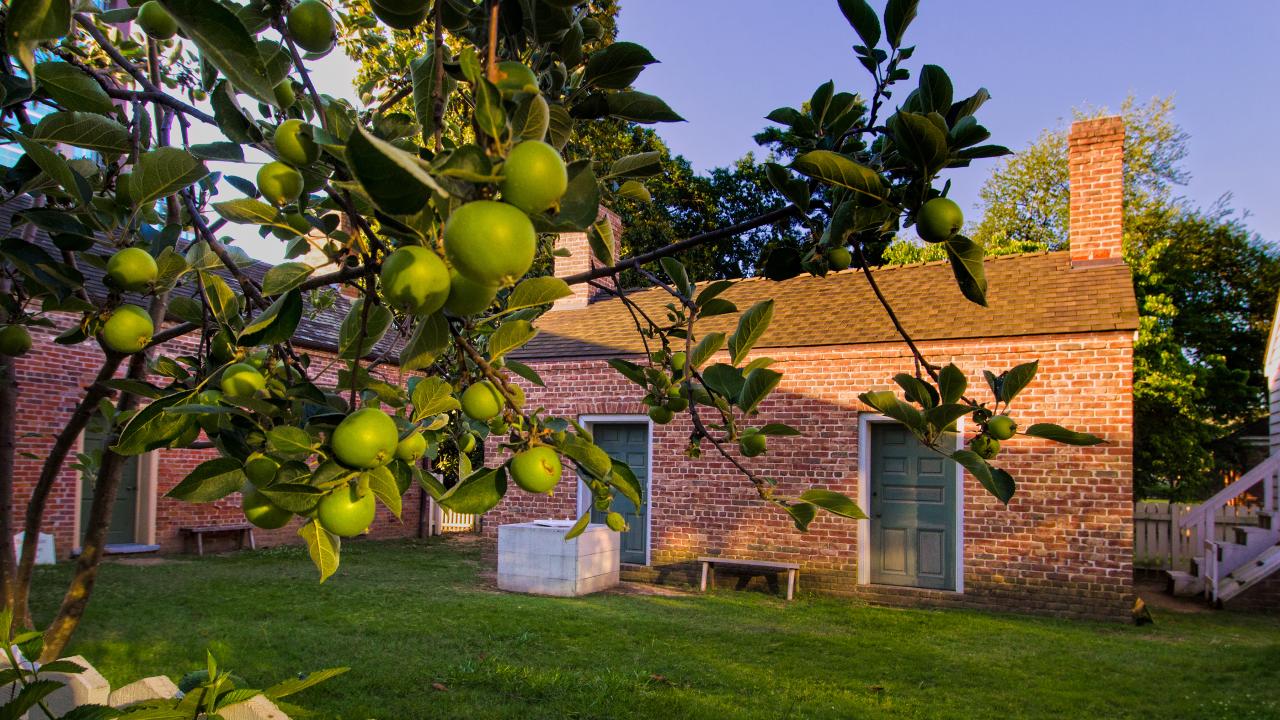 Each year, the Department of Arkansas Heritage encourages us to spend the month of May exploring, learning about, and appreciating Arkansas' unique cultural heritage. The theme of this year's celebration is "Arkansas Arts: Celebrating Our Creative Culture," and entities across the state have created special events and programs to honor it. 
Eureka Springs will celebrate the visual arts—specifically, painting. Artists of all stripes are invited to participate in paint outs at locations in and around the city including the Crescent Hotel, Beaver Bridge, Castle Rogue's Manor and Beaver Lake Bluffs, with $1,000 prizes awarded each day of the festival. 
The first county seat of Lawrence County, Smithville, is set to receive not one but two new historic markers for the Arkansas Civil War Sesquicentennial, which will be dedicated during a homecoming on Saturday May 21 from 11 a.m. to 2 p.m. The celebration begins with Decoration Day at the Smithville Cemetery; a cookout and dedication ceremony will follow. Attendees are encouraged to bring photographs, stories, artifacts and memorabilia related to the history of the town to share and enjoy together. Student artworks interpreting rural life will also be featured at the free event. 
Also on Saturday, May 21, the 16th annual Arkansas Delta Family Gospel Fest will take place in Helena-West Helena. This year's headliners on the stage at the downtown Cherry Street Pavilion will be Doc McKenzie and the Hi-Lites, the South Carolina based award winners beloved by fans of the gospel quartet sound. Among many other acts, local groups from North Little Rock and Blytheville will open. 
​
Historic Arkansas Museum offers a taste of Arkansas' past through a variety of activities—all presented in the manner of times gone by. Beekeeping, printmaking, blacksmith demonstrations, living history performances, historical dances, games and crafts are just some of the things on offer at this free, daylong exploration of Arkansas' heritage. 
​
Texarkana's P.J. Ahern House will be the venue for a month-long observance of the significance of needlework in Arkansas' history. Exhibits, demonstrations and lectures covering everything from historical quilts, lace- and button-making and community quilting will illuminate what the museum refers to as "the art of necessity—how sewing became an art form."