Norfork Lake: Year-Round Recreation & Natural Beauty
Unspoiled, Uncrowded, Unforgettable
Rising bluffs and forested hills surround the secluded beauty and crystal-clear waters of this Ozark Mountain jewel. Norfork Lake, Arkansas' hidden treasure, is a short 15-minute drive from Mountain Home in north-central Arkansas. The only Ozark Mountain lake with white, sandy beaches, Norfork Lake boasts a 42-mile length of pristine blue water and up to 550 miles of un-commercialized shoreline. Experience the quiet nature, relaxation, and peace of Norfork Lake for boating, watersports, scuba diving, fishing, sightseeing or just enjoying a great sunrise or sunset.
And you better bring a big net! Norfork Lake is an outstanding fishery, drawing enthusiasts from all over the country. Nationally famous for huge striped and hybrid bass, it also offers great fishing for slab-size crappie along with large and smallmouth bass, walleye, white bass, bluegill and catfish.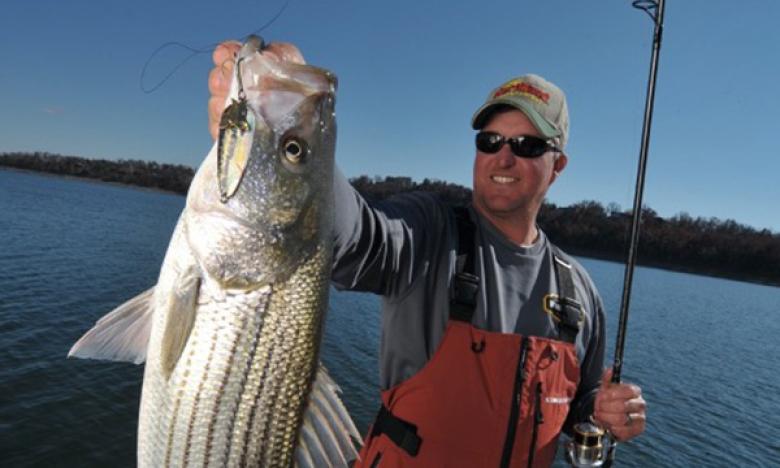 Norfork Lake attracts all types of travelers—solo adventurers, families, anglers, retirees. With Norfork Lake resorts, hotels, motels, vacation homes, campgrounds and more we cover a wide range of features and budgets. Nine marinas offering boat rentals, nightly stalls, water sports equipment and more are conveniently located around the lake.