Riddle's Elephant and Wildlife Sanctuary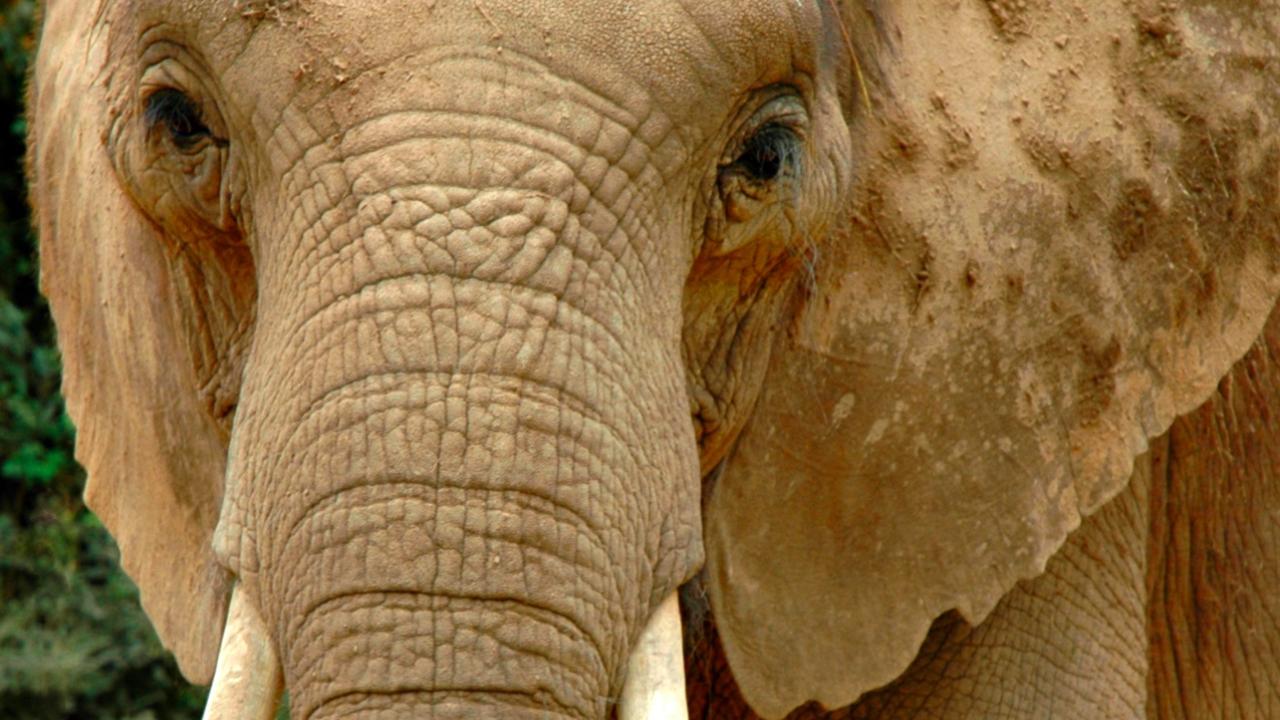 Elephants are the largest land mammals and there is a spot in Arkansas where you can learn more about these impressive creatures.

Riddle's Elephant and Wildlife Sanctuary is located on almost 400 acres outside of Greenbrier. The sanctuary, which opened in 1990, provides a home for elephants that are in need of sanctuary for any reason, be if from zoos, circuses or other reasons.

The sanctuary hosts a Visitors Day for the public on the first Saturday of every month. "We host this to give people an opportunity to come see the facility, come see elephants and then learn something about them," said owner Heidi Riddle. "What people can do when they come is they get to view the elephants and they get to talk to the staff and find out not just about these individual elephants but what's going on in the world of elephants too."

Over the years the sanctuary has housed a number of elephants both African and Asian. "The facility is big and the reason we have them in these smaller enclosures during Visitors Day is because otherwise they take off into the woods and nobody can see them," Riddle said.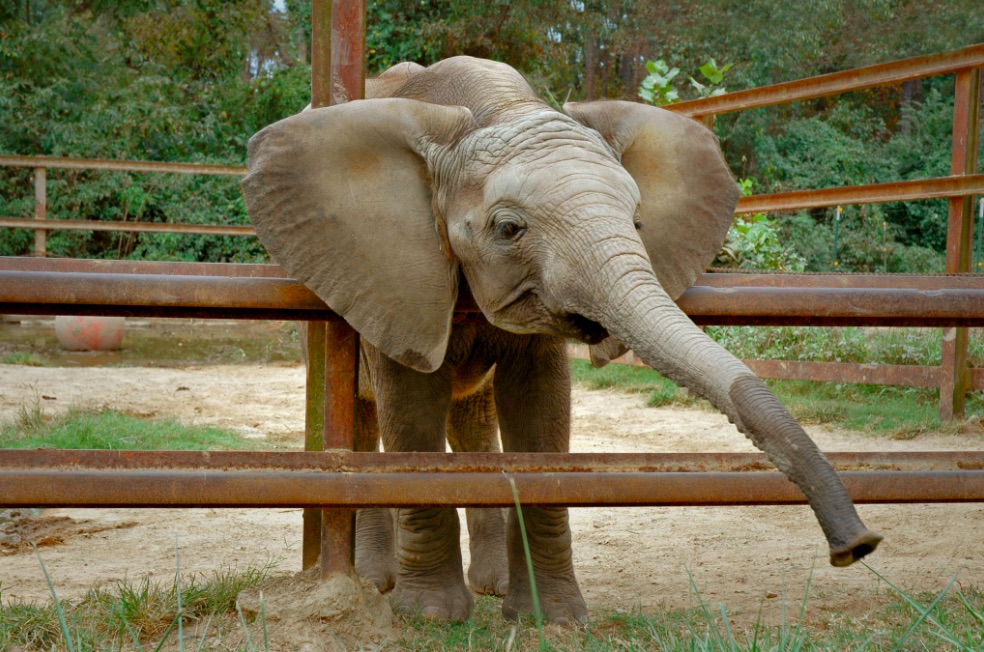 The facility is currently home to two Asian elephants to see. Visitors day is from 11 a.m. to 3 p.m. and there is a $5 donation admission per person. The sanctuary is located at 233 Pumpkin Center Cir in Quitman.