Santa Claws is coming to town!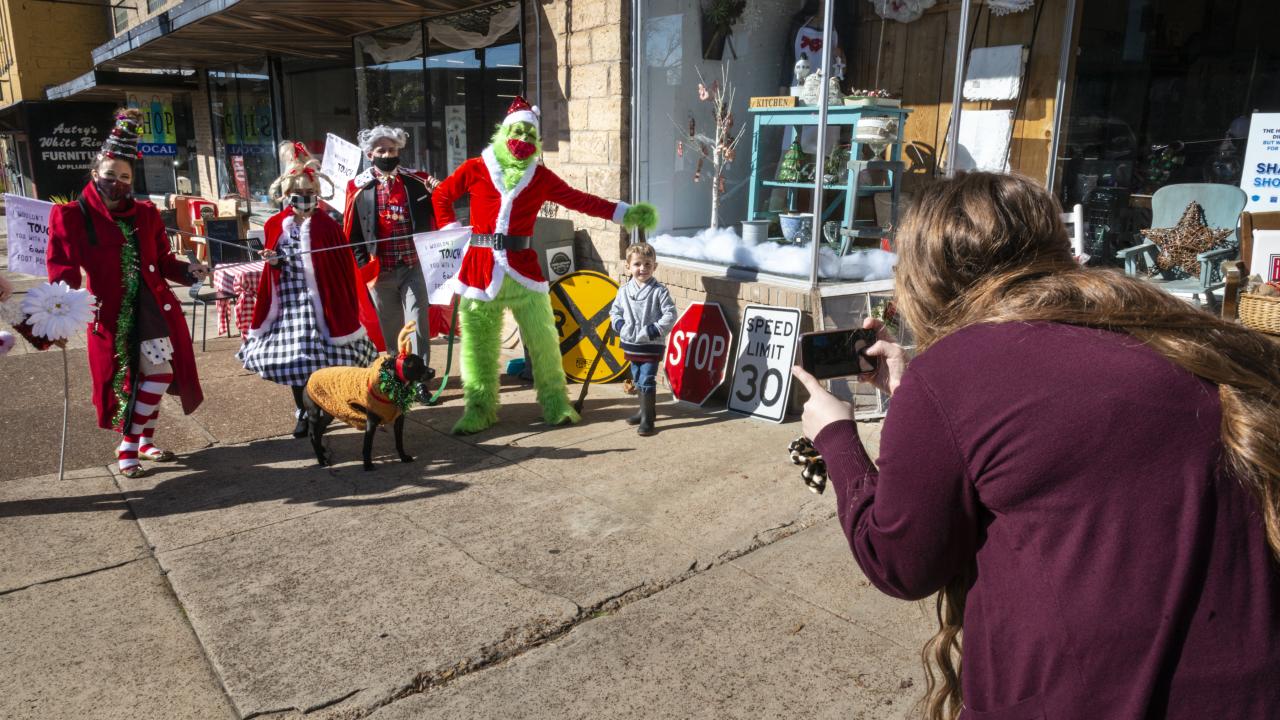 Things are starting to get busy for Jolly Ole Saint Nick, who's recently launched a frenzied schedule of appearances across the state. But Santa wouldn't dream of coming to Arkansas without making time for our furry, four-legged family members, so he's set aside some lap-time for our Labradoodles and Lhasa Apsos, and even our long-haired Persian cats. Here's a quick rundown of Central Arkansas locations where you can get your precious pets photographed with Santa
Paws with Santa Claus: Starting this coming weekend, November 18-19, CARE for Animals will host four photo sessions at Cammack Village City Hall in Little Rock. A donation to CARE gets you a professional 5×7 print, and there are greeting card packages available as well. What's more, the photographers have agreed to donate 10% of their sales to CARE. 
 
At the Park Plaza Mall in midtown Little Rock, the resident Santa will have special pet photo sessions on Mondays November 20 and 27.
 
Rock City Rescue will host Photos with Santa Paws at Hollywood Feed in North Little Rock on Saturday, December 2 from 10 a.m. to 2  p.m. Unlike most other pet photo opportunities, this one is open to dogs, cats and "other well-mannered pets"—so if you've got a friendly ferret who's really full of Christmas spirit, this is the pet photo opportunity for you!
 
Just Dogs! Gourmet in West Little Rock will hold pet photo sessions to benefit the Humane Society of Pulaski County on Saturday, December 2.
 
Finally, on Sunday, December 3, from 6 to 8 p.m., the Outlets of Little Rock will host a FREE pet photo night with Santa Paws. This special session will take place near the food pavilion; please note that pets must be on-leash or in a carrier and will not be allowed anywhere in the mall outside of the designated area.