What's in Store for the 2024 Eclipse in Mena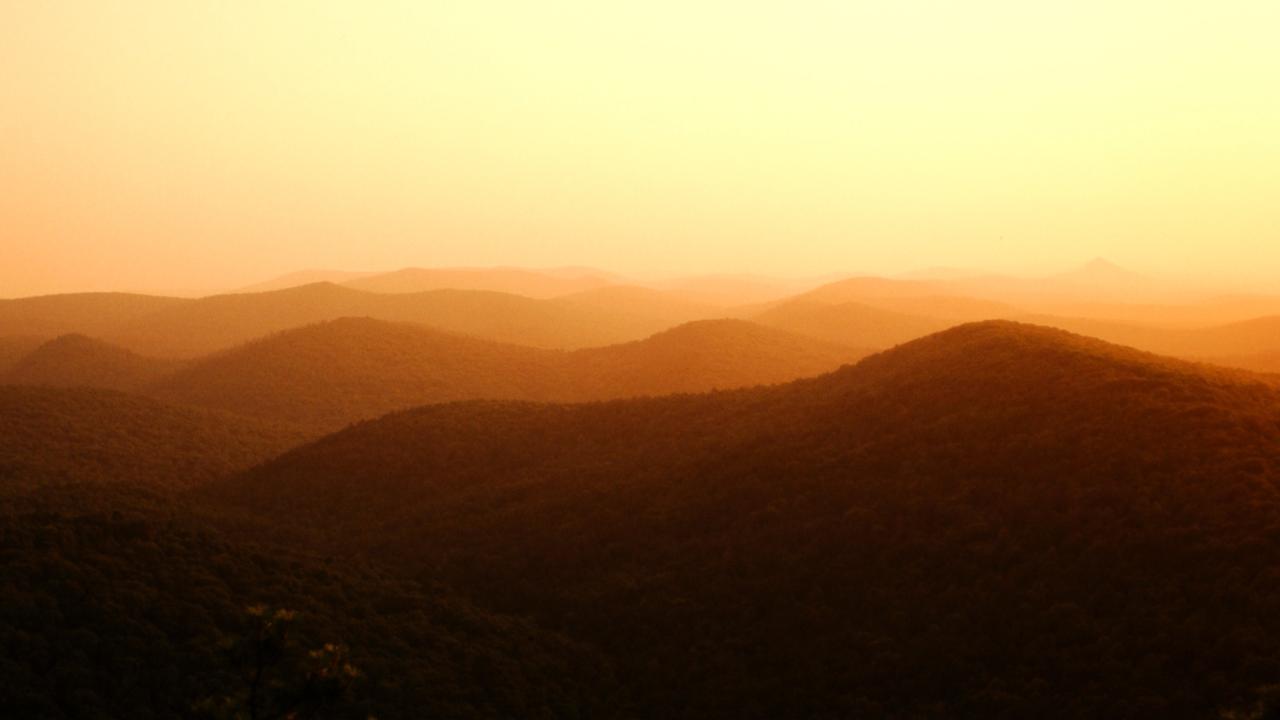 Arkansas is going to be a first-rate place to be on April 8, 2024. This day marks a total solar eclipse and during this historic event a path of totality is set to occur across 13 U.S. states, including Arkansas. Arkansas' path of totality is slated to go through the center of the state, from the southwest to northeast part of the state.
Many cities and towns are preparing to celebrate this historic occasion with festivals and special events. Mena is set to have 4 minutes of darkness from the total solar eclipse. The city has a strong lineup in place for locals and visitors to enjoy before, during and after the event. 
For starters, the Mena Advertising & Promotion Commission is having an Eclipse-mas Festival downtown in Janssen Park April 5 through April 8. There will be food, arts and crafts vendors, live music, kids activities and more. The Mena/Polk County Chamber of Commerce will also be hosting downtown activities. Details about these events and more can be found on a special eclipse page that has been created to share information and updates.
You can get to Mena via various routes including flying in to the Mena Intermountain Municipal Airport if you happen to have your own plane.
Some attractions are also hosting large eclipse events including The Blue Zipline & Farm, which is located on an Arkansas Century Farm on the Irons Fork River. They are having a Solar Eclipse Festival from March 31 through April 9. Their grounds will have RV and tent camping, concerts, astronomy presentations, food, ziplining, vendors and more. The ziplines will be open throughout the festival and even at night. The general store will be open each day where essentials like beer, wine, milk and Tylenol can be found. The festival is also set to benefit The Ouachita Land Conservation Fund and Lunches for School Children of Polk County, Arkansas. More details about this eclipse celebration can be found here.
Mena is a beautiful place to experience throughout the year. The city is surrounded by the Ouachita National Forest and outdoor activities like canoeing, kayaking, fishing, hunting, hiking and biking can be enjoyed. You can read more about the many outdoor adventures that can be found there in this article.
The city has a history as a railroad town and for those interested in learning more about this piece of heritage, the Mena Depot Center has exhibits, railroad memorabilia and more to help share the history of the town. Nearby is a community park known as Janssen Park, where you can see a log cabin from the 1850s still on its original site.
Beautiful scenery can be found by many means, including the Talimena Scenic Drive, which links Mena, Arkansas, to Talihina, Oklahoma. From Mena the route climbs Rich Mountain, Arkansas' second highest peak, and passes by Queen Wilhelmina State Park on its way to Talihina, Oklahoma. A section of the route travels through the scenic Ouachita National Forest.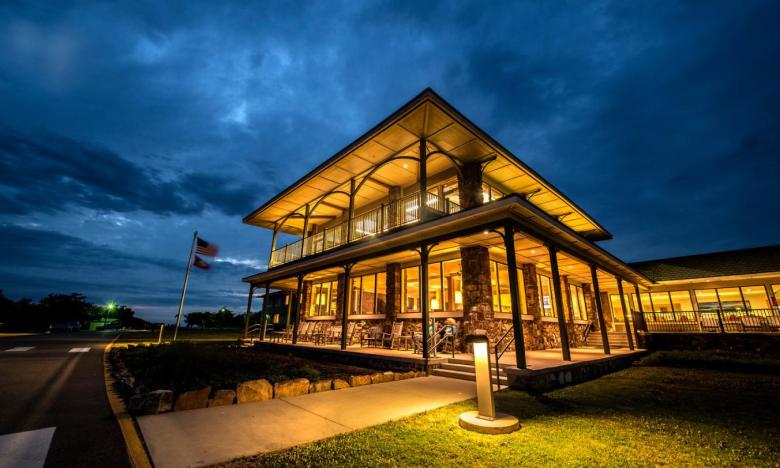 Downtown Mena is home to an Arts District that has creative outlets like the Ouachita Little Theater, which has been in town since the 1920s and the Mena Art Gallery. There are many spots to grab a bite including The Ouachitas, where you can enjoy craft beer, fresh coffee and food.