From the Arkansas Tourism Team
Add Unique Arkansas Eats To Your Next Road Trip
I've never been asked one of those High Profile-style questions along the lines of "what would you have for your last meal?" But I've given the subject serious thought and determined that my last meal would need to occur in the summer since Arkansas streams and gardens figure into the equation.
My last meal would consist of freshly caught pan fish (bream, crappie or a combination of both), fried potatoes with a bit of onion, slices of cornbread slathered in butter and the following items straight from an Arkansas garden: sliced tomatoes, green onions, bell peppers and cucumbers.
The fish must be pan fried, not deep fried, and should be consumed if possible on the day it's caught. It's also best if the vegetables are gathered from the garden on the same day. Wash it down with lots of iced tea. You really shouldn't have room for dessert, but if you insist, make it a wild berry cobbler using either blackberries or dewberries. You should have the chigger bites to prove you actually picked those berries.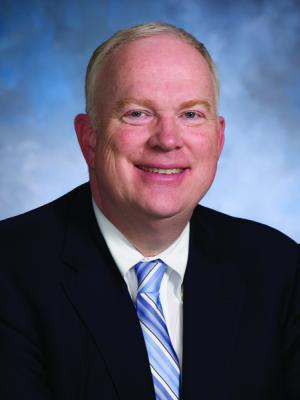 Senior Editor, Arkansas Democrat-Gazette