Celebrating Archeology Month in Central Arkansas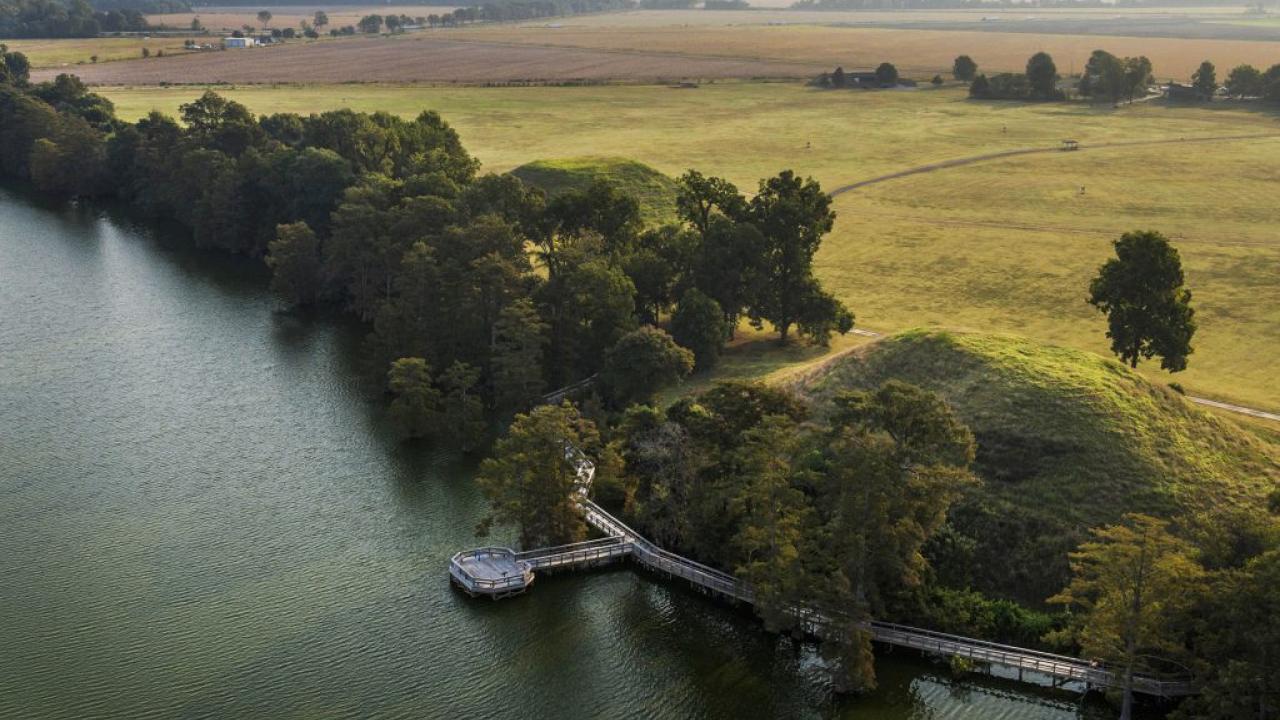 March is Arkansas Archeology Month, and three Central Arkansas locations have a slate of fun activities lined up to celebrate. 
Petit Jean State Park is known for its cave-like rock formations, bluff shelters, and large concentration of ancient Native American rock art. Hundreds of pictographs and petroglyphs, with estimated dates spanning from 1300 BC to AD 1600, have been discovered in dozens of sites throughout the park. Twelve of those sites are on the National Register of Historic Places, including the Rock House Cave.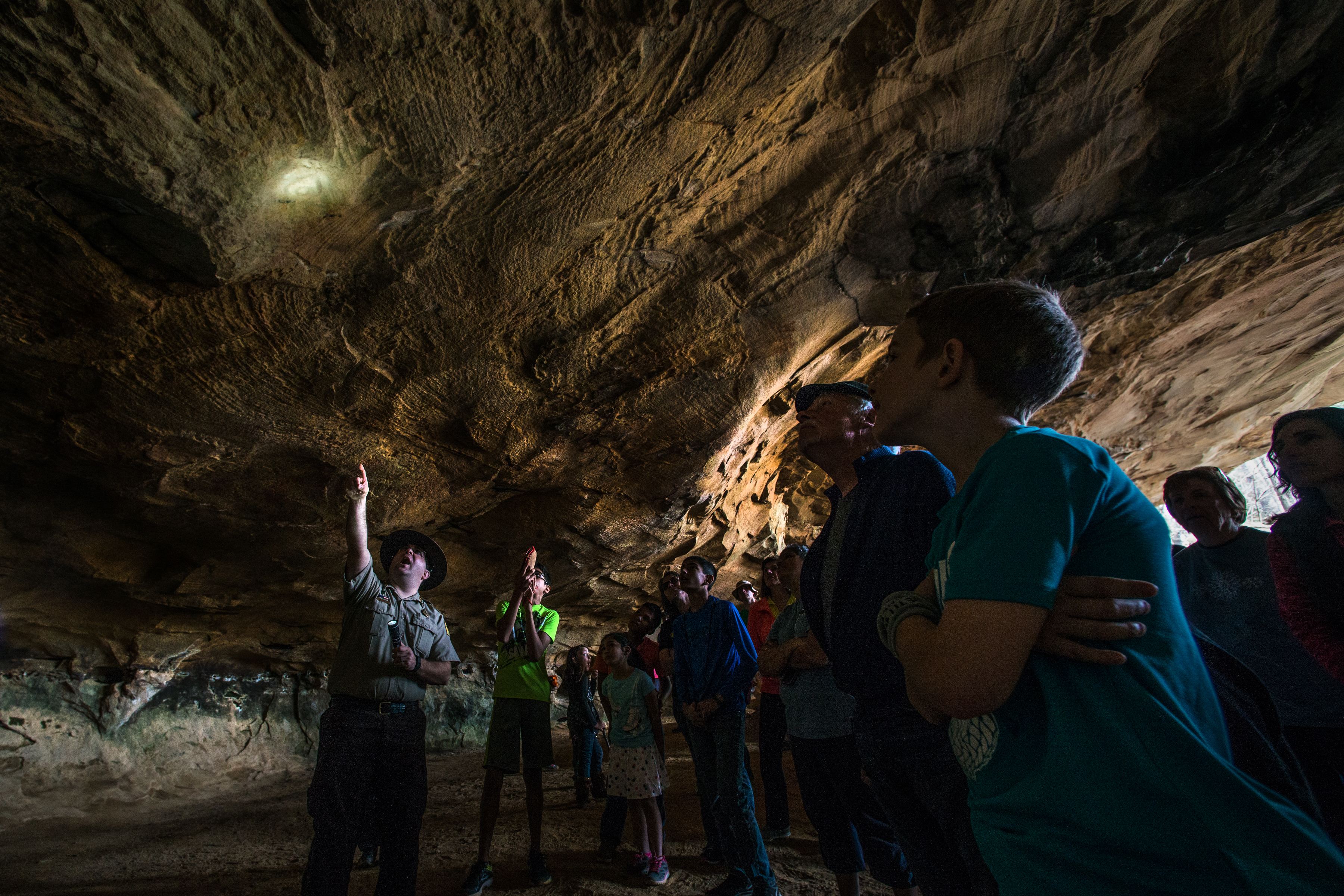 Visit to the nearby Archeological Survey Station at the Winthrop Rockefeller Institute to learn the importance of archeology through hands-on activities such as spear-throwing, flintknapping, make-your-own rock art, and ceramic design. You can also tour the Heritage Farmstead's spring house and smoke house.
Toltec Mounds Archeological State Park, located in Scott, also provides an opportunity to learn about the Archeology of the state. At the park, you'll discover the history of Arkansas's first inhabitants and learn about the culture of the Native Arkansans.