A Musical and Merry Holiday Season
This December, eastern Arkansas is a great choice for a fun, holiday-themed getaway.
The Arkansas Symphony Orchestra performs a holiday concert at the EACC Fine Arts Center in Forrest City on Saturday, Dec. 6. Celebrate the season with a performance featuring your favorite carols and melodies. Tickets are $39. For details, visit www.EACC.edu or phone 870-633-4480.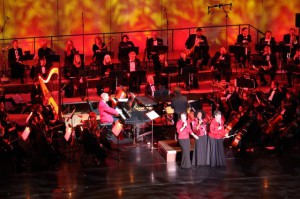 Nineteenth-century Christmas ornaments were handmade from natural items, cards, doilies, ribbons and lace. Make your own historically authentic Victorian style Christmas ornaments at Jacksonport State Park's Victorian-Style Christmas Ornament Workshop in Newport on Dec. 6. Participants choose from Victorian icing ornaments, natural pearl shell ornaments made with shells collected from the White River, and gilded walnut and pecan ornaments made from nuts grown locally. Advance reservations are required. The cost of the workshop is $7.50 per person. Contact the park at 870-523-2143 for more information.
Warfield Concerts in Helena-West Helena welcomes the Memphis Symphony Big Band to the Lily Peter Auditorium on Dec. 6. The group plays historic music originally performed and broadcast at the Peabody Hotel in Memphis during the gold years of the big band genre. Grab your dancing shoes and get ready to swing! Log on to www.WarfieldConcerts.com for details and free ticket information.
Enjoy an evening of yuletide musical favorites as the Fowler Center on the campus of Arkansas State University in Jonesboro offers Christmas with the Denise Thimes Quintet on Dec. 12. From holiday hymns to beloved carols, the group's repertoire features seasonal favorites that everyone enjoys. Ticket prices range from $15-30. Visit www.YourFowlerCenter.com or phone 870-972-3471 to learn more.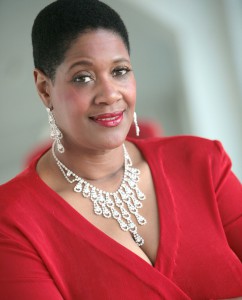 Enjoy the holiday season with a touch of Victorian elegance as Powhatan Historic State Park in Powhatan hosts the annual Holiday Ball on Dec. 13. Experience the vibrant Victorian social life at the event, which features music of the era and dance instruction. Period clothing is encouraged but not required. Admission is $10. For more information, contact Powhatan Historic State Park at 870-878-6765.
Have a merry December!