Read this and never have a boring weeknight again!
Editor's note: The events featured in this article occurred in 2017, but you'll find other great happenings on our events page.
Finding things to do on the weekend is usually pretty easy. You've probably got a mile-long list of road trips to take and places to visit, not to mention local attractions plus planned events like concerts and shows. But why wait until the weekend to let the good times roll? No matter what you're into—or maybe don't even know you're into yet—there is something happening in Central Arkansas nearly every night of the week. Tack this rundown of recurring weekly and monthly events to the fridge, and never lament that there's nothing to do again.  (P.S. A lot of these events are FREE!)
TUESDAY 
(That's right, we skipped Monday. Monday is for taking care of any chores leftover from the weekend and getting a good night's sleep—you're going to be busy for the rest of the week.)
WEDNESDAY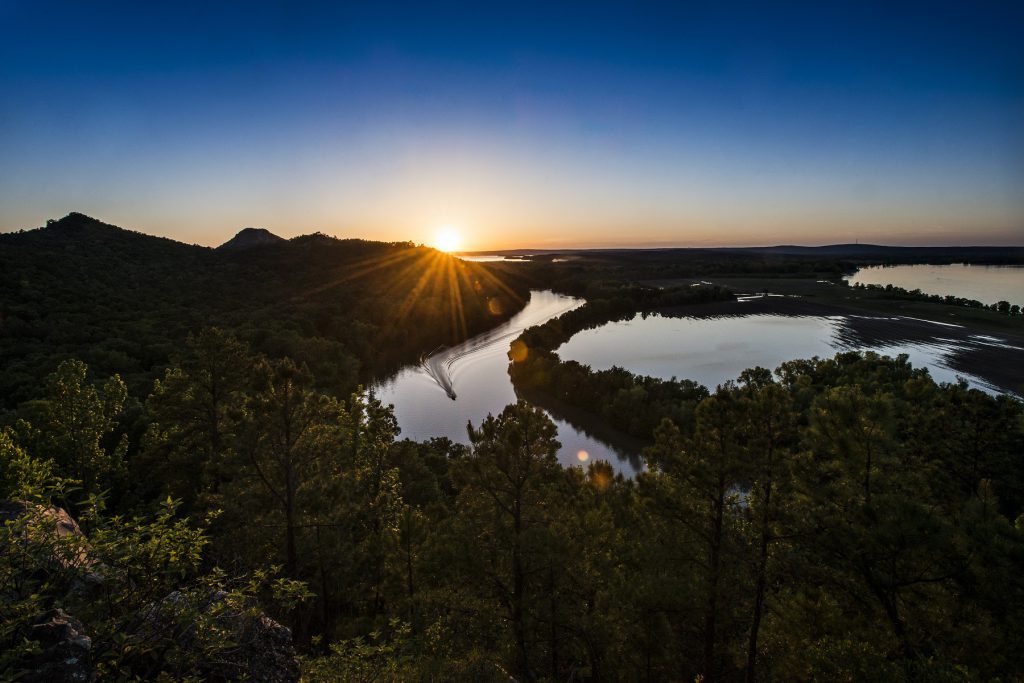 THURSDAY
FRIDAY
FIRST MONDAY
FIRST THURSDAY
SECOND TUESDAY
SECOND THURSDAY
SECOND FRIDAY
THIRD TUESDAY
THIRD FRIDAY
FINAL THURSDAY
Did we leave your favorite recurring activity off the list? Let us know!